Dark urine is a sign that may indicate a health problem.
Here are some potential causes of dark urine, and what you can do to test for and treat them. The color of urine has no bearing on its chemical composition.
The color of urine is determined by the amount of pigment (or coloring matter) found in the urine. The pigment, which may be protein or some other compound, is dissolved in the water, and then excreted.
Causes of Dark Urine
Dark urine is common and can be caused by many different things. Dark urine can be caused by various medications, including some anticoagulants, diuretics, painkillers, as well as antibiotics. On the other hand, it can be indicative of one or more of the following:
1. Thyroid dysfunction
2. Fasting or low-calorie diet
3. Protein in the urine
4. Urine infection
5. Diabetes
6. Elevated Uric
7. Renal failure
8. Dehydration
9. Chronic kidney disease (CKD)
10. Renal stones
11. Cystitis
12. Bile duct obstruction
13. Liver disease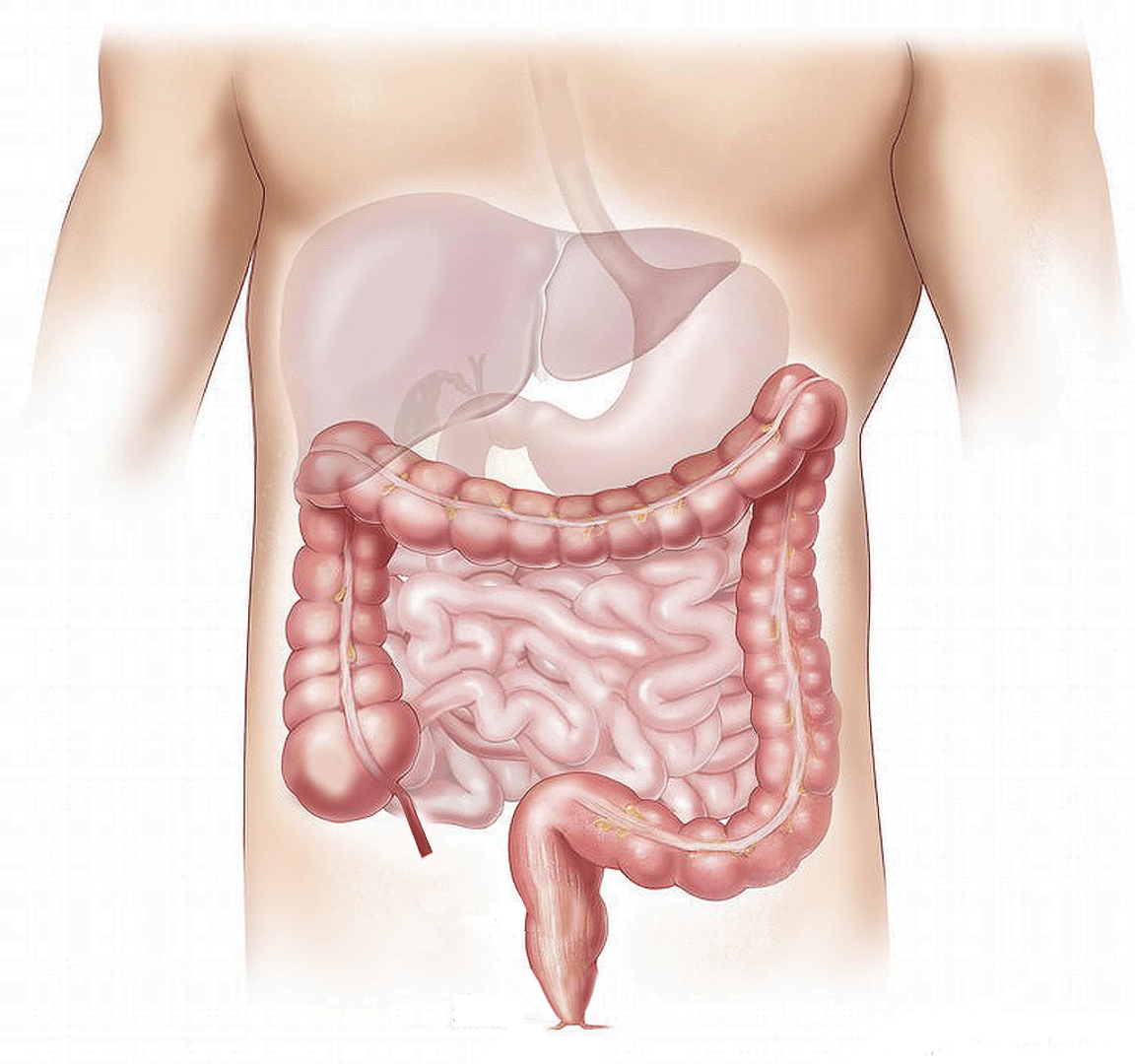 How to Know if Your Dark Urine Is Due to a Liver Problem?
If you are having a hard time figuring out why your dark urine is coming out, it might be due to a liver problem. Here are some ways to know for sure. Check if dark urine is associated with:
1. Fatigue – Liver dysfunction can cause fatigue.
2. Jaundice- a yellowish color of the skin, eyes, and whites of the eyes may be present in people with liver failure.
3. Muscle weakness- The liver is a vital organ that produces bile, which is necessary for the proper digestion of fats.
4. Liver enlargement- Liver cells enlarge when they become damaged.
5. Nausea- nausea is an early symptom of liver damage.
When to See a Doctor about Liver-Related Dark Urine?
Dark urine is often a sign that the liver is not functioning properly and can result in serious health consequences. Some of the most common symptoms of a liver problem include fatigue, vomiting, jaundice, stomach pain, clay-colored stools, and dark urine. If you are experiencing any of these symptoms, it is important to see a doctor as soon as possible. These symptoms may be signs of liver disease and should not be ignored. Liver function tests may be ordered by your doctor to help determine the cause of your symptoms and how severe your liver damage is.
Treatment for liver problems
There are many different treatments for liver disease and it can be difficult to know which one is best for you. Some of the most common treatments include medications, surgery, and a combination of both. Each treatment comes with its own risks and benefits, so it is important to discuss your options with your doctor.
Summary
Dark urine could indicate a liver problem. If you are experiencing dark urine, it is important to see your doctor for an evaluation. There are many possible causes of dark urine, and an evaluation will help determine the underlying cause.