A Freshman's Guide to Healthy Eating on a Tight Budget
Freshmen face a lot of challenges on campus. One of those challenges is maintaining a healthy diet. And in most cases, they don't even realize they need to be eating better.
Most college cafeterias are not equipped to give students a variety of nutritious food options, so you might end up eating the same things day after day. Luckily, there are a few ways to get the nutrients you need without relying on fast food.
Here is our collection of 16 ways you can eat well and stay healthy when you're just starting out on your own at college
Create meal plans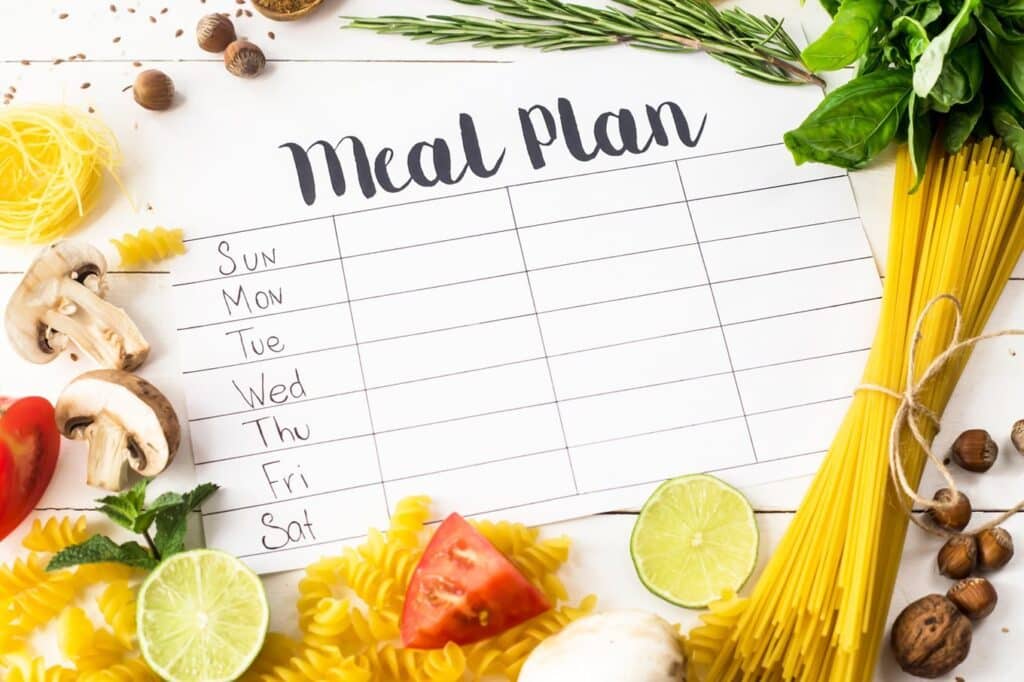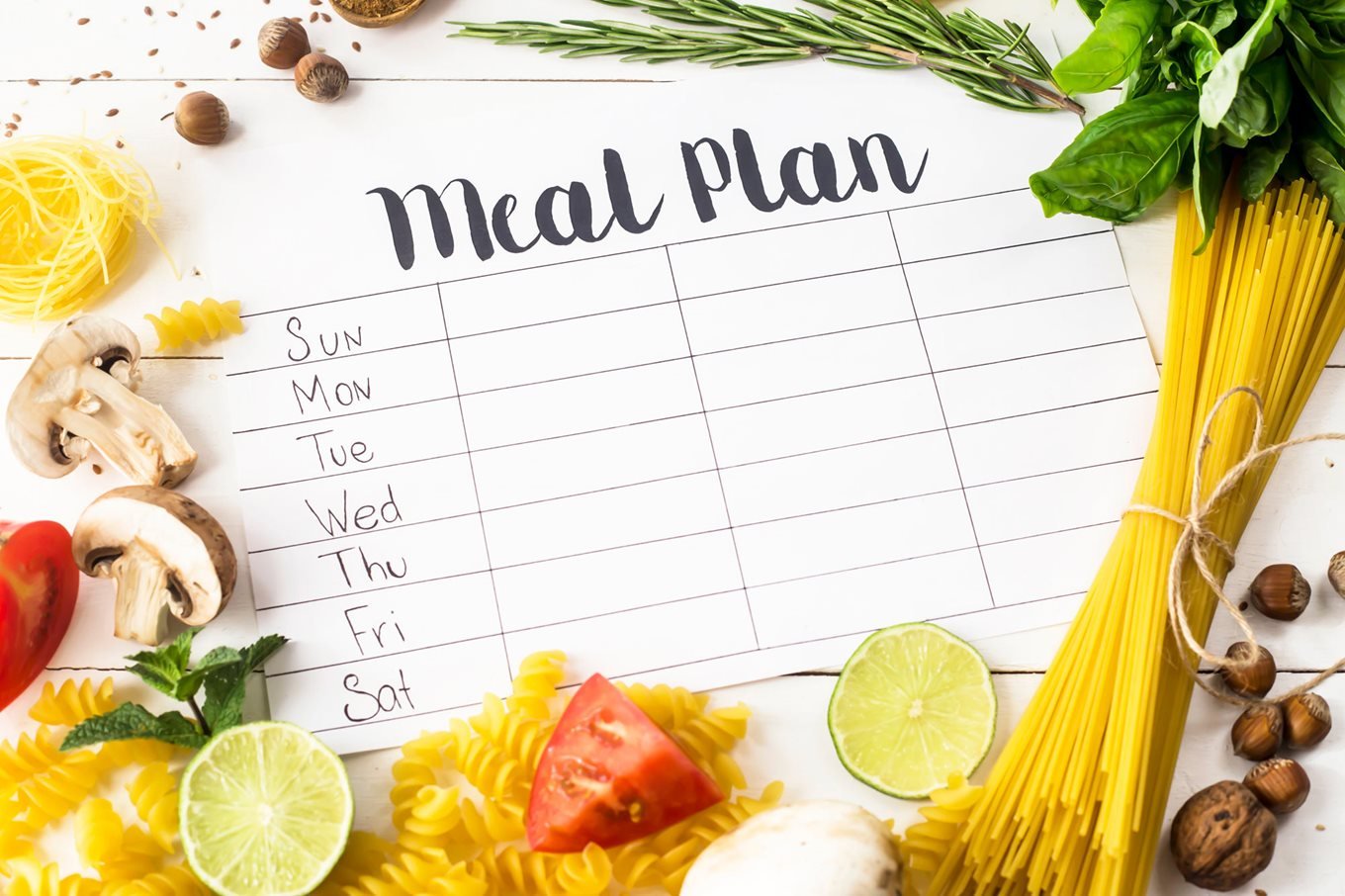 Creating a meal plan is a great way to stay healthy and save money. You'll avoid overeating on junk food and save a lot of money by planning meals ahead of time. Make a list of the healthy foods that you should eat and include fruits, vegetables, whole grains, lean meats, and low-fat dairy products. Then, create a grocery list that includes the items on your meal plan.
Stick to your grocery list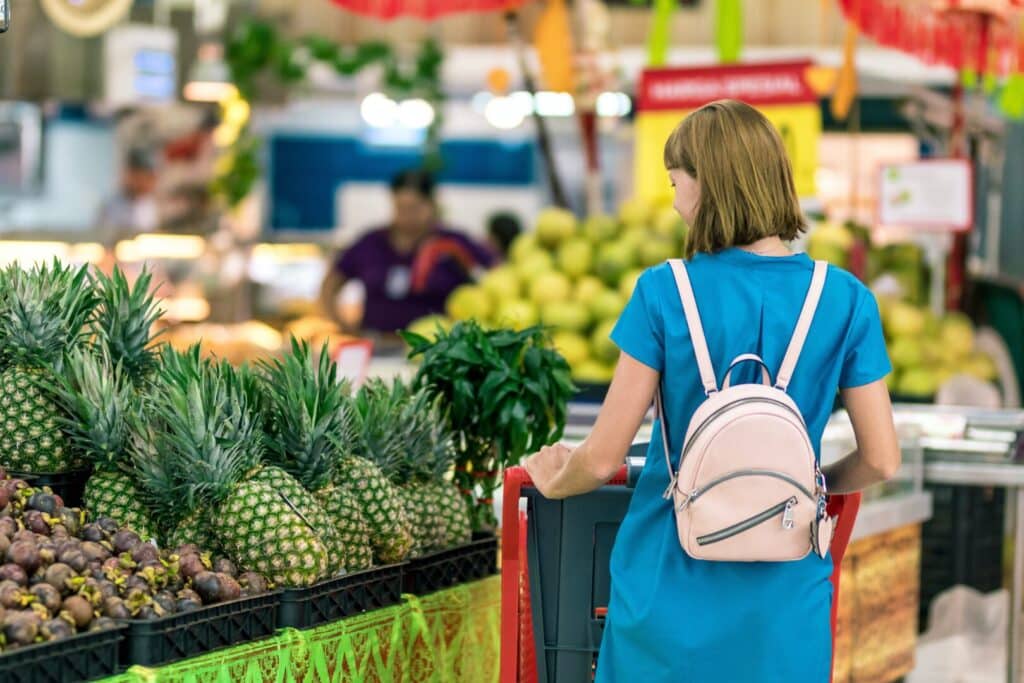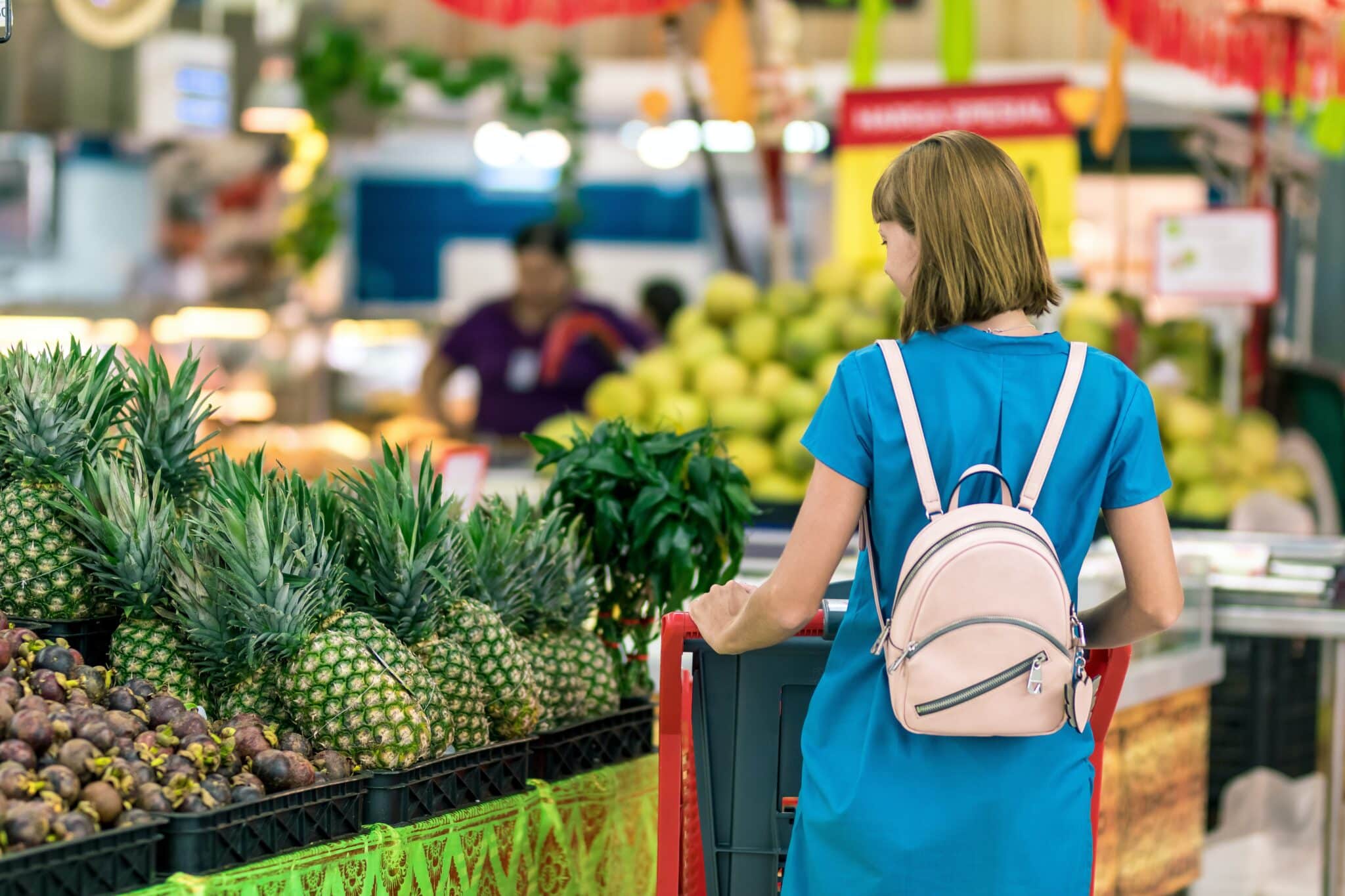 The grocery store is where most college students spend a lot of money on groceries. Unfortunately, it's also where they spend the most money. So if you want to make sure you're not spending too much on food, or if you want to eat healthier, it's time to make your own grocery list. This will save you money and help you eat a more balanced diet.
Many of us are in the habit of buying food we don't really need. A grocery list will help you to avoid making these mistakes. The first thing you need to do is to decide what kinds of food you want to buy. After that, you need to make a list.
The list will be helpful if you want to stay organized. You can also write down the items you don't like so that you won't buy them again. It's a good idea to stick to your grocery list so that you can avoid buying the wrong foods.
Cook at home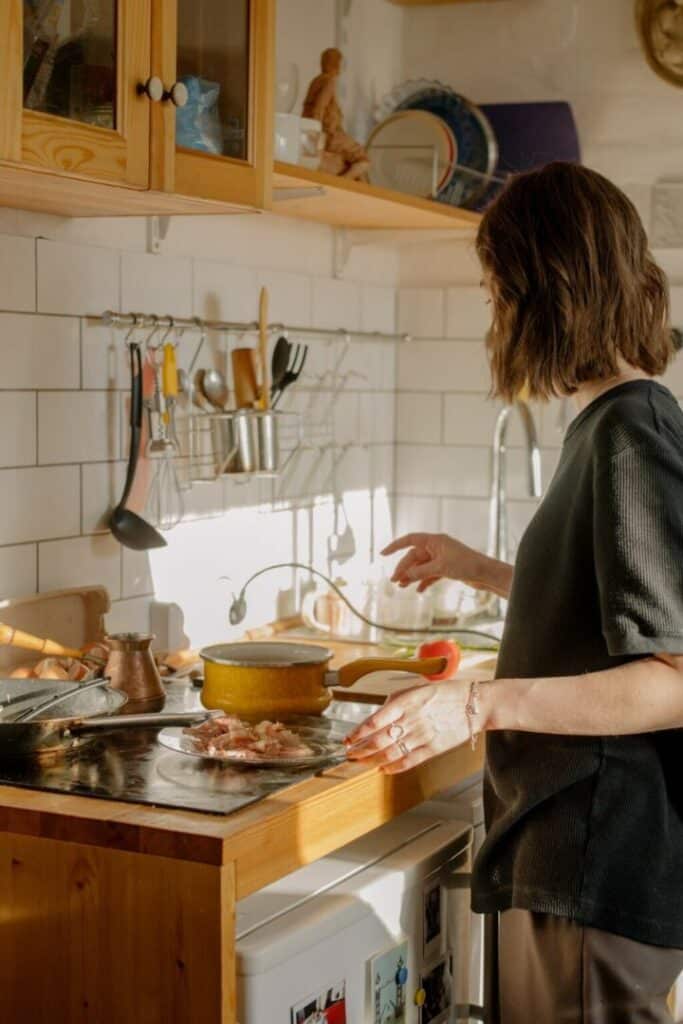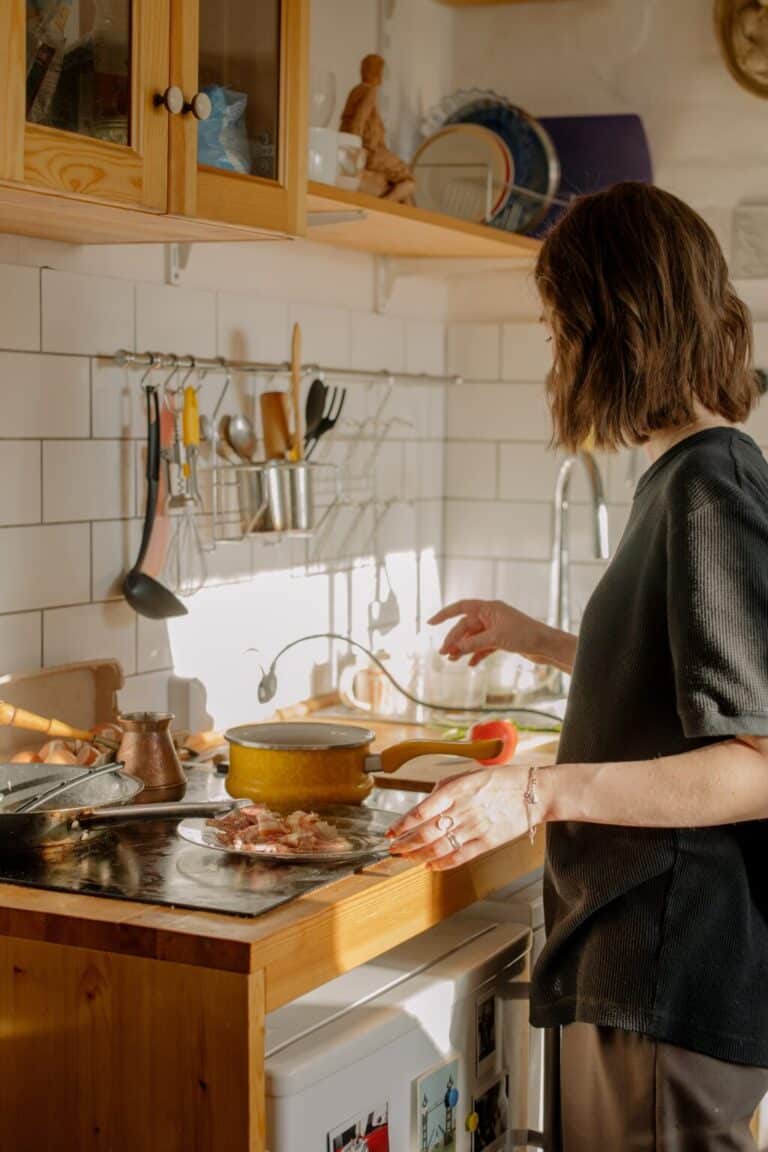 There are many things you can do to make your meals healthier and cheaper. I personally love cooking my own meals because it is very easy to control what goes into my food and make healthier alternatives.
I've done a little research and have found that some of the cheapest ways to eat healthy are by preparing your own meals and using recipes from online resources. You don't even have to know how to cook to prepare your own meals. All you need is a recipe, ingredients, and a kitchen.
Cooking your own food is one of the most cost-effective and easiest ways to eat healthy. There are thousands of recipes for you to choose from online. I suggest that you find healthy recipes that are easy to prepare and simple to follow. You will find that you can prepare healthy meals even when you are on a tight budget.
Cook large portions and use leftovers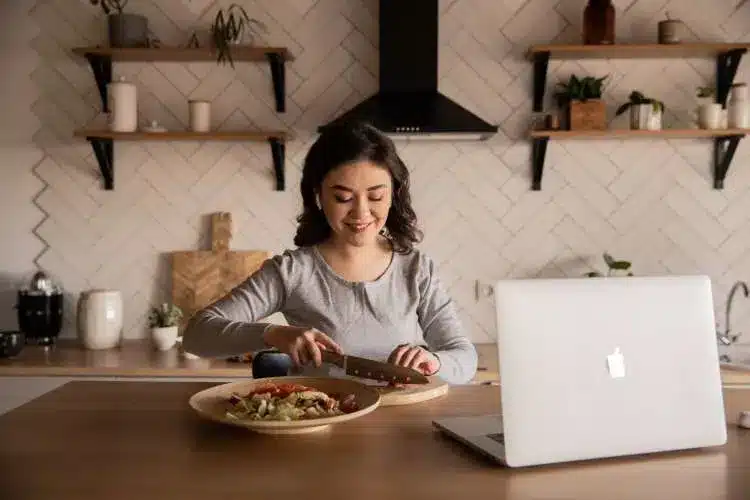 I'm going to tell you a secret, dear reader. You don't need to spend big bucks on food every day if you plan ahead and cook a large meal once and save the rest for leftovers. Not only this will you save money, but you'll also avoid having to constantly spend money on expensive groceries.
A lot of college students don't really have time to cook meals because they are studying for exams and they are having classes. They also spend a lot of money on fast food because they are too tired to cook. You don't have to spend big bucks on food every day. You should just cook a large meal once and save the rest for leftovers. If you do that, you'll save a lot of money.
Don't shop when you're hungry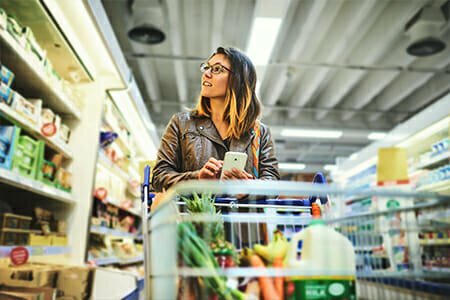 People who shop while hungry often make bad decisions. The first thing you should do when you're starving is to eat something. Then, when you're finished eating, you should get a second wind. Then, you should think rationally about what you're going to buy.
You shouldn't go shopping when you are hungry because you will make poor choices and possibly end up spending too much money on things you don't really need. Instead, you should try to make a plan before you go shopping. Write down everything that you need and put the list in your pocket or purse.
Buy whole foods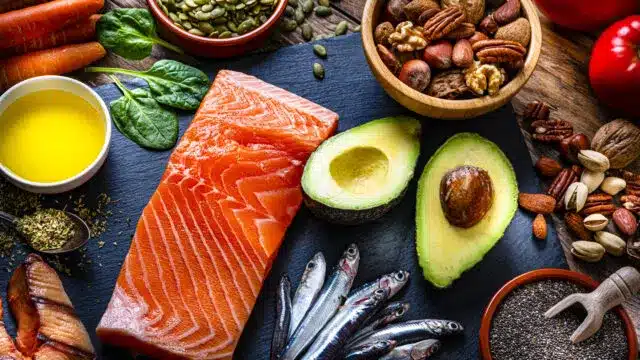 Eating whole foods isn't just about avoiding preservatives and processed junk food; it's also about avoiding sugar. When you eat food that is full of sugar and carbohydrates, your blood sugar goes up and down, and you feel hungry and satisfied more easily.
On the other hand, eating foods that contain fiber and nutrients causes the glucose in your blood to stay stable. So eating healthy means having plenty of whole foods with lots of fiber and nutrients and avoiding foods high in sugar.
Eating whole foods also can help you have an easy and affordable college year. There are a lot of fruits, vegetables, lean meats, and low-fat dairy products that are packed with healthy ingredients. You can eat foods that will keep you fit and healthy without spending a fortune.
Buy frozen fruits and vegetables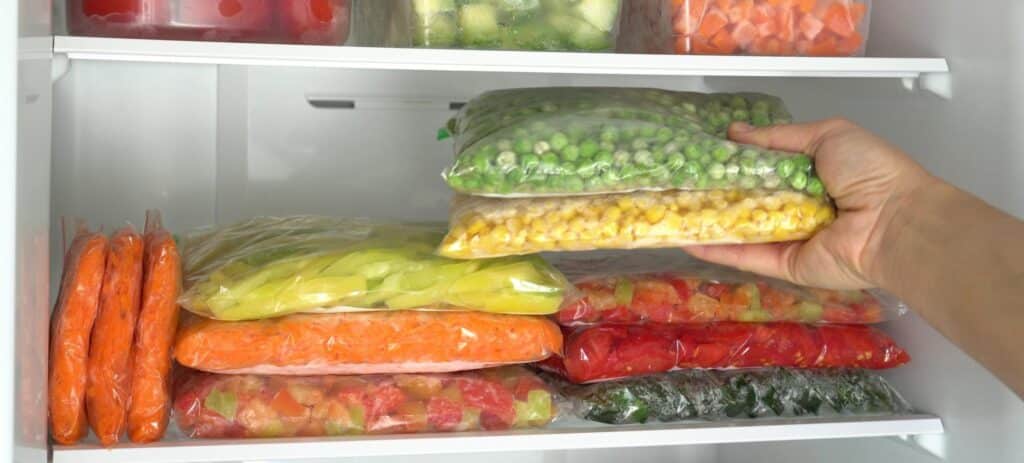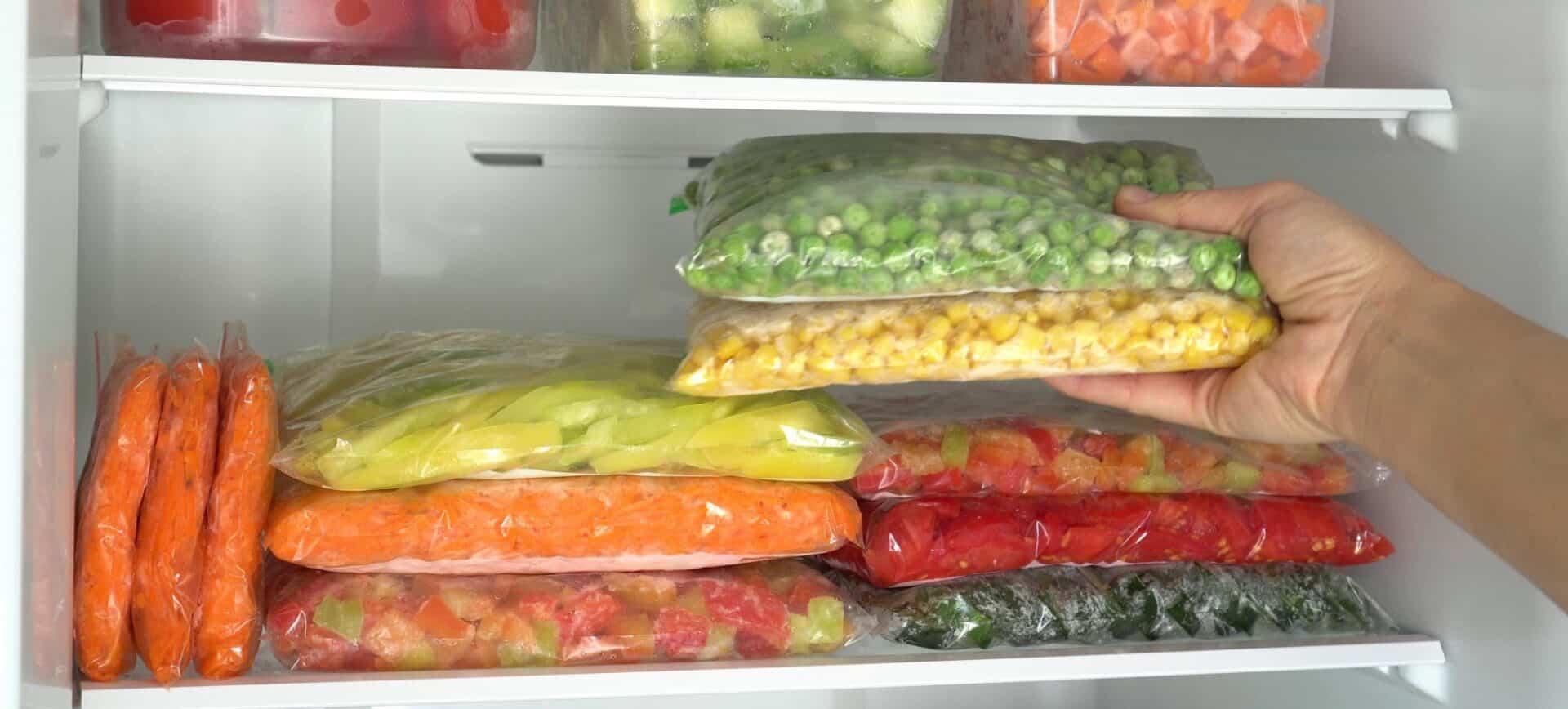 This is one of the simplest tips on this list. Buying frozen fruits and vegetables is often cheaper than buying fresh. Also, these items don't spoil as quickly.
A good place to start for cheap food ideas is to check out Trader Joe's. They have all sorts of frozen fruits and vegetables in bulk and for reasonable prices. Another place to shop is Costco; in addition to being a wholesale distributor, they also sell large quantities of frozen fruits and vegetables.
A great way to stay healthy and save money is to grow a garden, but many people don't have the space or time to do that. Buying frozen fruits and vegetables is a great alternative.
Buy generic brands
While it's understandable that most people don't want to spend too much money, the reality is that there's a price point for every budget and every student.
If you're a student with a tight budget, you can still find quality goods for cheap. Generic products often have the same benefits and effectiveness as branded items, but they're priced much lower. This means that even if you're on a tight budget, you can still find great deals on the things you need.
Also, generic products usually last longer than their branded counterparts. For example, a generic toothpaste should last at least one year, but a branded product might only last a few months.
Avoid buying highly processed food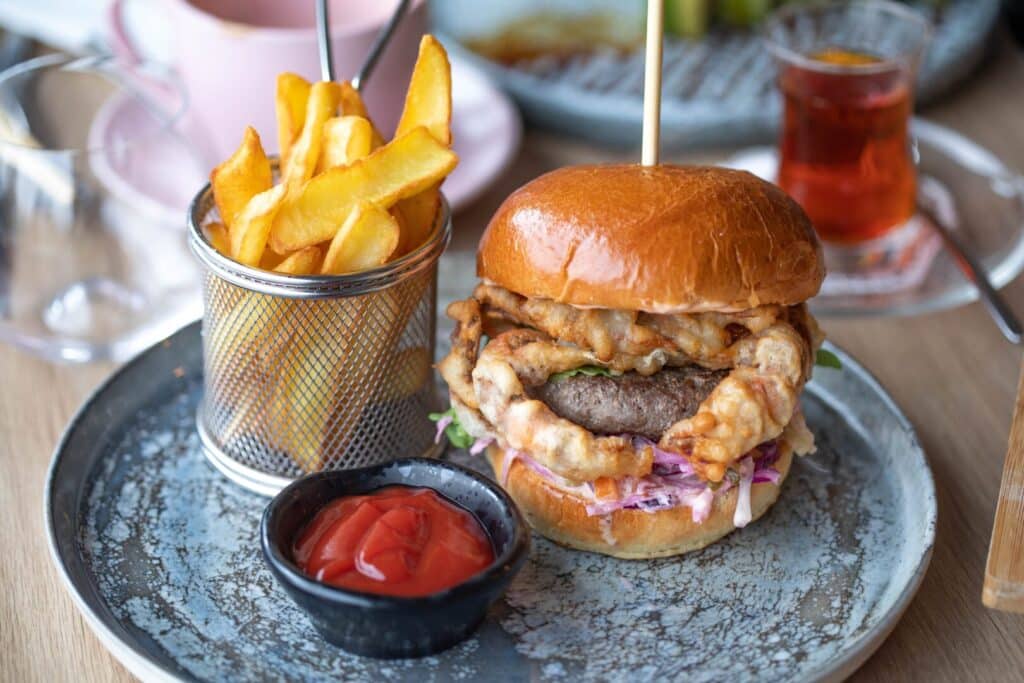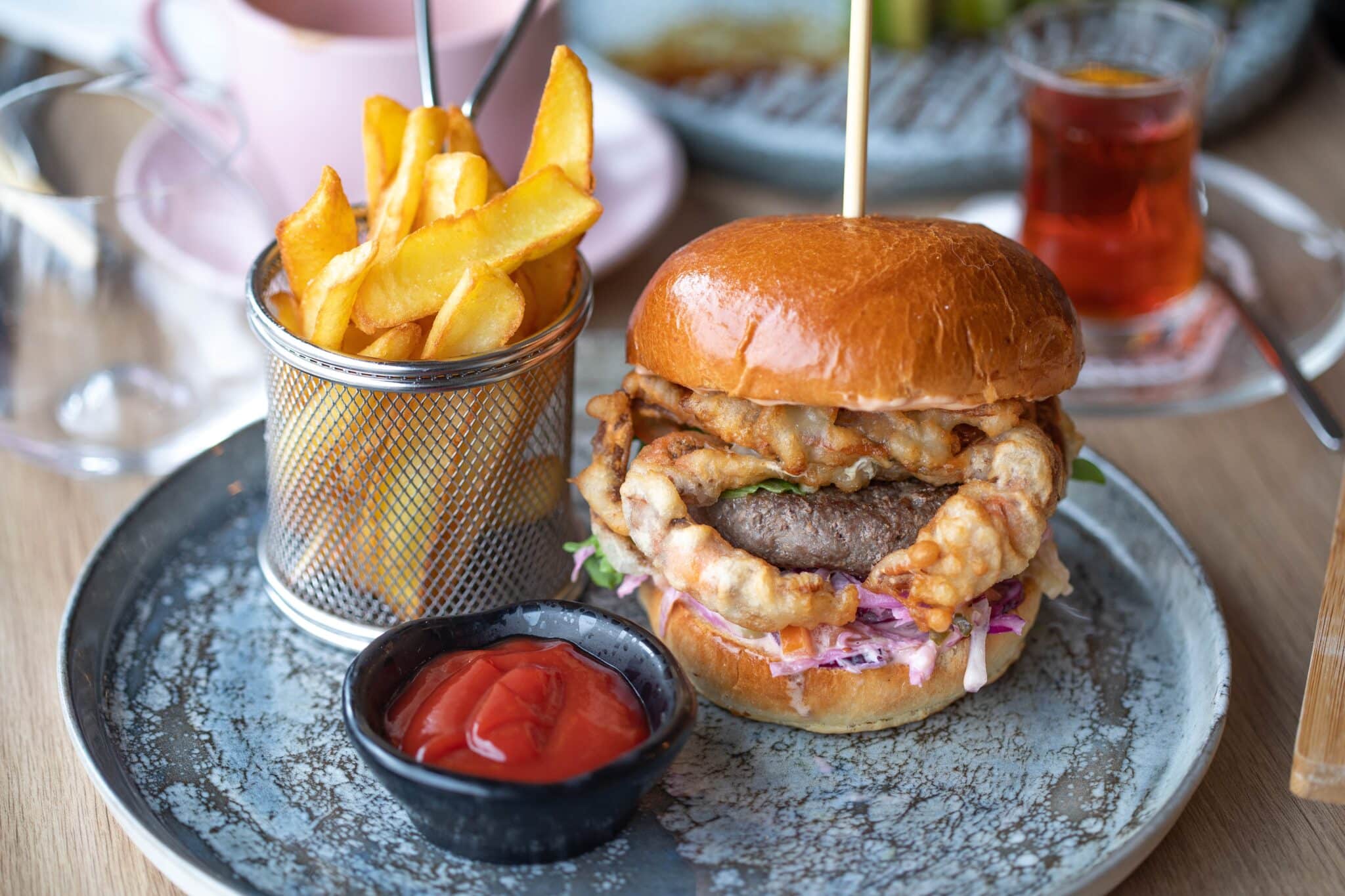 Buying highly processed foods for a college year can cost you thousands of dollars, and it's usually not worth it. Instead, focus on preparing meals that require the least amount of prep time and energy.
Think about the kinds of ingredients you'll need and what will be the most efficient cooking method. If you choose to cook at home, start with recipes that take fewer steps and that don't require an hour or more of prepping.
When you are a college student, it's very important to stay away from foods that are highly processed. They often contain chemicals and artificial ingredients. These foods can cause health problems. The best foods to eat are those that have less added sugar and additives.
Stock up on sales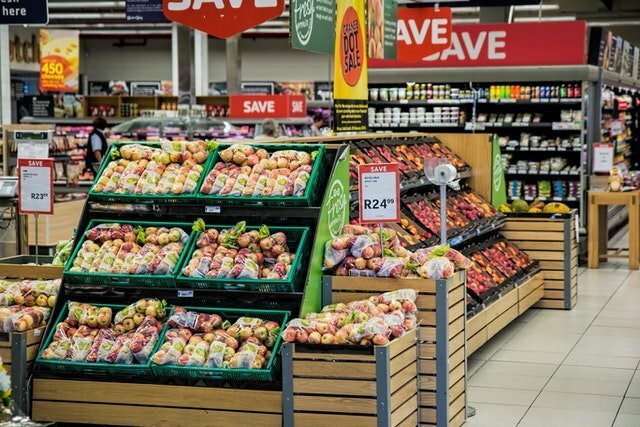 What college students may not realize is that you can save a lot of money in college just by being smart about "when you shop." Keep looking for sales offers and when the opportunity strikes, stock up on the things you would need.
The first thing that you should do is to check out the different websites for discount offers. The websites may offer deals on school supplies, clothing, and other things for students.
It is also important that you check out the student section of your local mall to find discounts on anything from clothes to books to food. The prices are usually very low and you can save a lot of money just by being smart.
Replace meat with other proteins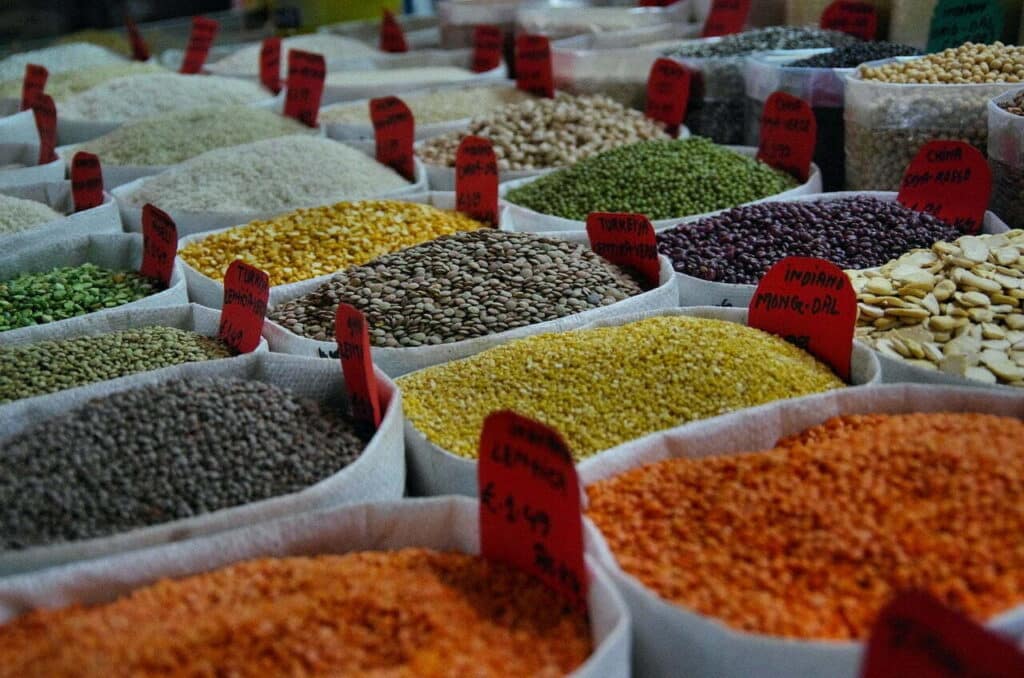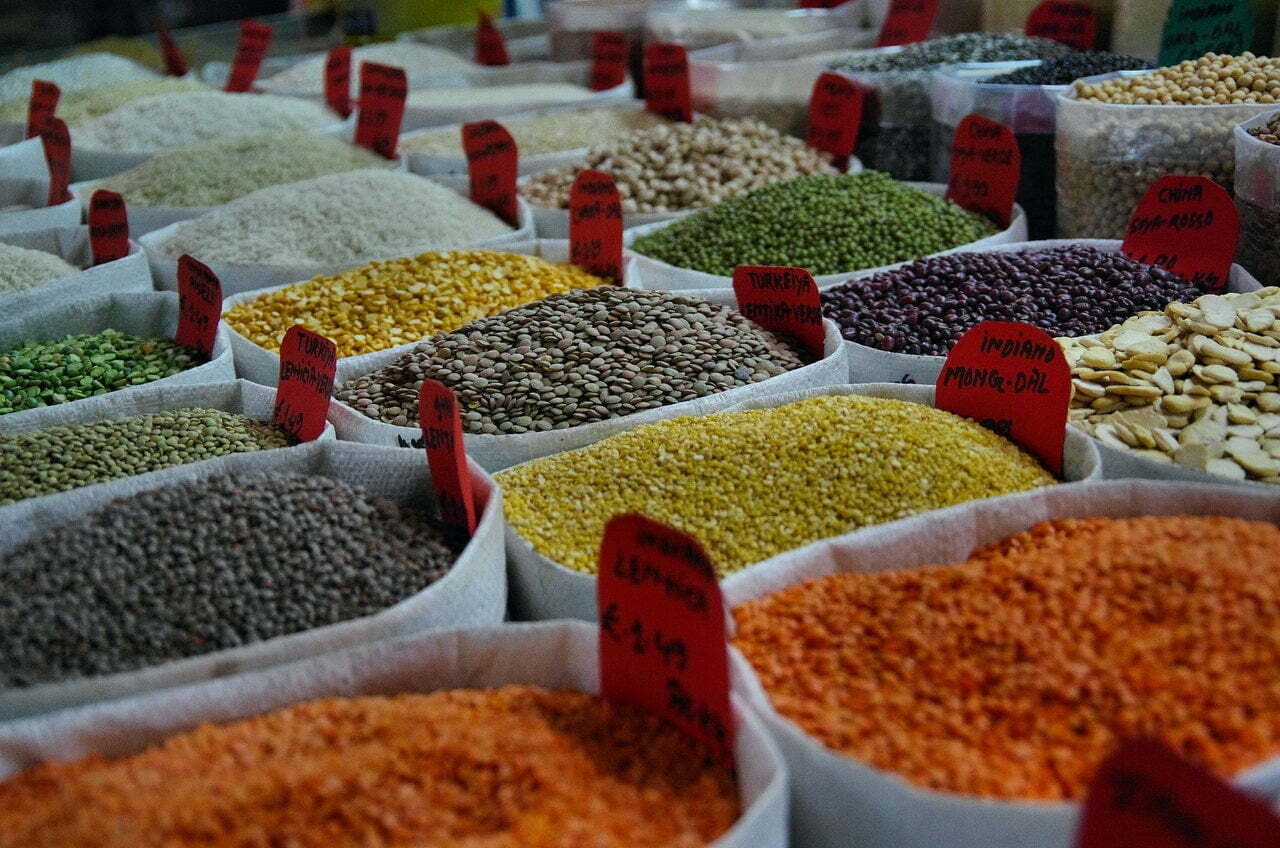 If you're thinking about saving money, don't sacrifice protein in the form of meat. Instead, think about protein alternatives. Most grocery stores offer a wide variety of vegetarian options. These include tofu, lentils, beans, chickpeas, nuts, and seeds. They're cheap and versatile.
A little bit of research could help reduce the cost of a college year. For example, by switching to a vegan diet, students may be able to cut up to $1,200 per year off their food bill.
Shop for produce that's in season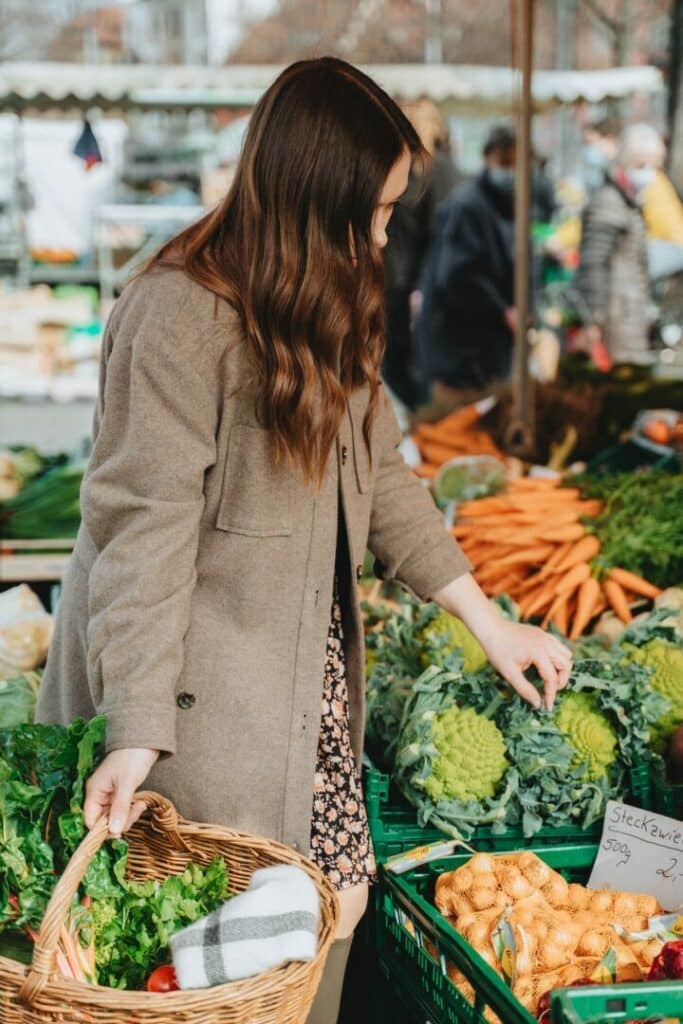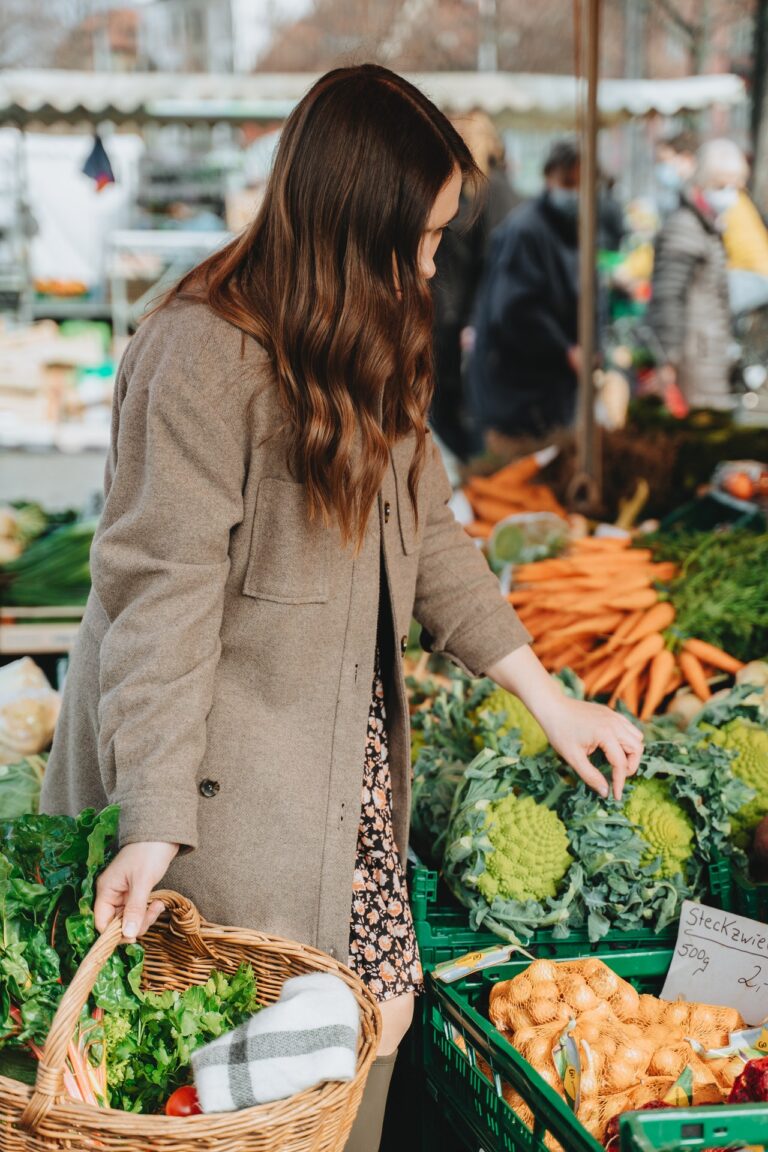 If you are going to spend $100 or more at your local grocery store, consider buying only items that are in season. You'll save money and feel better about supporting the local economy.
According to a study published in the Journal of Marketing Research, shoppers tend to buy produce that is at its peak season. By choosing produce that is in season, you will be able to buy it at a lower price than produce that's on sale during off-season months.
Buying seasonal produce is smart, not only because it's cheaper, but also because it's fresher. Since it's in season, it's also more likely to be locally grown. So, when you buy produce that's in season, you're helping to support your local community.
If you are buying produce that's at its peak, you'll have access to more fresh fruits and vegetables than ever before. These benefits don't happen when you buy produce year-round. So, make sure you're eating seasonal produce for an affordable and healthy college year.
Buy in bulk
A study from Harvard University found that students who shopped for the bulk of their college supplies during the summer (before school started) saved an average of $2,300 over the course of their four years in college. The same thing goes with food. Rather than buying bits and pieces buy the absolutely-need food supplies in bulk, it will save both time and money in the long run.
Pack your lunch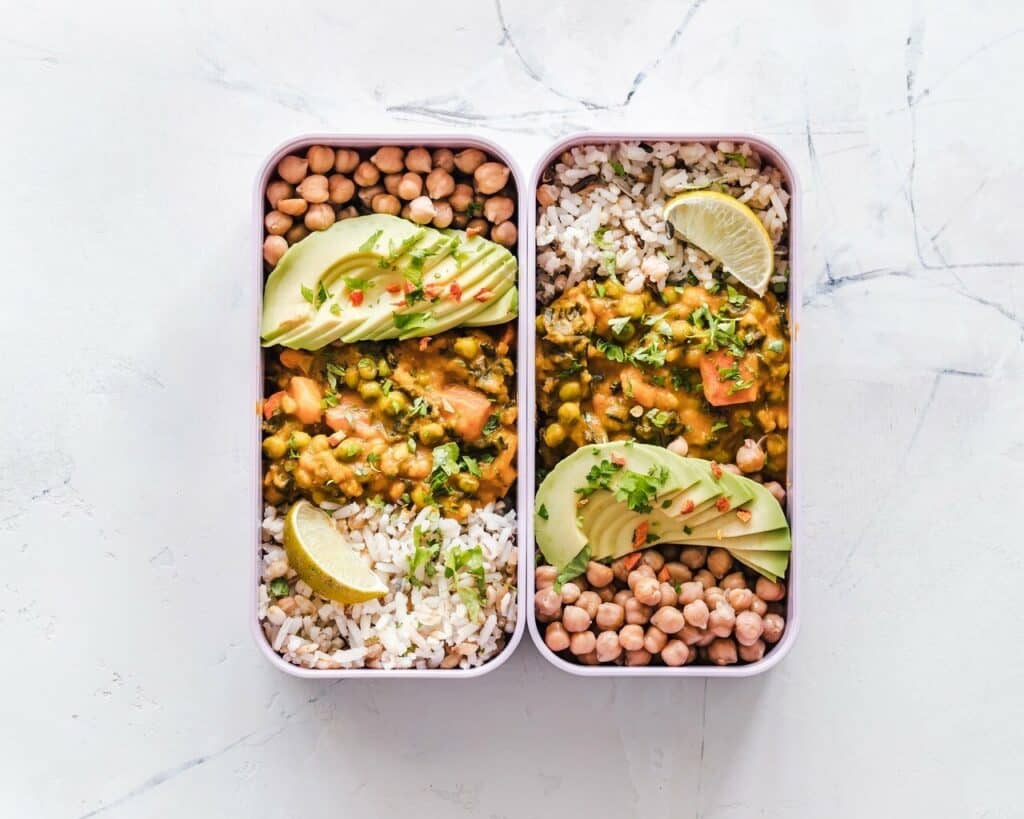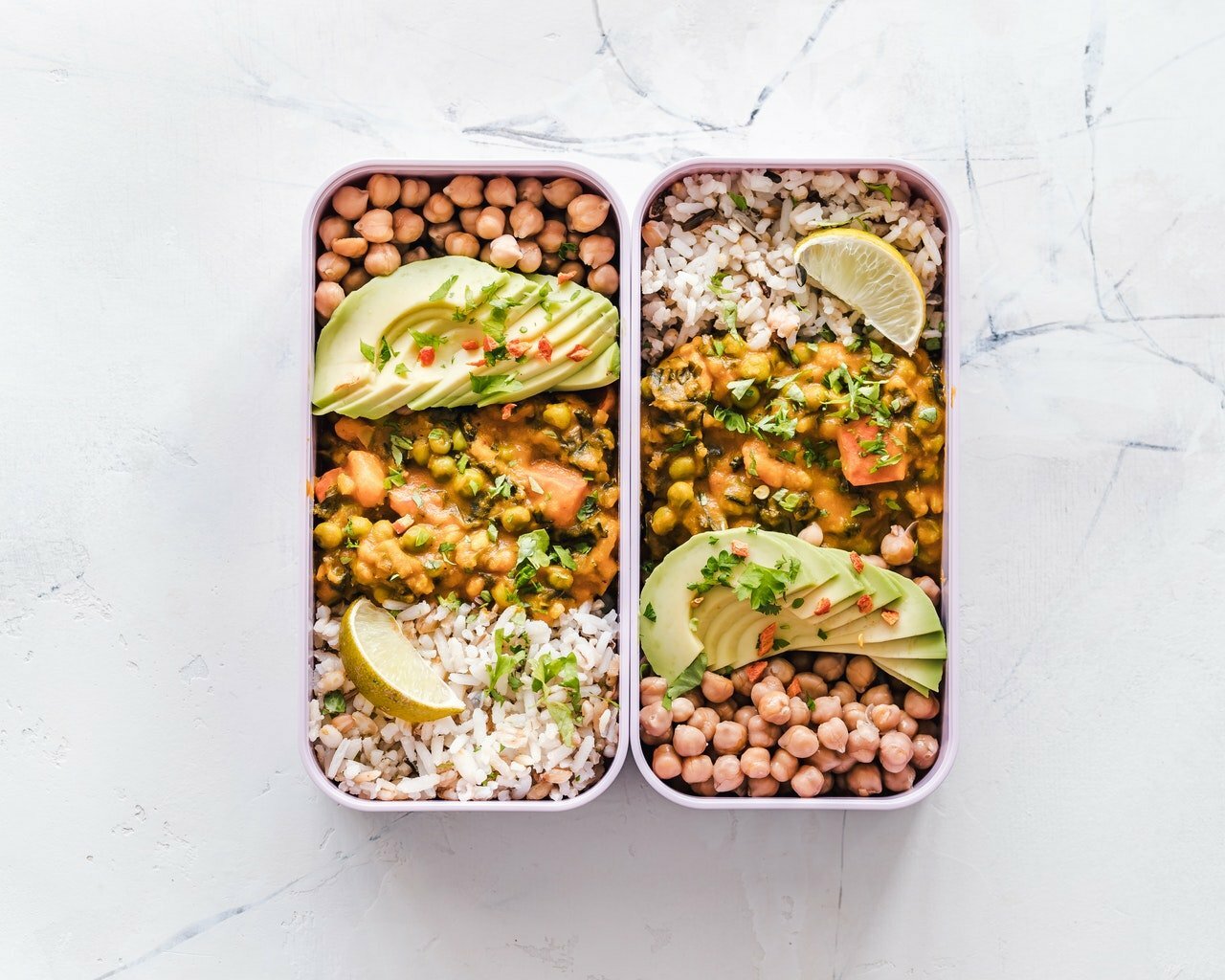 The school cafeteria is notorious for its high prices, unhealthy food, and lack of variety. In contrast, packing a lunch gives students a chance to eat healthier, spend less money, and save time. Not only is it a great way to save money, but it also allows you to pack all your favorite foods and snacks.
Some of the best things about packing your own lunch are that it is not only economical, but you can save a lot of time as well. For example, if you pack your own lunch, you won't need to stand in line for hours waiting to pay your bill. Also, it's a great way to avoid being tempted by all those delicious treats in the cafeteria.
Use coupons wisely
It's a common misconception that coupons only work for big retailers and shopping malls. While you don't necessarily need to get your coupons from the largest store in town, using coupons can save you up to 80% off retail prices. Coupons are available online and offline for both groceries and non-grocery items.
One of the easiest ways to reduce the overall cost of college is to use coupons and discounts for the school supplies and other items that are essential for college life. Students can also shop for groceries and purchase meal plans. Another method of saving money is to pay with cash, instead of using a credit card.
Appreciate less expensive foods
Students often have to cut costs, and one area they tend to do so is in their diet. Food is often a big part of any student's budget, but it doesn't have to be if you don't overspend. You can save money in your college years if you cut back on the cost of food. Look for the cheapest items that still taste good and stick with them. This will save you money and time when it comes to grocery shopping.
When you're a college student, you should appreciate the inexpensive foods that you can eat. These inexpensive foods include rice, pasta, beans, frozen vegetables, and frozen fruits.
Conclusion
You don't have to worry about your budget in college. If you stay away from junk food and keep your meals balanced and nutritious, you'll be fine. You don't need to spend a lot of money on expensive foods and drinks. If you make good choices, you'll have no problem maintaining a healthy lifestyle while attending college. And remember, there are ways to save money on food without compromising nutrition. Just try some of these tips, and you'll find that eating on a budget is possible.
FAQs | Healthy Eating on a Budget
How do you eat healthy on a tight budget?
There are a few things that you can do to eat healthy on a tight budget. One is to plan your meals in advance and make a grocery list based on what you plan to cook. This will help you stay within your budget and avoid buying unnecessary items.
Another tip is to cook simple meals using inexpensive ingredients. For example, grilled chicken or fish, rice, and steamed vegetables are all affordable and healthy options.
How do I start clean eating on a budget?
There are a few ways to start clean eating on a budget. One way is to plan your meals ahead of time and make a grocery list based on what you will be cooking. This will help you stay within your budget and make sure you have all the ingredients you need. Another way to save money while eating clean is to buy in bulk whenever possible and to shop at farmer's markets or local produce stands where the prices are usually cheaper than at supermarkets.
How can a picky eater eat healthy?
There are a few things that a picky eater can do to eat healthy. They can try to expand their food choices by trying new foods and recipes. They can also try to eat more fruits and vegetables, and make sure to include a variety of different colors in their diet. Finally, they can make sure to drink plenty of water and avoid sugary drinks.
How do you avoid processed foods on a budget?
There are a few ways to avoid processed foods on a budget. One way is to plan your meals ahead of time and make sure you have all the ingredients you need to cook them. Another way is to buy whole foods instead of processed foods. This can be more expensive, but it's worth it in the long run because whole foods are healthier and last longer. Finally, you can try to make your own processed foods, like homemade bread or pasta.
What is the cheapest healthiest meal?
There is no one-size-fits-all answer to this question, as the cheapest and healthiest meal option will vary depending on your dietary preferences and restrictions. However, some general tips for eating a healthy and affordable meal include choosing lean protein sources like chicken or fish, selecting whole-grain carbohydrates instead of processed foods, and adding plenty of vegetables to your plate.
Reference:
Healthline 19 Ways to eat healthy on a budget