One of the most valuable skills to have is the ability to learn faster. You will be able to save time and efficiently deal with the most difficult challenges that come your way.
Life is a competition, and those who are always just a little bit ahead of the pack have a better chance of winning. People who learn twice as fast as others, or even a little bit faster, will always get better jobs, make more money, and have more friends. It is not just a question of time; it is also a question of momentum.
Learning faster will enable you to make better decisions, stay ahead of the competition, and gain more opportunities.
According to the findings, those who can learn faster have a better chance of earning more, being promoted, staying with the same company for a more extended period, getting the job of their dreams, and much more.
Aside from quickly improving your skills and knowledge in your profession, you can also learn to master new tasks in other areas of your life. This includes programming, writing, social skills, sports, and anything else you want to learn. You must learn faster if you do not want to fall behind in this ever-changing world.
Here Are a Few Tips to Help You Learn Faster
Practice
Practice makes you perfect. Whatever you do, you should practice more and more. The more you practice, the better you will become. You must memorize a lot if you want to develop a strong memory.
You should write a lot if you want to be a good writer. Practice knows no bounds; if you are old, you are not too old to practice.
You can still master the skill you want if you are willing to put in the effort.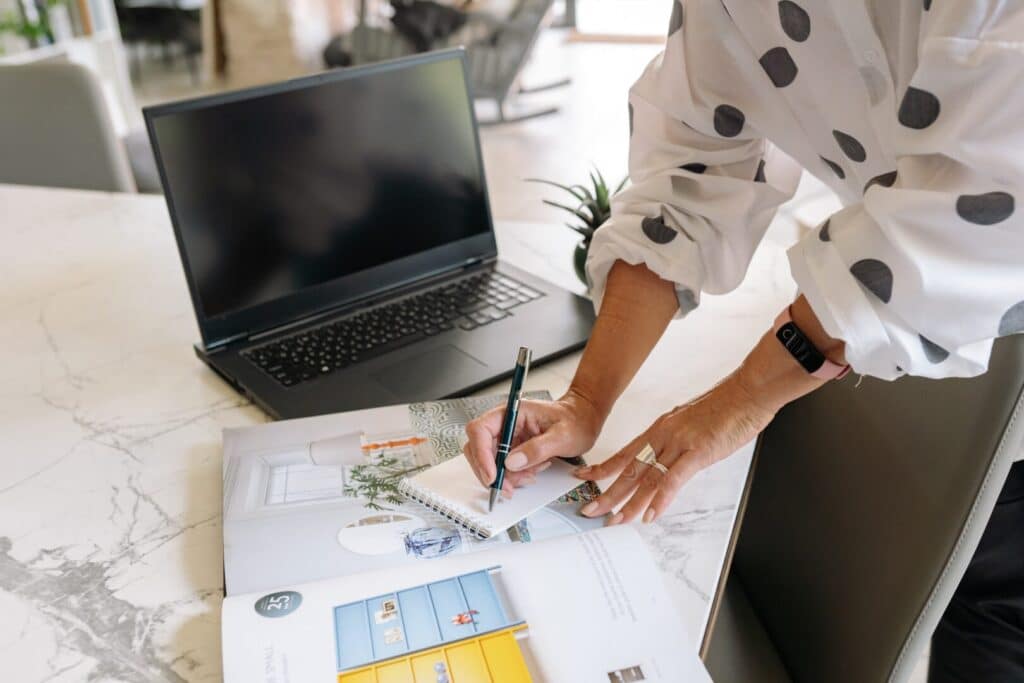 Take Notes
It will not be a surprise to know that the human mind is not designed to remember everything it sees and hears. We must strive to improve our memory of what we see, hear, and read.
If we do not write the key points down, we will be forced to rely on our short-term memory, which has a 30-second lifespan.
Make mental notes of key points and ideas as you read to help you remember them later. Taking practical notes is a skill that can be honed.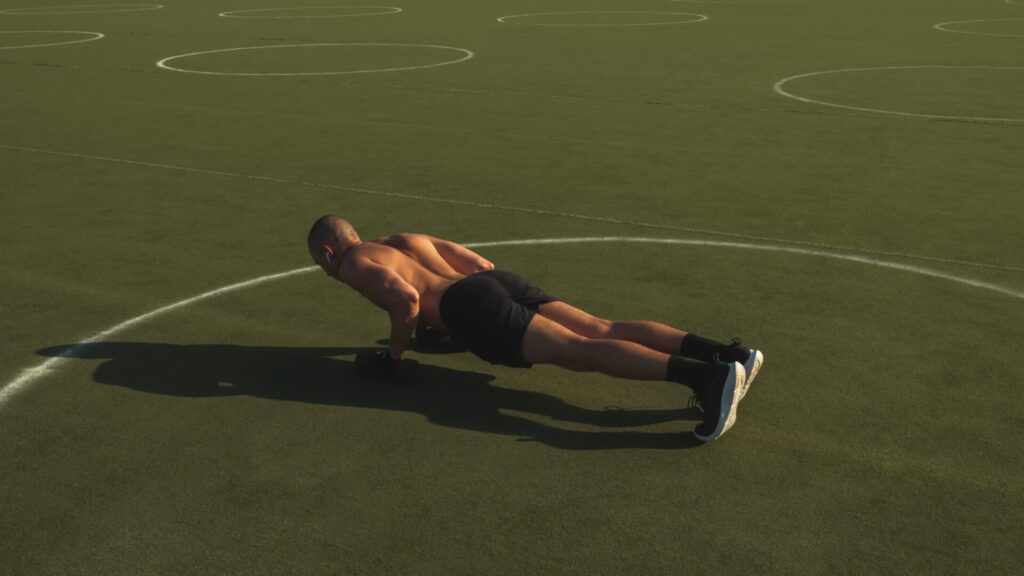 Learning by Doing
When you do something, your mind is active and better at remembering what you've learned. Learning through doing is the most effective method of learning anything.

Experience is the best teacher. So, if you want to learn something, you must work incredibly hard.
Experimentation is the most effective method of learning. This saves time when completing a task and teaches you what does and does not work faster than reading about it in a book.

The most important thing to learn is how to be okay with failing because the truth is, if you do not get rejected, you are not trying hard enough.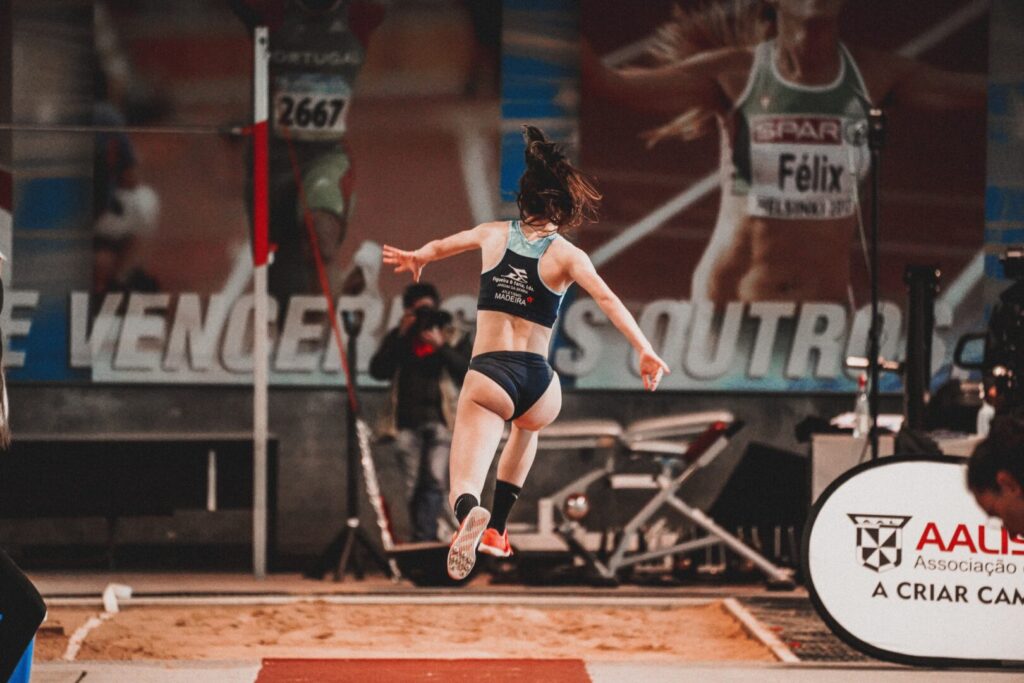 Take Risks
If you're not failing, you're not taking enough risks, and if you're not taking risks, you're playing it safe. Playing it safe will make you competent but never set you apart.

You must take risks to advance. It makes no difference if you're starting a new business or asking out that cute girl at work. If you don't go in to win, you'll go in with the goal of learning. In either case, you will triumph.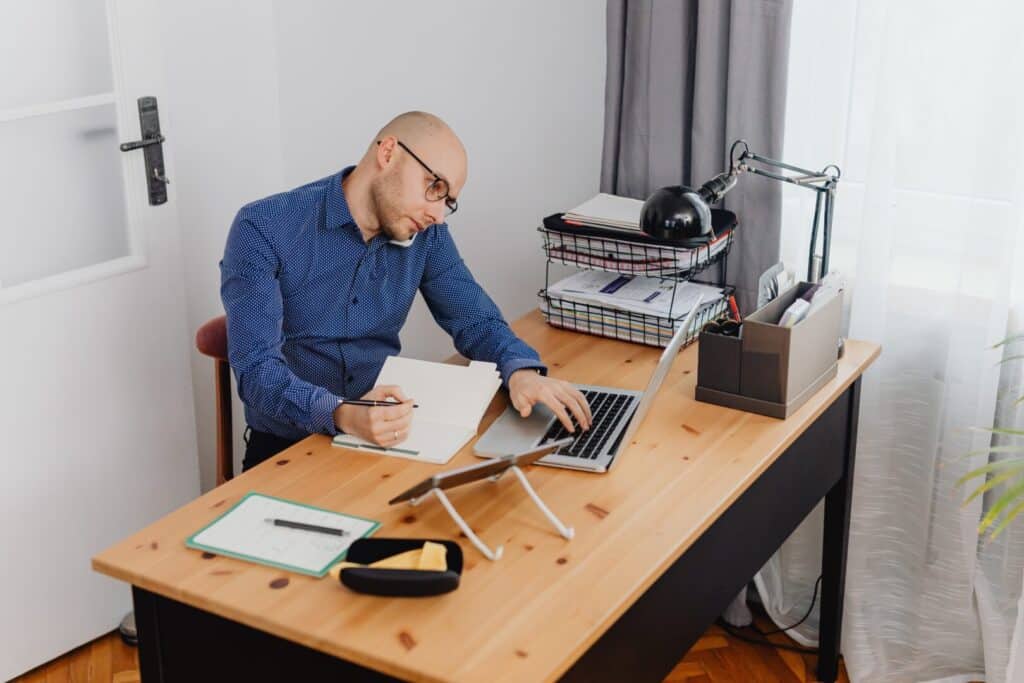 Stop Multitasking
Multitasking is the biggest mistake of the 21st century. A lot of people are doing it and are even proud of it. Well, to tell you, it is a myth, and they are being naive.
Multitasking is an urban myth. It is a lie propagated by people who do not understand how the brain functions and want to appear to be doing more than they are.
By definition, multitasking is impossible. Stop multitasking if you want to get things done. You are doing neither of them if you are doing both. You're wasting your time, which is a bad idea.
Conclusion
Learning how to learn is a skill that will serve you well for the rest of your life. You can learn anything faster and more effectively using the techniques in this guide. So what are you waiting for? Start learning today!