Carbohydrates are an important part of a diet, and they can play a role in promoting good health. However, too many carbohydrates can also lead to weight gain, heart disease, and other medical problems.
In this article, we discuss the good and the bad carbs, and provide tips on how to make the right choices when it comes to carbohydrate consumption.
Carbohydrates supply glucose, which is required for normal operation.
Carbohydrates are classified into two types: simple carbohydrates and complex carbs. Simple includes sugar found in processed foods.
Simple carbs break down into glucose fairly quickly. Foods high in white flour and added sugars are considered bad.
Foods high in complex carbs and fiber are called good and it takes a good amount of time for these carbs to break down into glucose.
Here's a Breakdown of Good and Bad Carbs
Fruits – Beans – Vegetables Are Good Carbs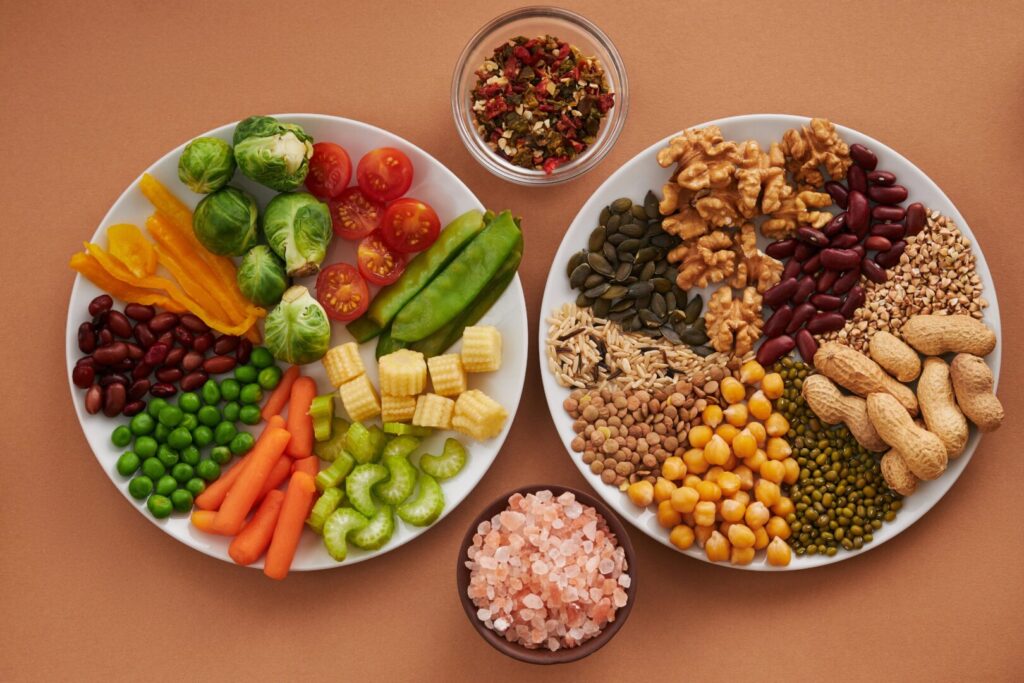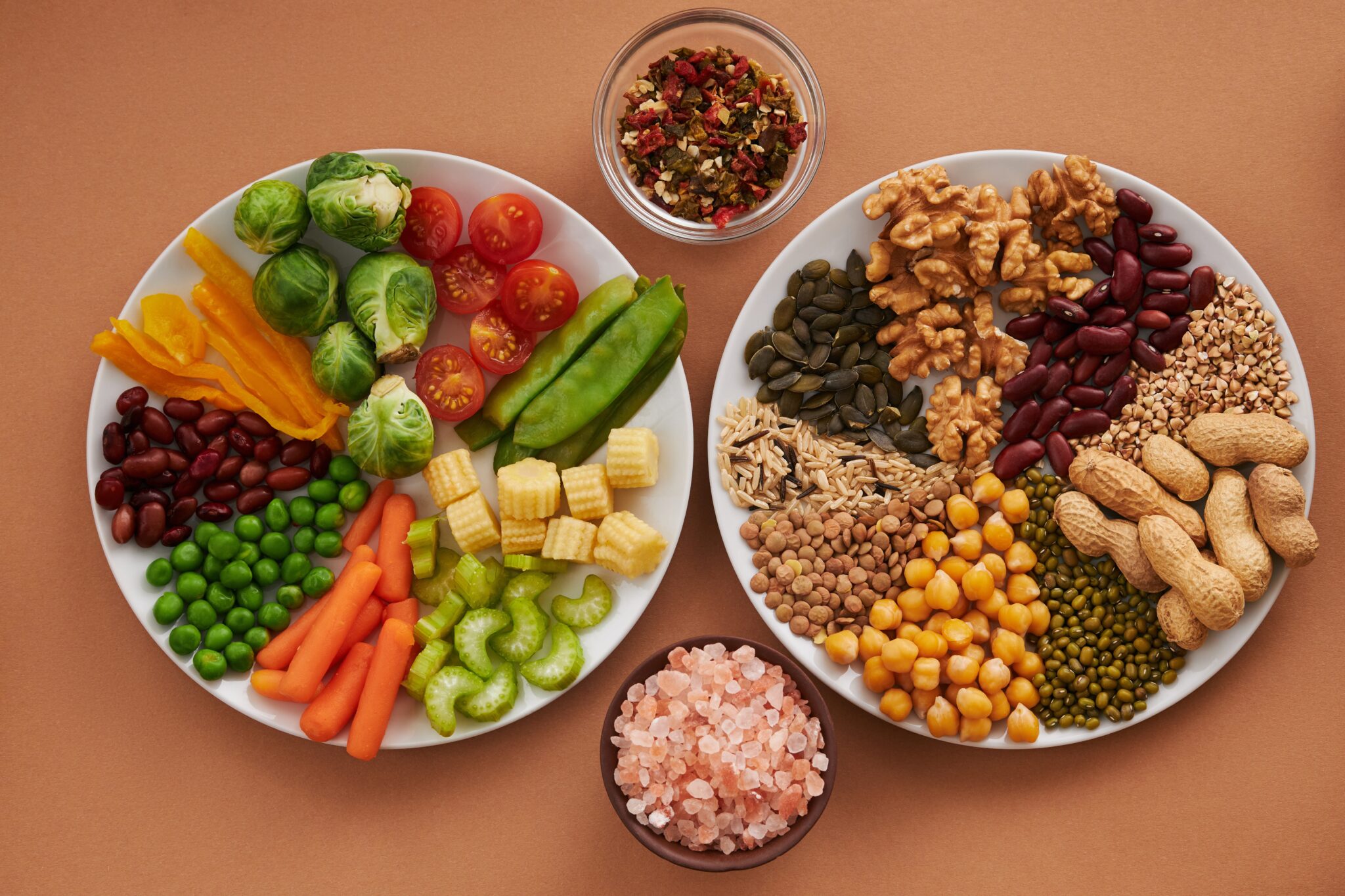 It's well known that fruits and vegetables are packed with nutrients, vitamins, and carbs. You should consume two cups of fruits and 2.5 cups of vegetables within the course of the day. Beans, lentils, and peas are extremely high in fiber, protein, and carbs.
This group is also known as legumes and is very low in fat. It's believed that the legume category may reduce the risk of cardiovascular disease, type-2 diabetes, and prostate cancer. You should consume three cups of legumes per week.
Whole Grain | Good Carbs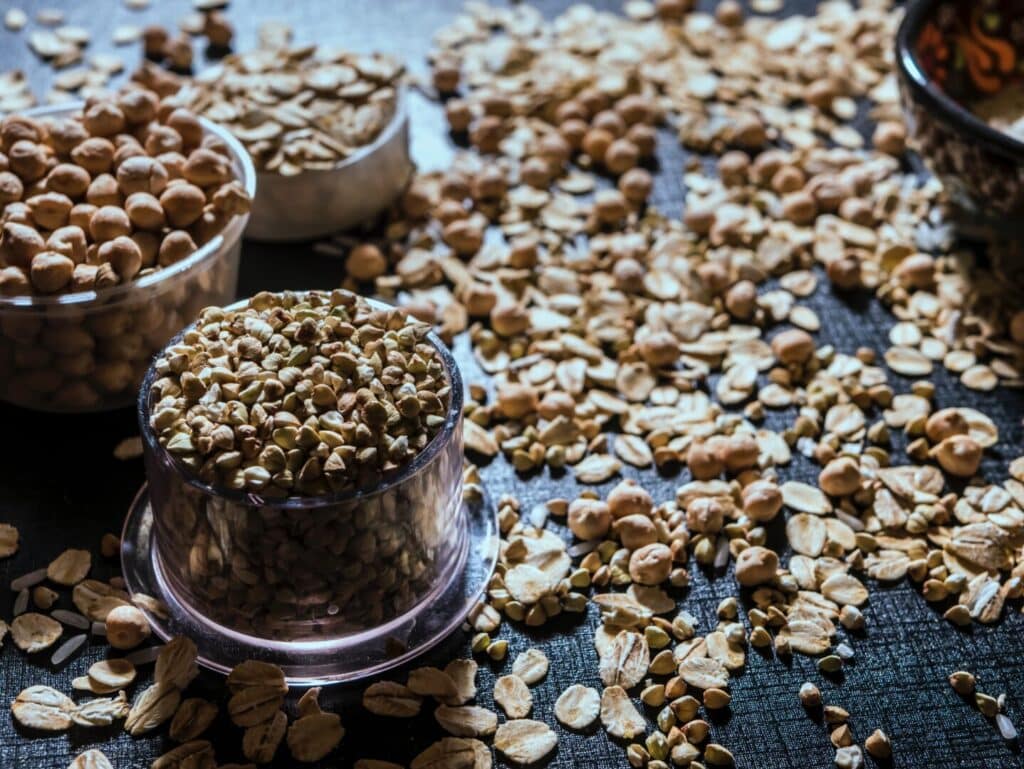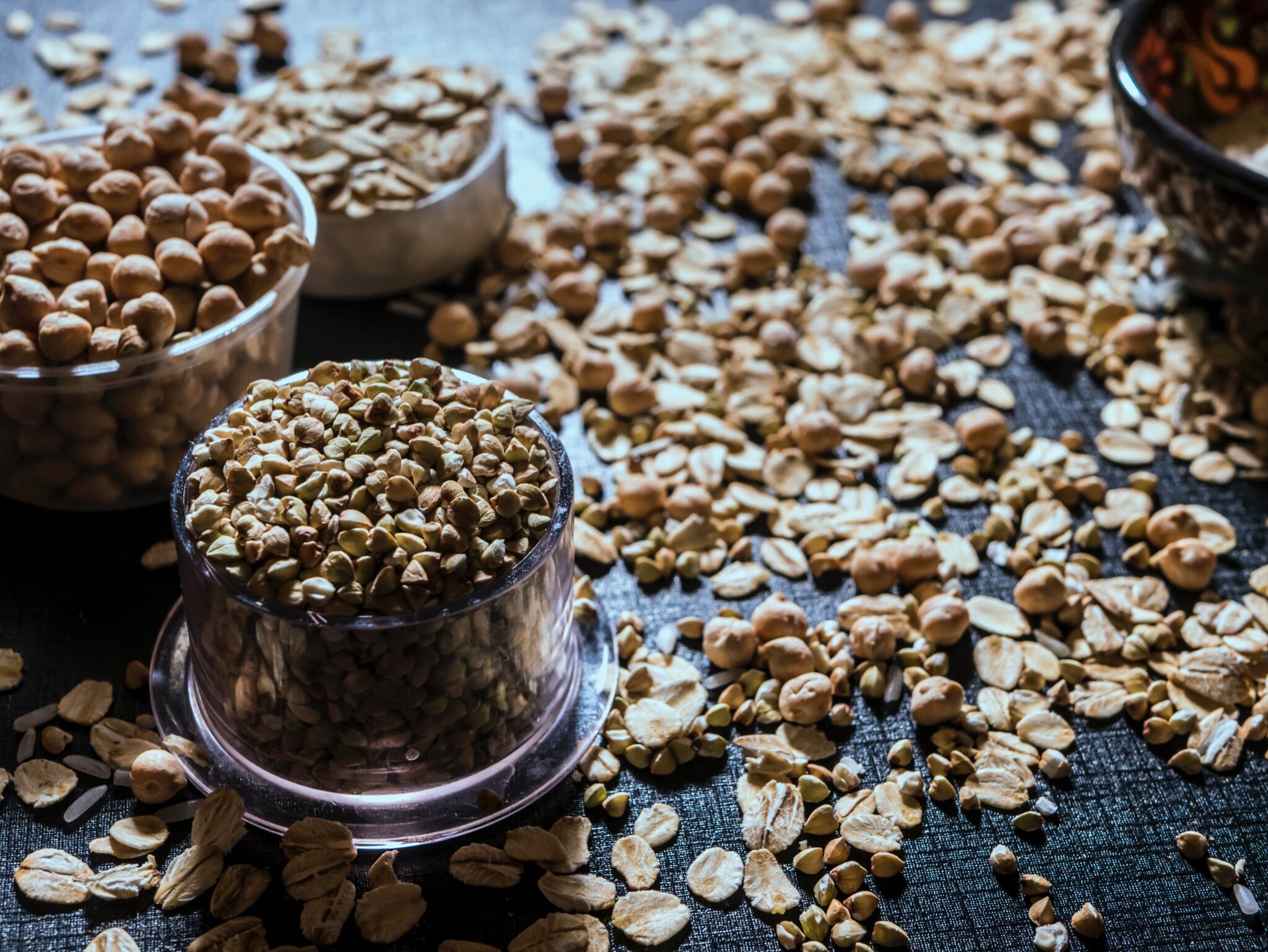 Brown rice, beans, whole wheat bread, whole grain pasta, barley, whole oats, millet, buckwheat, and whole rye are all examples of whole grains.
These foods are abundant in fiber, minerals, vitamins, and phytonutrients, and they are extremely beneficial to your health.
Whole grain goods have a low glycemic index because they gently raise and lower blood sugar levels.
Consumption of foods with a low glycemic index will result in more stable blood sugar levels, management of type 2 diabetes, and assist with weight loss.
Foods with a high glycemic index cause a rapid rise in blood glucose levels, increasing the risk of heart disease and diabetes.
Sweets, Refined Grains, and Biscuits | Bad Carbs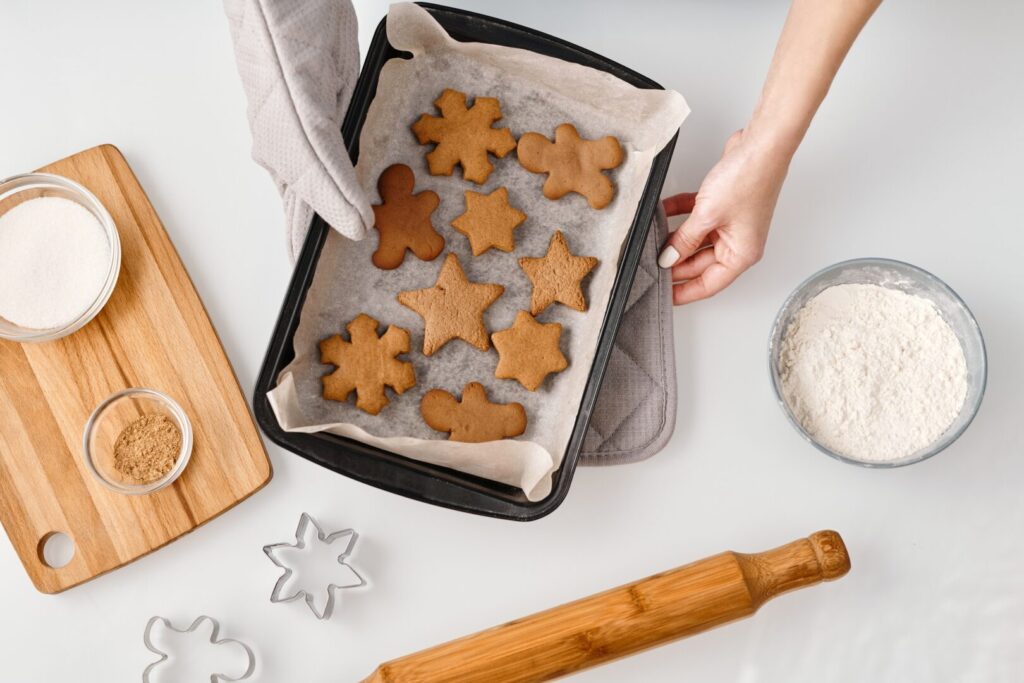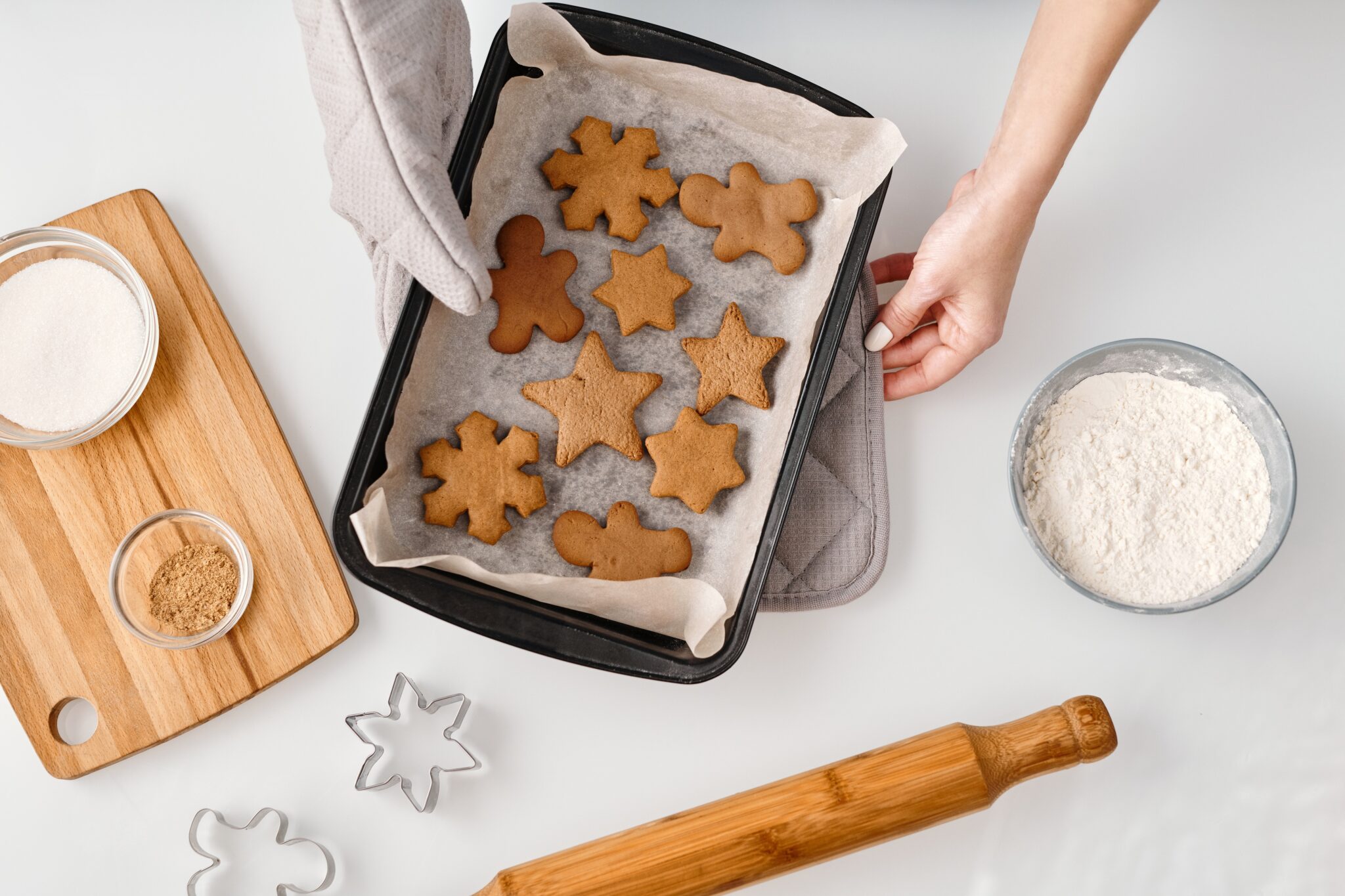 All those foods everyone loves to consume including pizza crust, white bread, hamburger buns, and pretzels are all really bad carbs.
When these grains are sent through the refining process, all the fibers, B vitamins, and various minerals are stripped away. Other bad carbs are found in cookies, sodas, cakes, pancakes, baked goods, etc. There's no nutritional value and are also very high in calories.
Candies or sweets will elevate your blood sugar; can affect a portion of your brain that controls impulses. This causes a lack of self-control, leaving the consumer craving more unhealthy foods.
This in turn leads to weight gain and can possibly lead to type-2 diabetes. These foods are also very high in the glycemic index that have a negative effect on your blood sugar levels
Conclusion
Everyone enjoys bad foods once in a while but making them a daily intake can cause a great deal of harm to your health. A slice of birthday cake, a hamburger on a bun, or a soda once in a while is not going to ruin your health. Just don't make them a daily intake within your diet.
A great way to include beans in your diet is by throwing together a bean salad. They are good for you and can be very filling. Try whole-wheat bread for your breakfast toast along with an orange. For dinner, try brown rice instead of white rice for supper. When you are in the need of a snack, try nuts and slices of fruit.
It's recommended that one serving size of bread should be one slice; cereals should be one ounce, half a cup of cooked cereal, and half a cup of cooked dried beans. Read labels and pay attention to the carb count as well as the fat counts. Use the general rule: stay away from white foods, lean toward colorful foods.
FAQs | Carbohydrates – The Good and The Bad
What are the good carbohydrates?
There are a lot of different opinions on what are the "good" carbohydrates. In general, though, people refer to unrefined, complex carbs as being good for you. These include things like whole grains, fruits, and vegetables. They tend to be high in fiber and other nutrients, and they digest slowly so they don't cause a spike in blood sugar levels.
Why carbohydrates can be bad for you?
Carbohydrates can be bad for you because they can cause weight gain and contribute to type 2 diabetes. Consuming too many carbs can also lead to a condition called metabolic syndrome, which is a cluster of risk factors that increase your chance of developing heart disease, stroke, and type 2 diabetes.
What are bad carbohydrates foods?
There are a few bad carbohydrates foods that you should avoid. These include white bread, white pasta, and sugary drinks. These foods are high in sugar and can cause weight gain. Instead, try eating whole grain bread, whole grain pasta, and water or unsweetened tea.
Does your body need carbohydrates?
Yes, our bodies do need carbohydrates. Carbohydrates are one of the main sources of energy for our bodies. They help us to stay active and healthy.
Can I live without carbohydrates?
You can, but you'll likely feel tired and have trouble concentrating. Carbs are your body's main source of energy, so if you don't eat them, you'll have to find another way to get energized.