Single fathers raising girls can face a few unique challenges, but with the right parenting tips, everything can be handled smoothly.
In this article, we outline some of the most important tips for raising girls as single fathers.
From developing a positive relationship with your daughter to set proper boundaries, these tips will help you to get the most out of your relationship with your daughter. Sit back and read on for advice that will help you raise a strong and confident girl!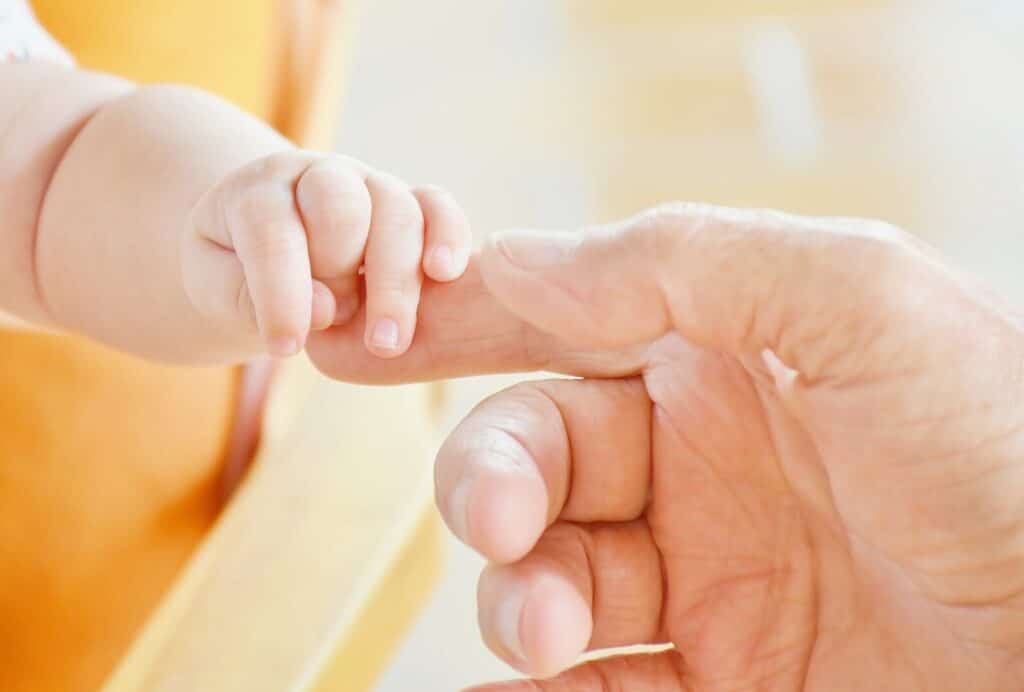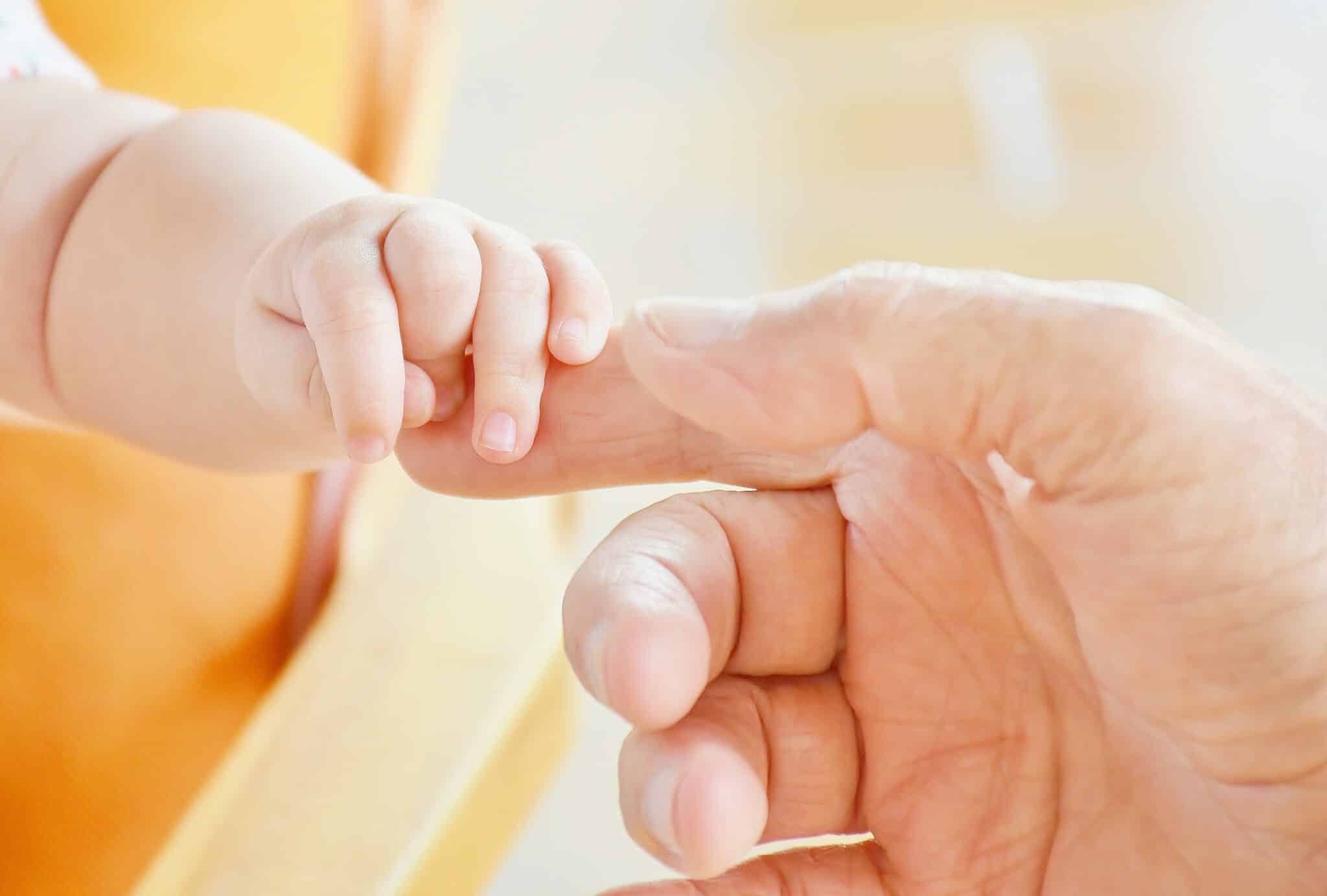 Single parenthood is considered a tough job because doing all the work alone isn't that easy. It can be particularly overwhelming for single fathers to raise daughters because there are factors that may not be understood by males in general. Thus they need some external advice that could be used to give the right direction.
There are complex passions, experimental changes, social situations, and particular problems that need to be understood.
Following are some tips for single fathers that could be used to navigate the growth of their daughters.
Keep Lines of Communication Open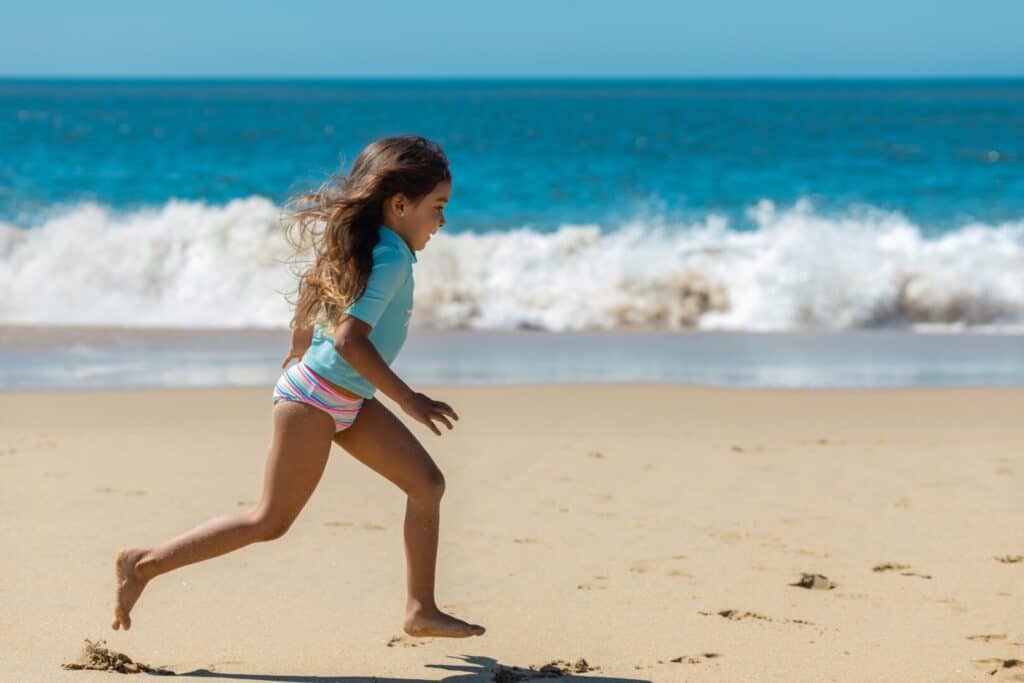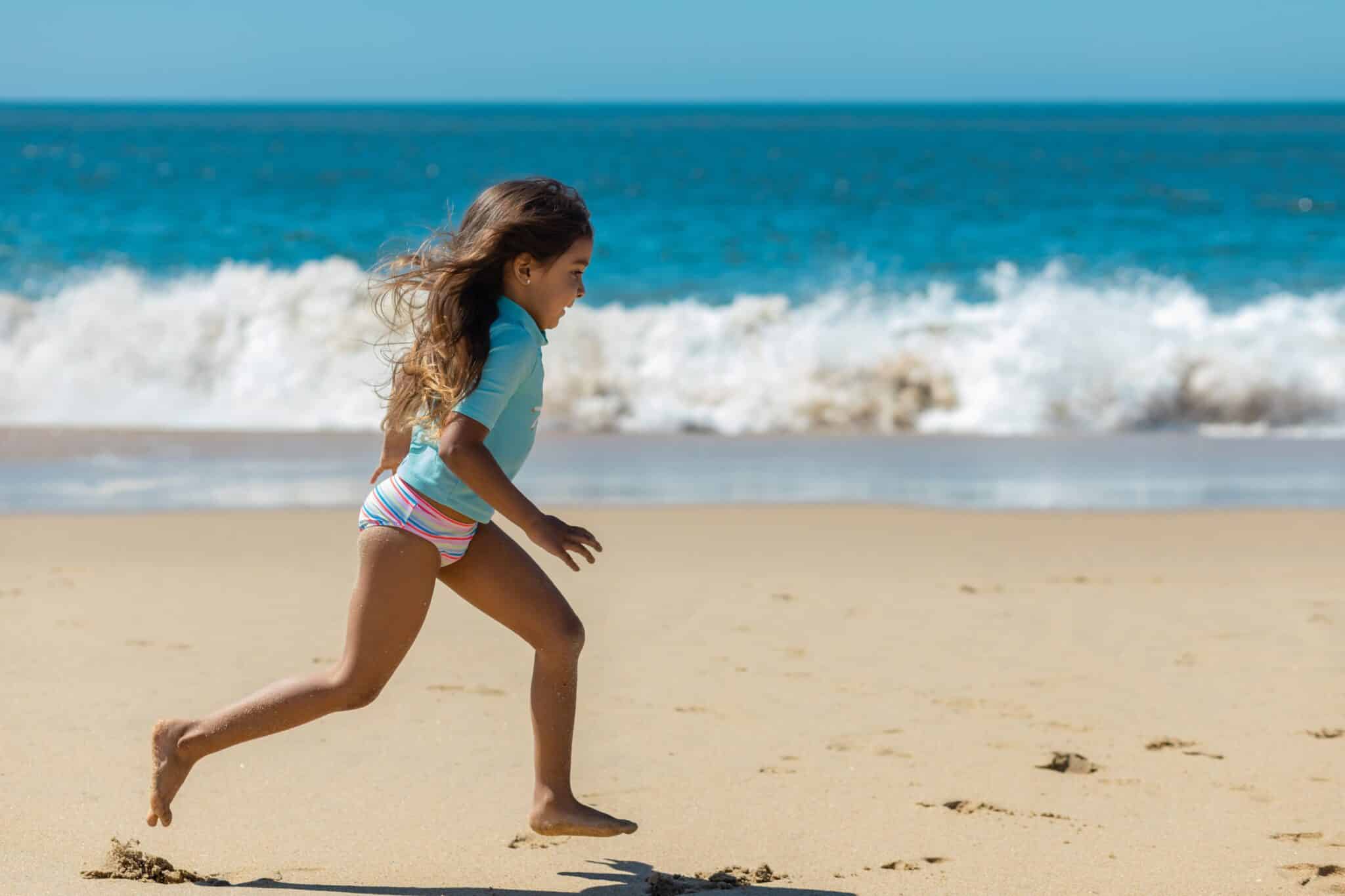 Don't pre-assume your problems and don't take them for granted. Many men generally take it on themselves to break the problem; still, it isn't always easy.
Communication with daughters should be taken in an open and unprejudiced way. Daughters don't always want that anyone should give advice to them; rather occasionally they just need to be heard and understood.
Hence you must speak to them and hear their problems and resonate with what they're going through.
Educate Them to Be Able to Solve a Problem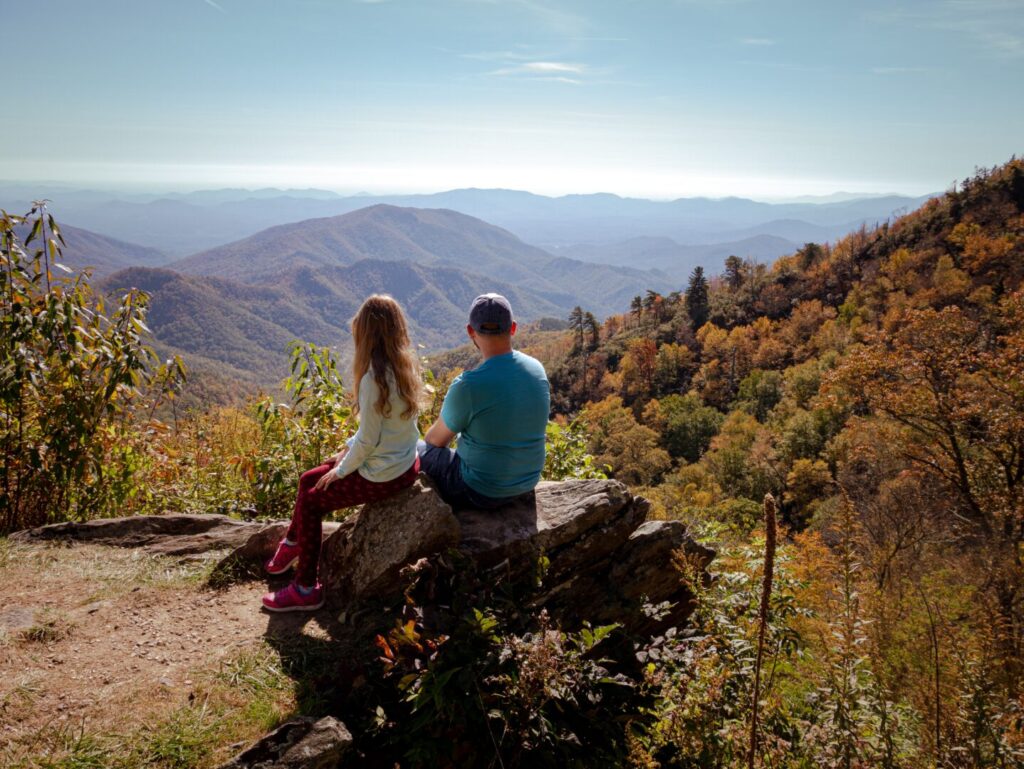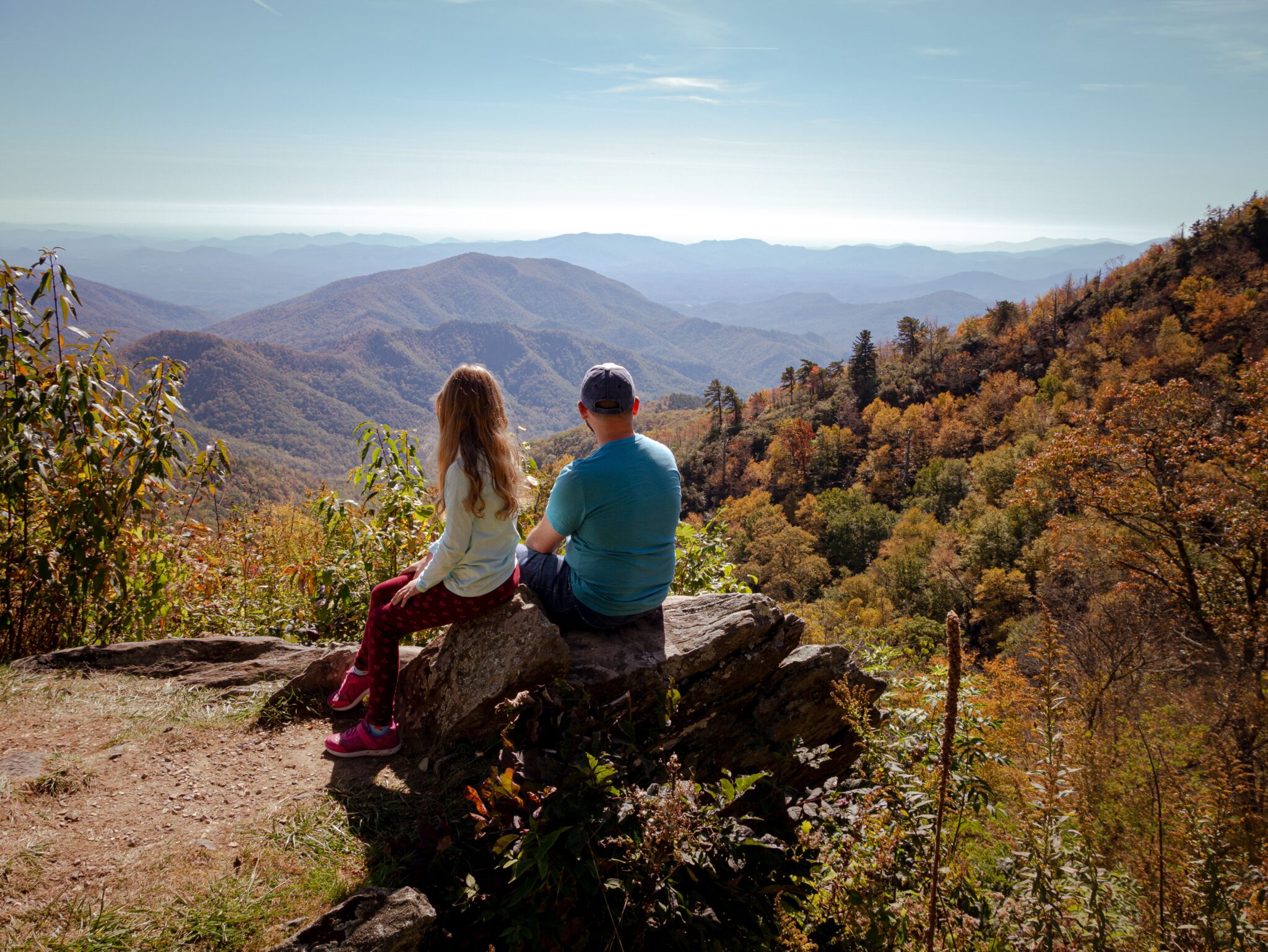 It won't be possible for your daughters to always come to you for help. As they grow they will try to keep things to themselves.
To tackle similar situations you need to educate them about strategies that can help them in the future. However, it would be easy for her to deal with forthcoming challenges in life, if she learns about different situations in life.
Don't Be Overprotective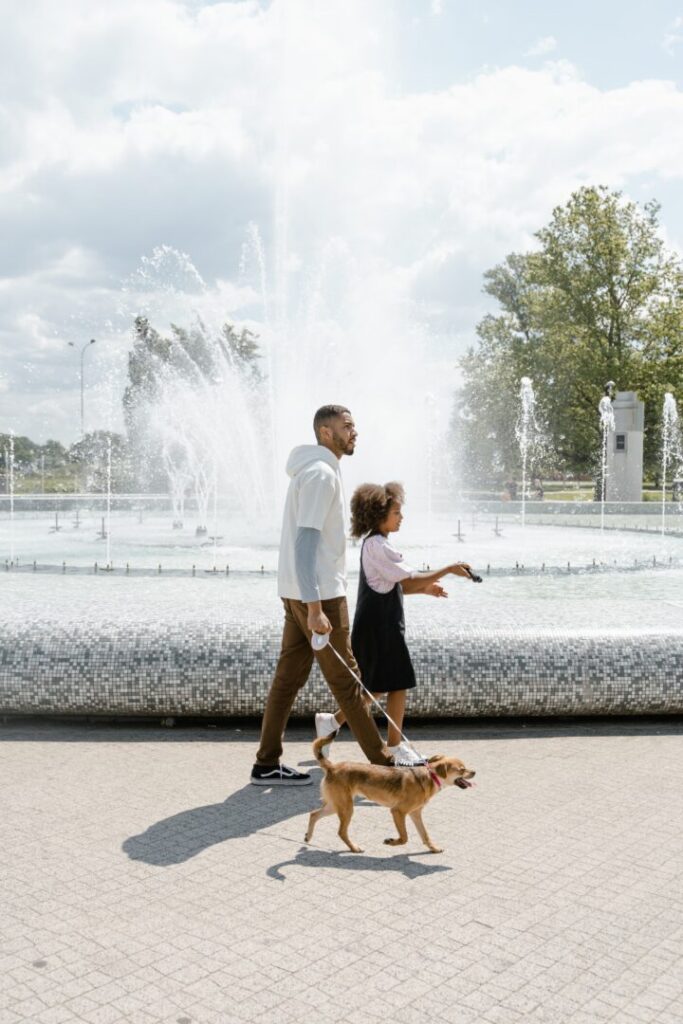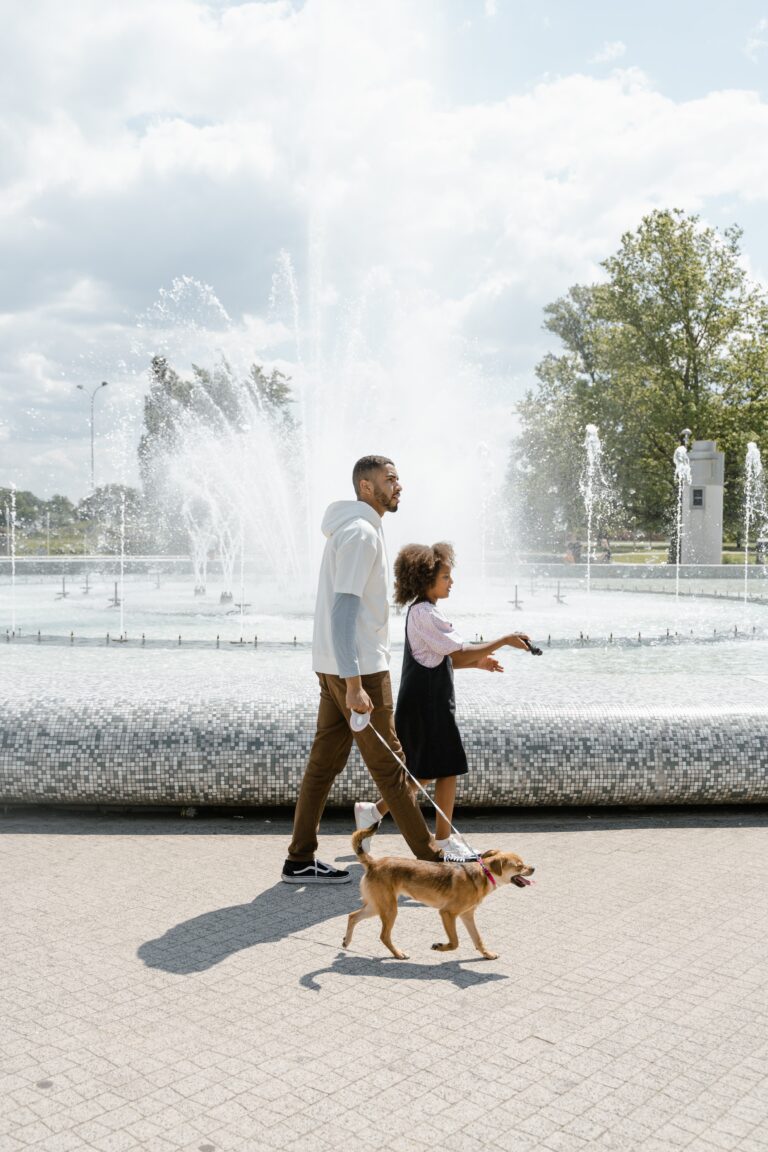 Fathers have always been protectors of their children, but when it comes to raising a girl child, some fathers can take it too far. It is important for single dads to not be overprotective when raising a girl, as this can hinder her development and future relationships. Girls need to feel secure and loved, but they also need to learn how to handle themselves in the world.
This is best done by allowing them to experience life, while being there to offer support and guidance when needed.
Fathers who are overprotective often end up creating daughters who are insecure and dependent on others for approval. Girls raised in this type of environment often find it difficult to trust men, which can lead to unsuccessful relationships.
It is important for fathers to strike a balance between protecting their daughter and allowing her the freedom she needs in order to grow into a strong woman.
Be Involved in Their Life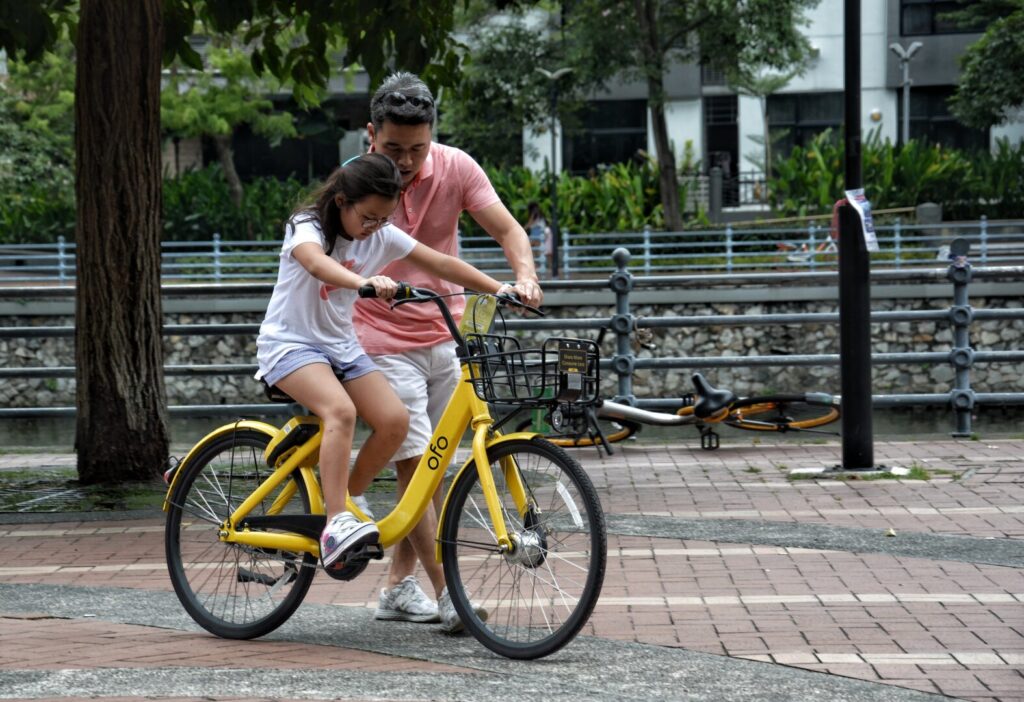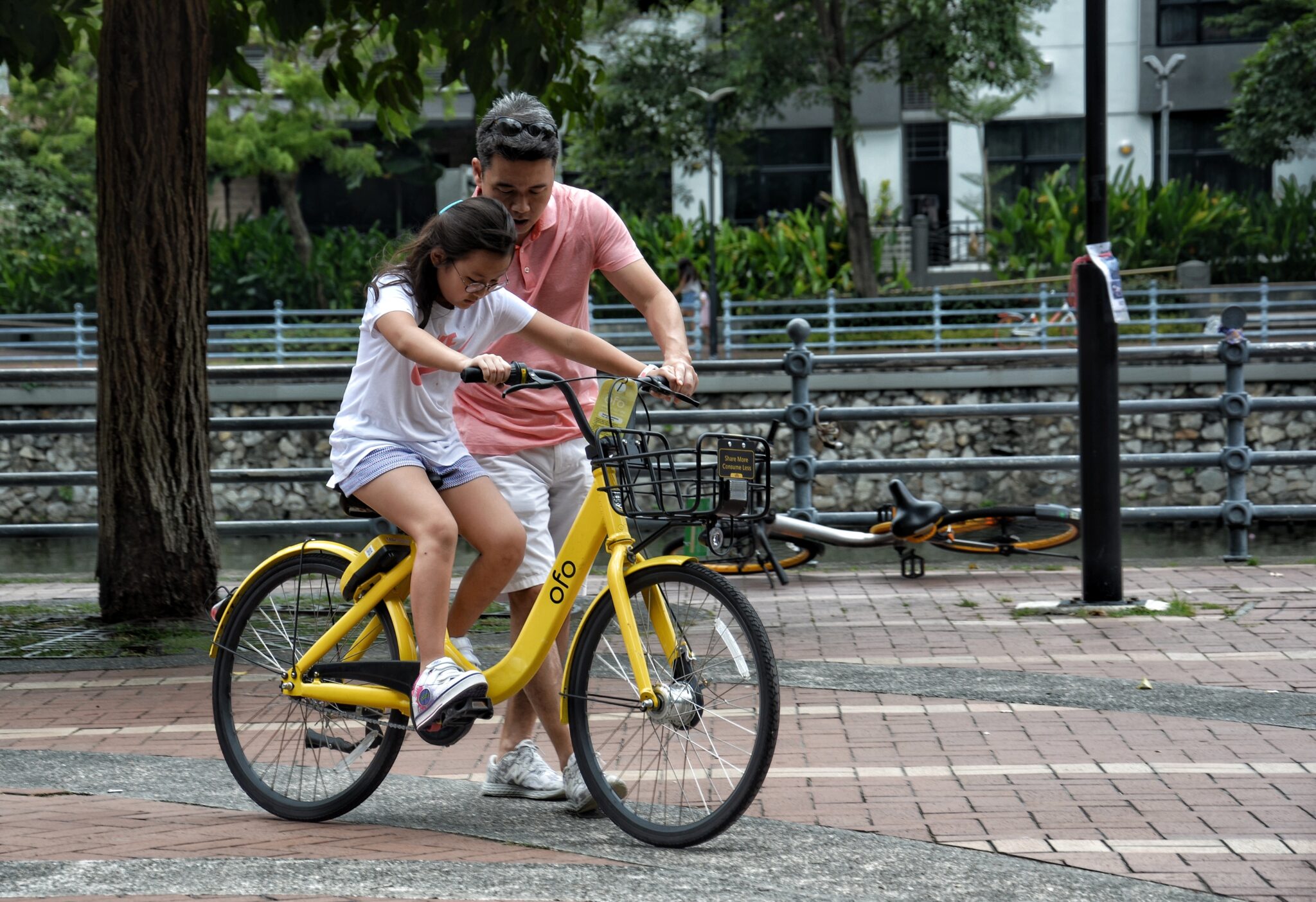 Being involved is different from snooping. You must know the difference and keep yourself available for your daughters to reach out to you whenever they need you.
Daughters need to feel your support to encourage them to take part in conditioning, events, and particular life matters.
Seeing movies together, spending time, and eating food together, all these matters. As a single parent, you should try to attend her academic contests and help her with her schoolwork.
Don't Wince Down from Emotional Issues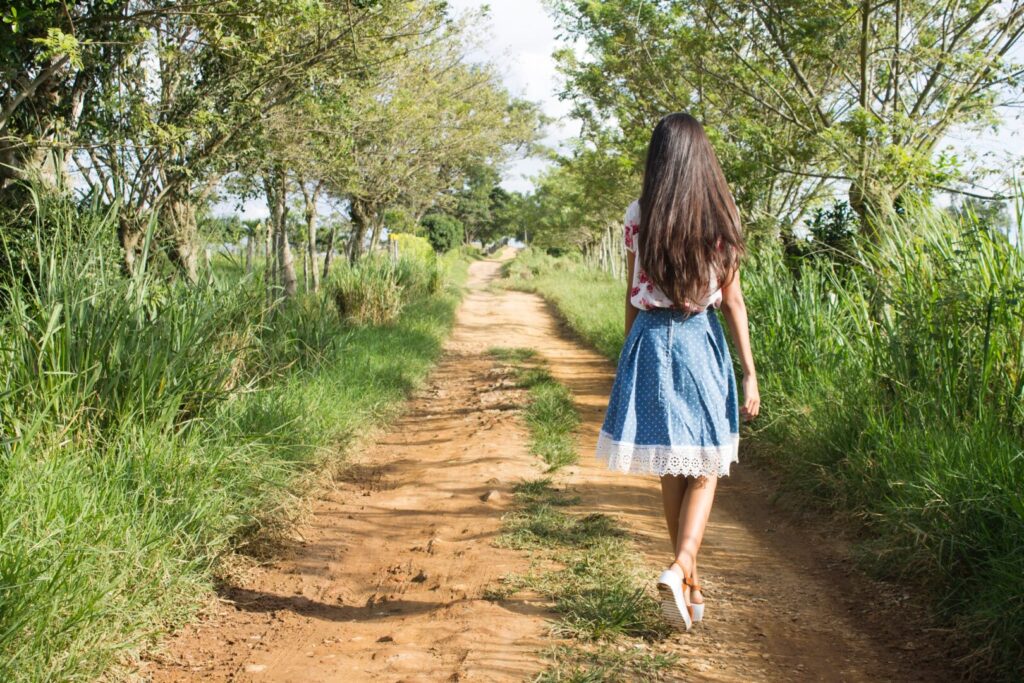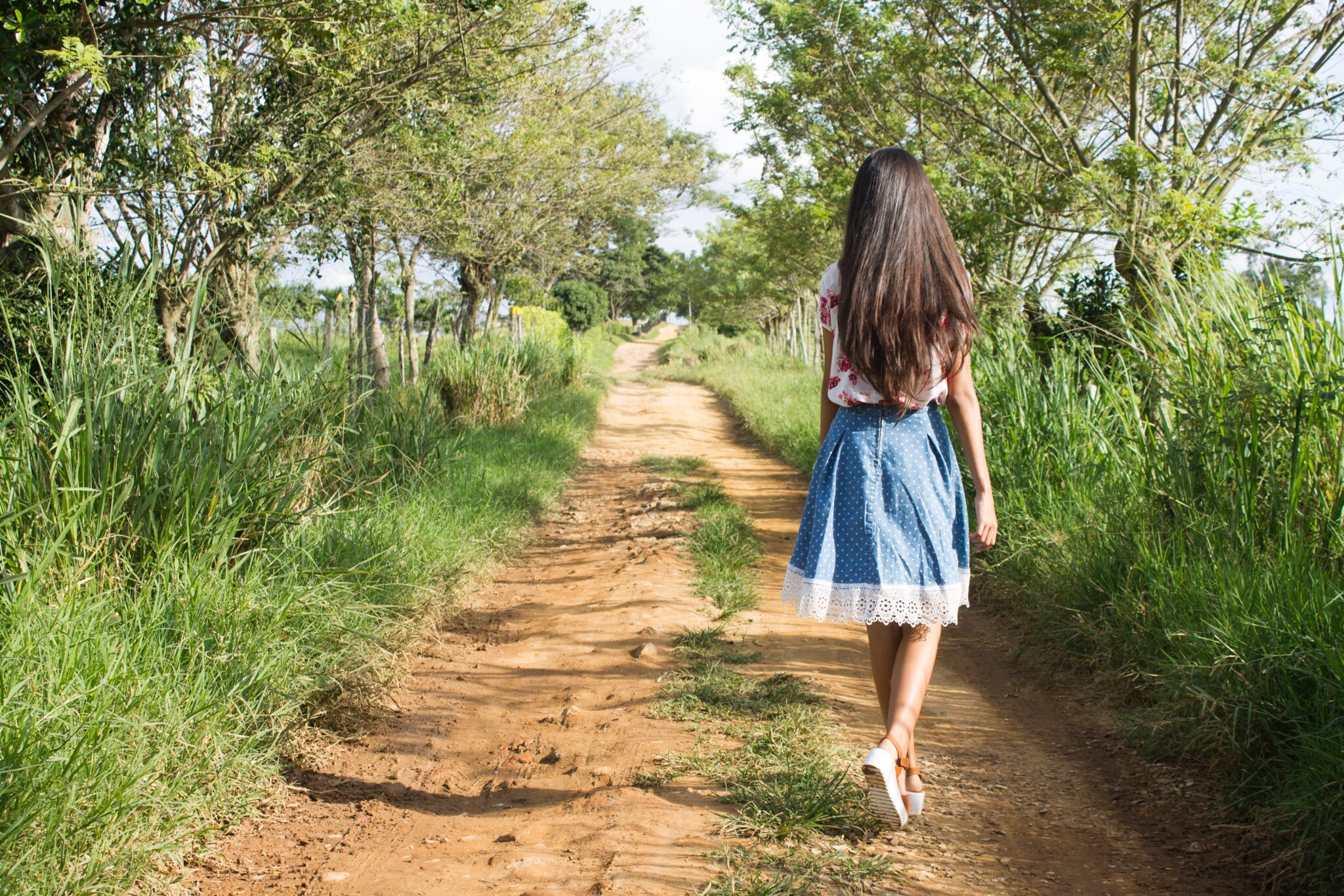 Remember you're a single parent and your daughter may have only you to come in times of vulnerability. She'll face ultimately tough emotional situations that might not be affable according to you to take part in but you need to be there.
The pro approach to this is to hear her when she's speaking about hormonal changes, emotional prospects, and periods. Bear in a way that she feels comfortable and open to talk about these particular issues with you.
Research about them, take help if you don't know but ensure that she gets the right guidance about these effects as your daughter grows.
Be a Friend, Not Just a Father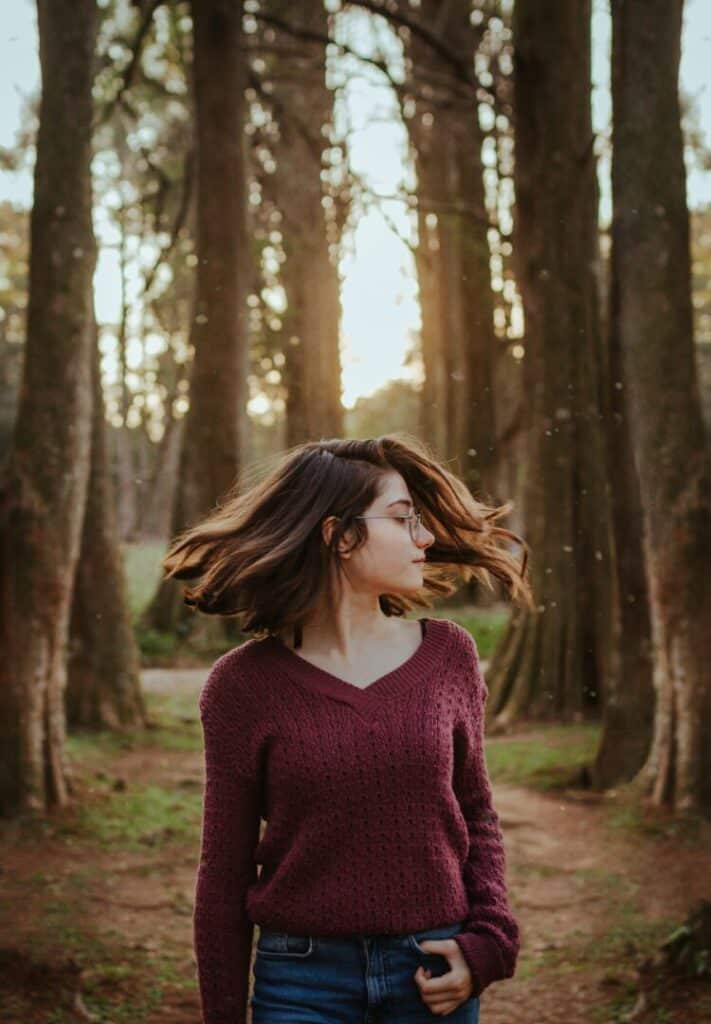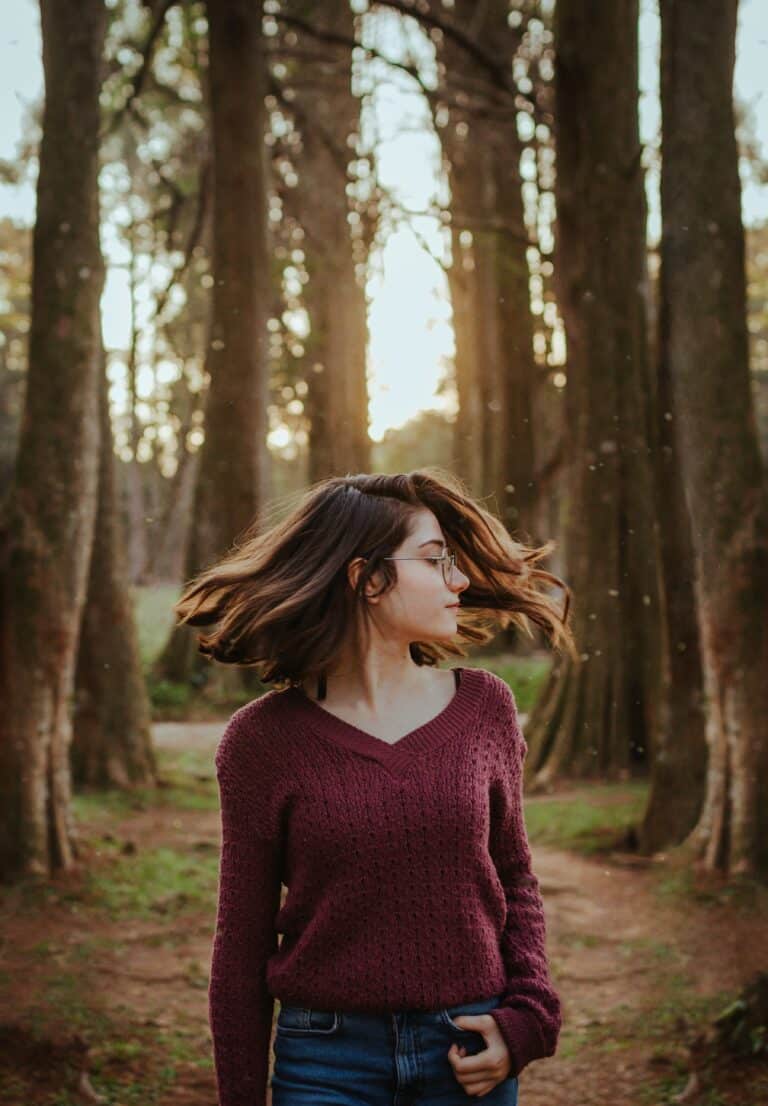 As a father, it's your responsibility to be a friend to your daughter, especially during the teenage phase, when her hormones are all around the place, both emotionally, physically, and mentally.
Partake your feeling to her and let her know about changes in her body and forthcoming physical challenges she might face.
This can help her grow to be more mature and wise in life. But remember when you need to switch to a father's part and take an acceptable lead to bring order.
Conclusion
In conclusion, it is important to be there for your daughter and to listen to her. Additionally, make sure to give her plenty of love and attention, and lastly, teach her about being strong and independent.
By following these tips, you can help ensure that your daughter grows up into a healthy and happy young woman.
FAQs | Daughters and Single Dads
Can a single dad raise a daughter?
Yes, a single dad can raise a daughter. It may be more difficult than if there was a mom in the home, but it is definitely possible. The most important thing is that the dad establishes a strong relationship with his daughter and provides her with love and stability. He should also make sure to provide her with opportunities to interact with other kids, both boys and girls, so she can develop healthy relationships.
Is it hard being a single dad?
It can be hard being a single dad, but it can also be very rewarding. It takes a lot of work to raise a child on your own, but it is worth it when you see your child succeed. There are many challenges that come with being a single dad, but there are also many resources available to help you. You can find support from other single dads, online forums, and even dating sites specifically for single dads.
Are single fathers better parents?
There is no definitive answer to this question since there is no one-size-fits-all approach to parenting. That said, many single fathers are known for being dedicated and involved parents, often going above and beyond what is expected of them. This is likely due, in part, to the fact that they often have to shoulder the responsibility of parenting alone, which can be a daunting task.
How dads can connect with their daughters?
There are many ways for dads to connect with their daughters. One way is to spend time with her one-on-one. This can be done by going on walks, playing games, or just talking. Dads can also show their daughters that they care by listening to them and being supportive. It's important for dads to be positive role models for their daughters and show them that they can be strong, independent women.
Featured Photo by Gift Habeshaw on Unsplash