The secret of a focused mind is simple. The secret is that you need to know where your focus should be. If you want to improve the quality of your life, then you need to know where to focus.
If you're looking for ways to focus better; keep reading this article. We will share some valuable tips on how to become more focused in less time.
Focus is perhaps the most important skill a person can learn. It allows us to become more focused and efficient in our daily activities. Focusing your attention on an object or action can help you achieve your goals, solve problems and improve performance.
Why is Focus Important in Life?
To achieve our goals in life, focus is vital. It's not enough to have dreams or aspirations; we must be willing to do the work necessary to accomplish them. This involves setting priorities and focusing on what's essential while ignoring distractions.
Many people never reach their potential because they don't focus on what's important. They get sidetracked by minor issues and never make any real progress. To achieve anything worthwhile, we need to focus on our goals and ignore the distractions that stand in our way.
It's also important to focus on the present moment. Too often we worry about things that haven't happened yet or dwell on past mistakes. This can prevent us from enjoying the present moment and achieving our current goals.
What Helps With Mental Focus?
Mental focus is a skill that can be developed and perfected. Many things help you achieve mental focus. However, one of the most important things is to learn how to concentrate on an object or activity.
Here are 9 tips that will help you develop your concentration skills:
Assess Your Mental Focus
Are you able to concentrate on a single task at the same level of focus for a sustained period? Have you ever found yourself easily distracted by other things around you?
Before you can improve your concentration skills, you should first assess the strength of your concentration at the present moment. If this feels more like you, then it is likely that you already have pretty good concentration skills but could be even stronger with a bit of practice.
| Your Focus is Good If | Your Focus Needs Work If |
| --- | --- |
| You have an easier time staying attentive | You frequently daydream |
| You set goals and divide tasks into small chunks | Distractions cannot be avoided |
| You take brief breaks while at work | You lose track of progress |
| | |
Basic Focus Assessment
It might take some time to practice some good habits and be mindful of your distractibility to become better at focusing on tasks.
Related: Goal Getting | A New Way to Think about Goals and Goal Setting
Eliminate Distractions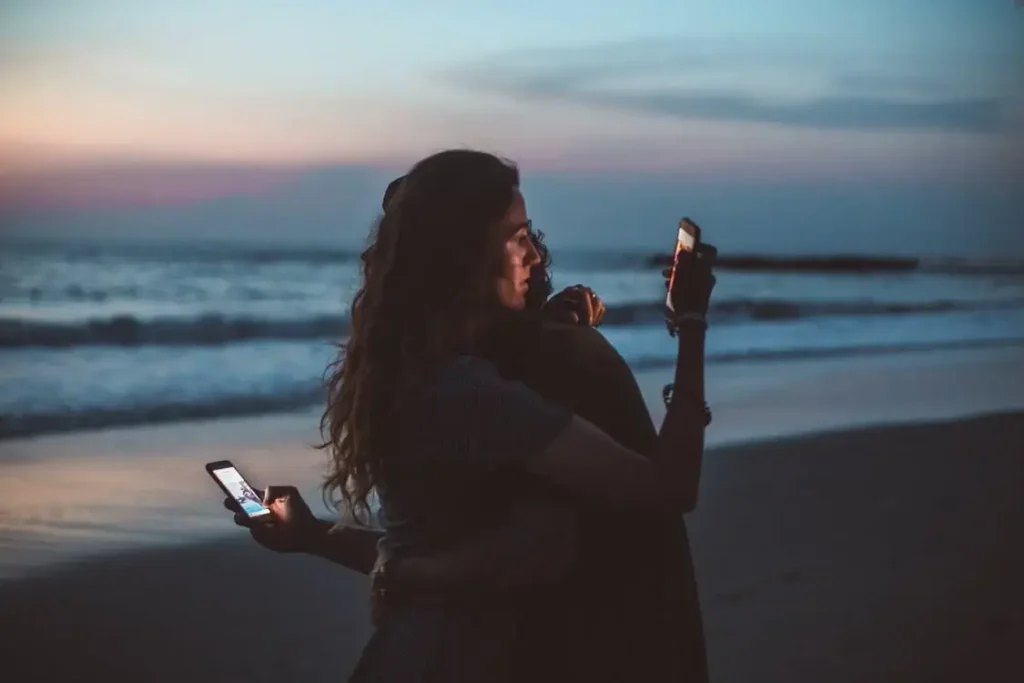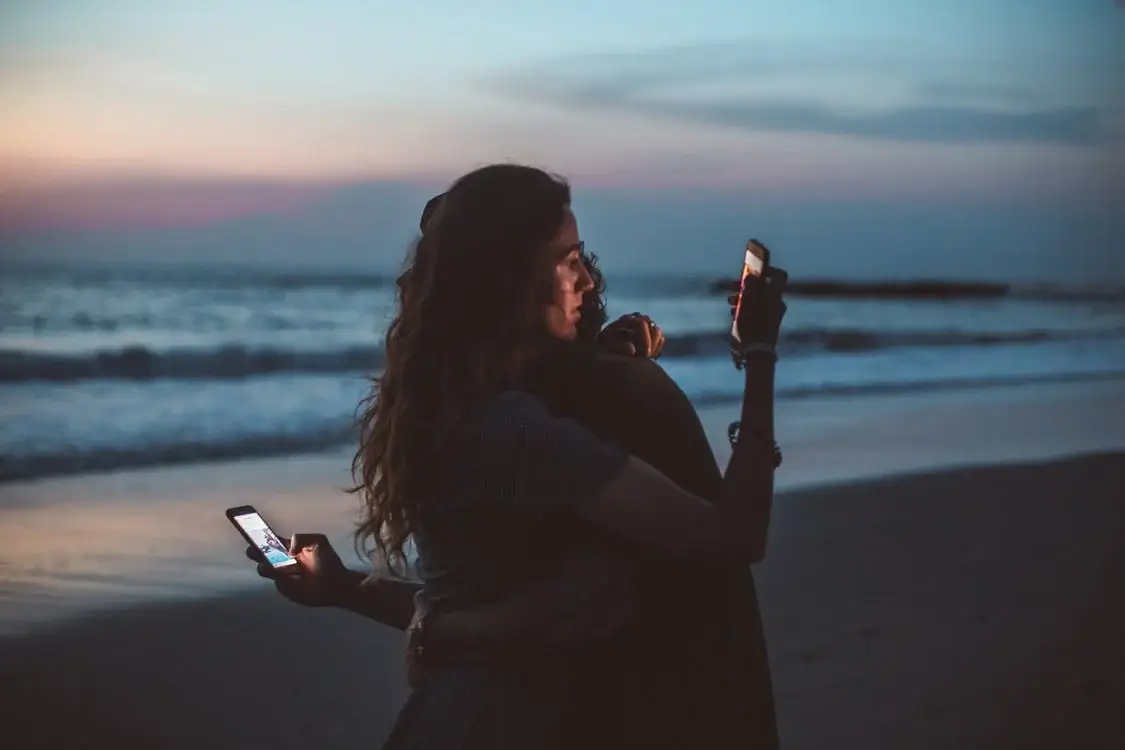 One might want to minimize or eliminate internal distractions and negative thoughts, such as worrying about missing a deadline. You need to make sure that you are well-rested before the task and then use positive feedback to fight anxiety and worry.
Stop multitasking
Multitasking causes your brain to become overworked and constantly distracted because it cannot focus on more than one task simultaneously. It can confuse and even slow down your progress in completing tasks.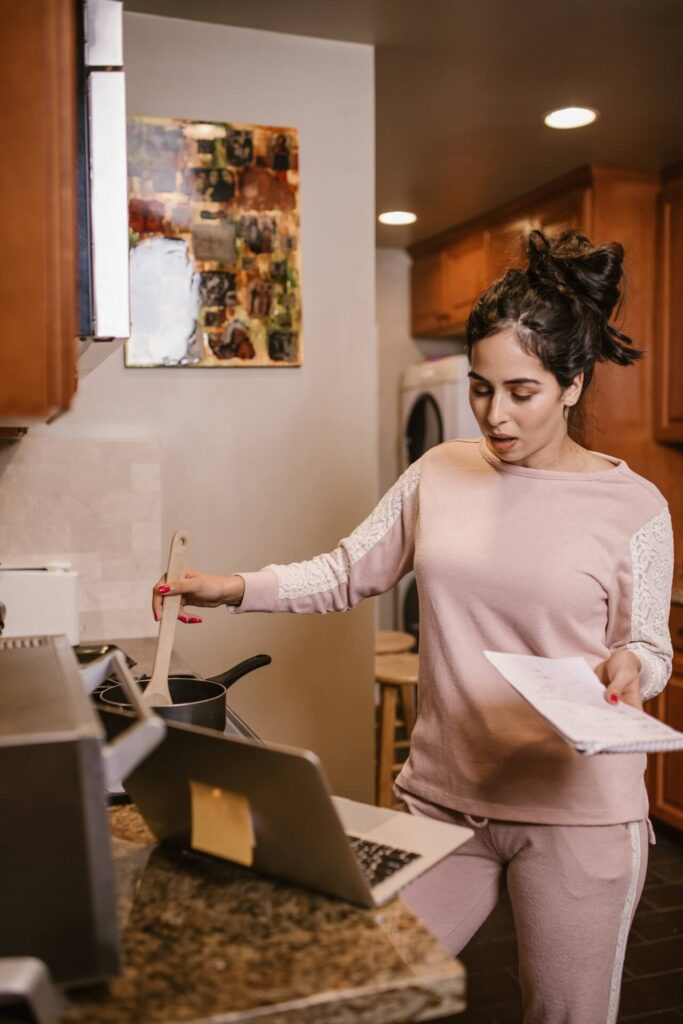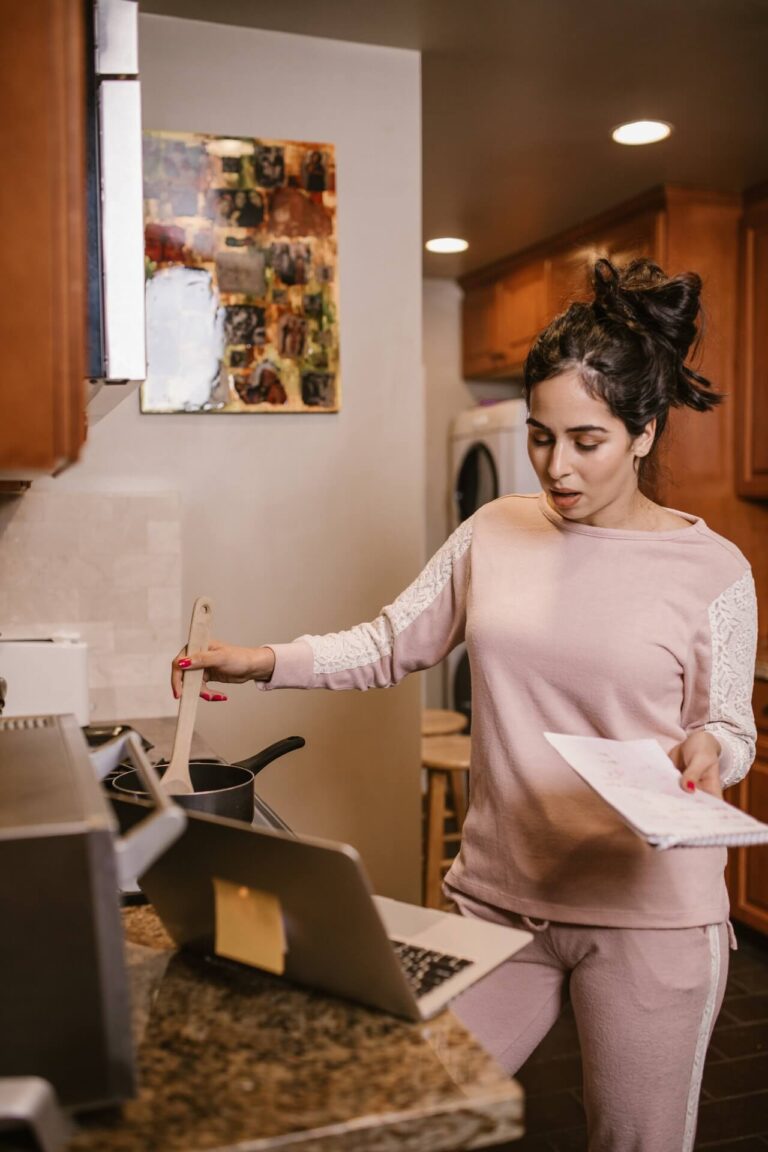 When you multitask, many things go wrong: You may make mistakes because you ignore what you're doing; You will be less productive because of being so busy; Your concentration level will decrease as well as your productivity rate; And lastly, multitasking makes it difficult for your brain to learn anything effectively.
Here's an example of how it goes wrong when we attempt to multitask: Suppose I am writing this article while listening to music (one of my favorite pastimes). If I want to listen while writing, the best way would be by using earphones since they allow me to hear without anyone else (I don't want them knowing what I'm doing).
However, if I use headphones with high sound quality, the music would drown out my typing and make it hard for me to concentrate on my work. This is why we must limit ourselves from multitasking whenever possible.
Here are some tips on how we can avoid multitasking when necessary: Use white noise. White noise helps drown out distractions such as noise from traffic or other people talking nearby Use headphones with good sound quality.
Limit Your Focus
To make the most of your time at work, you should limit your focus. If you are focused on too many things, it can be not easy to accomplish any given task. Therefore, you must know when and how to switch between tasks to maximize productivity.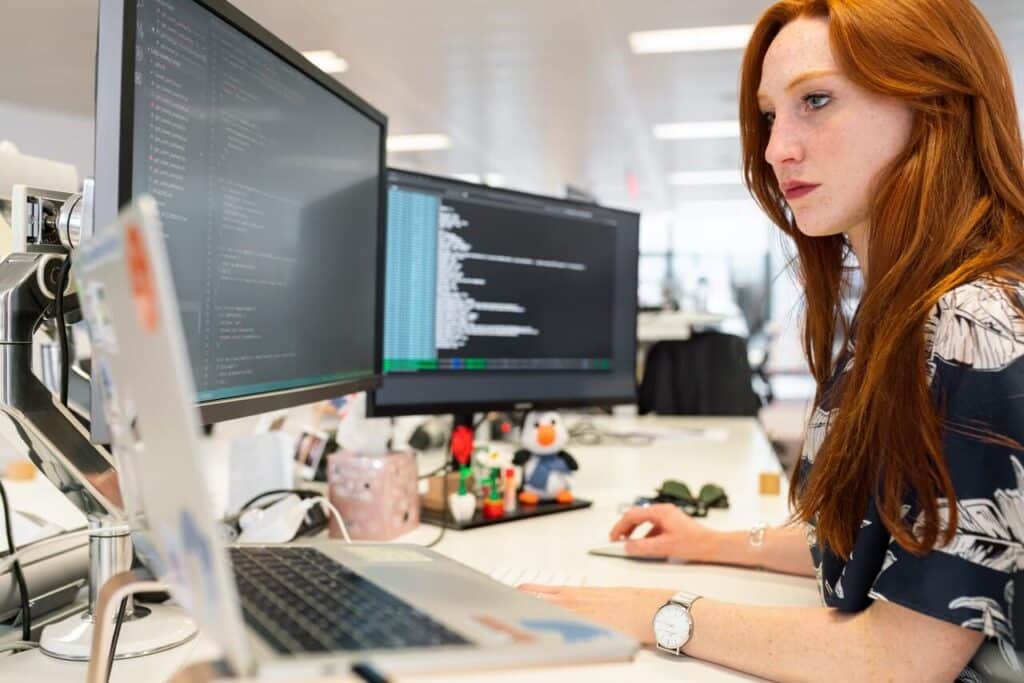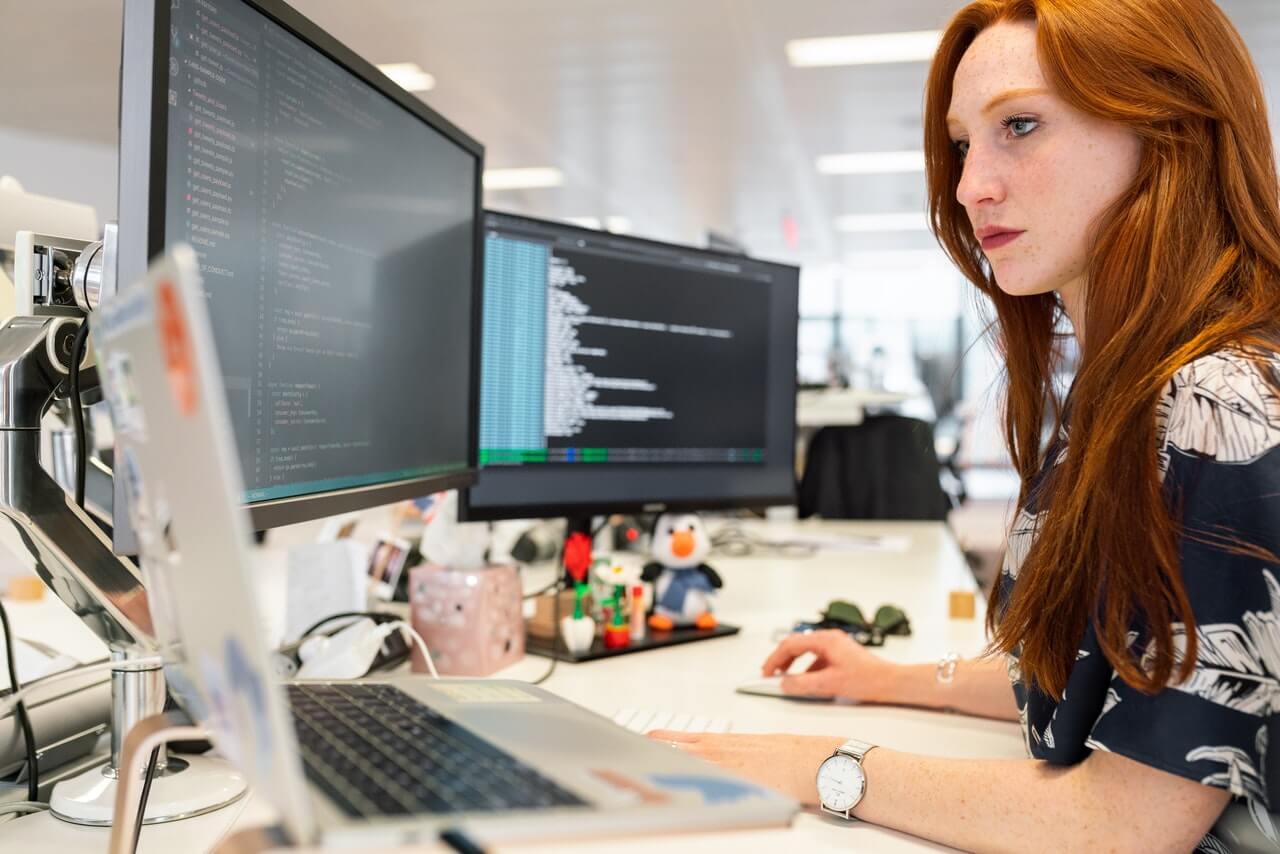 Limit your focus to a single topic. Many people tend to get lost in the details of their daily life and become distracted by other things that may be taking place. It is essential to focus on one particular thing at a time rather than being scattered all over the place.
When you are focused on a single task, it is easier to accomplish your goals. You will know exactly what needs to be done and which will make achieving your goals much more manageable.
Exercise Your Attention
Your attention is an essential tool in your day-to-day life, and it can be beneficial to exercise it regularly. To help you do this, the following list includes some of the most exciting exercises that will improve your attention span.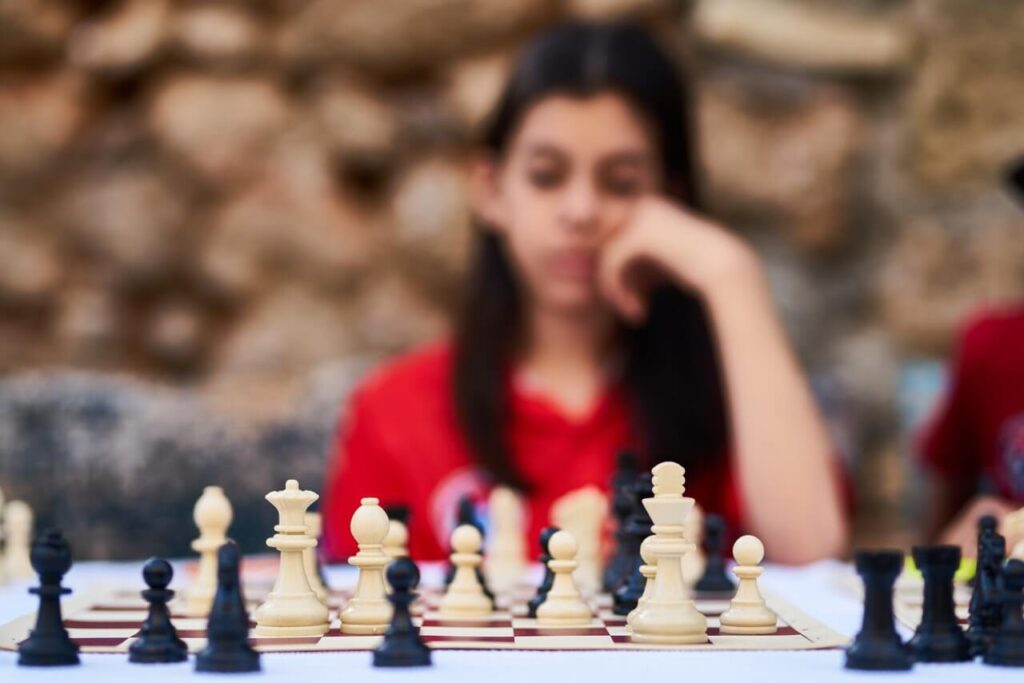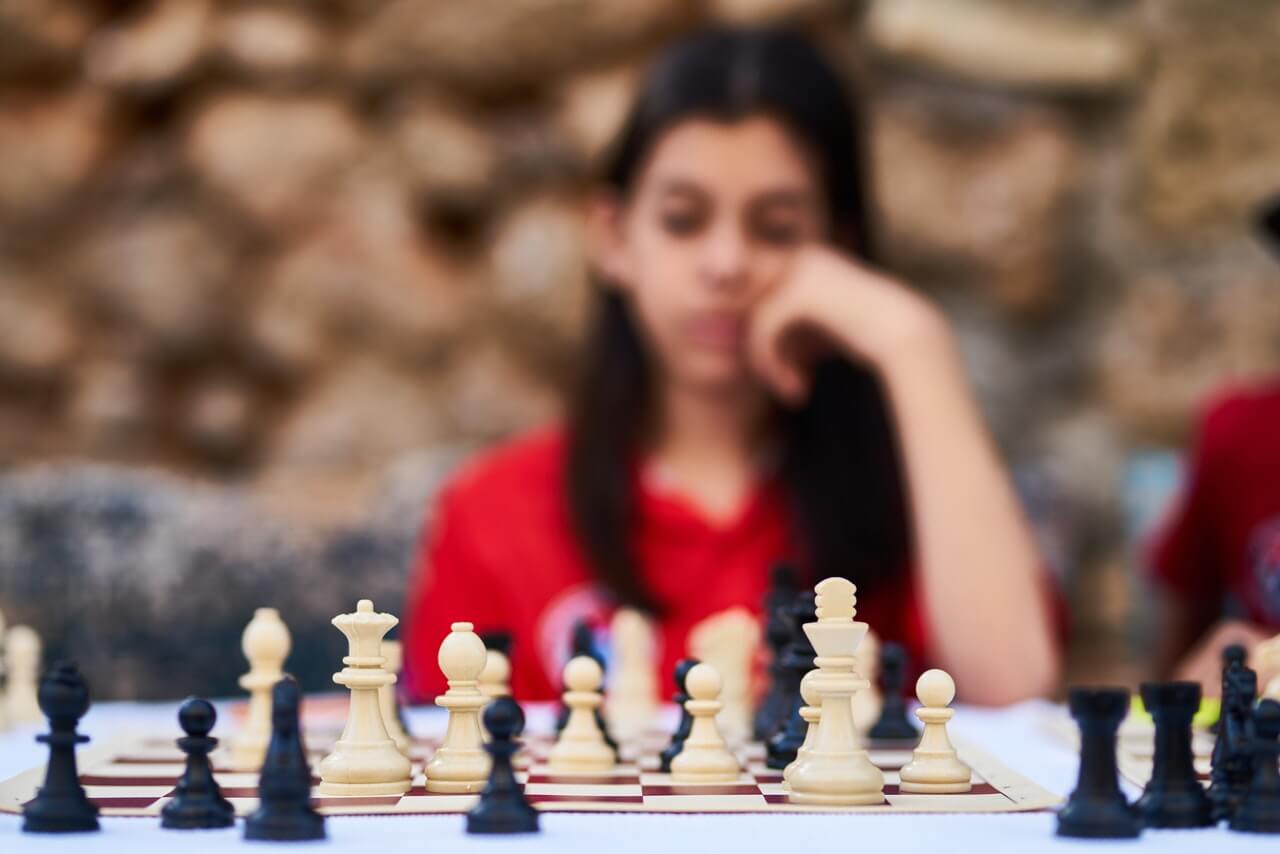 If you want to maintain your focus, try the following activities.
Listening to music while doing chores.
Playing a game of chess or Scrabble.
Reading a book with a timer in front of it.
Take walks around the block and count how many times you're distracted by people and cars.
Live in the Moment
It is easy to become caught up in the hustle and bustle of everyday life. However, when you live in the moment, you can enjoy all that this life offers.
Live in the moment is an idiom that means focusing on what is happening at present rather than thinking about future events. It often implies being more excited about the present and not worrying too much about things that may occur later.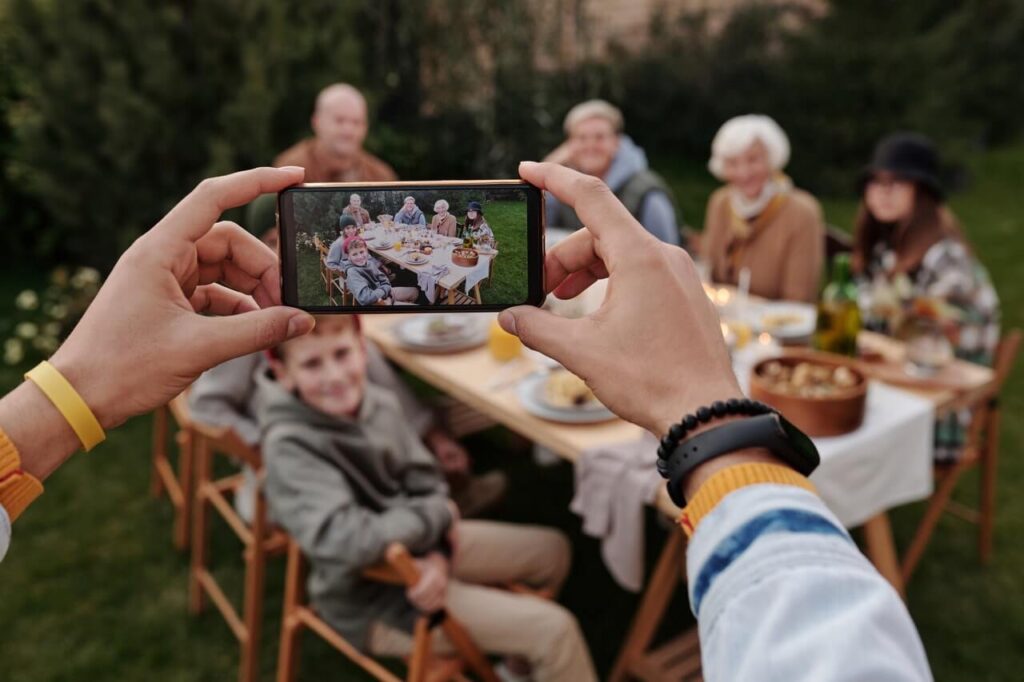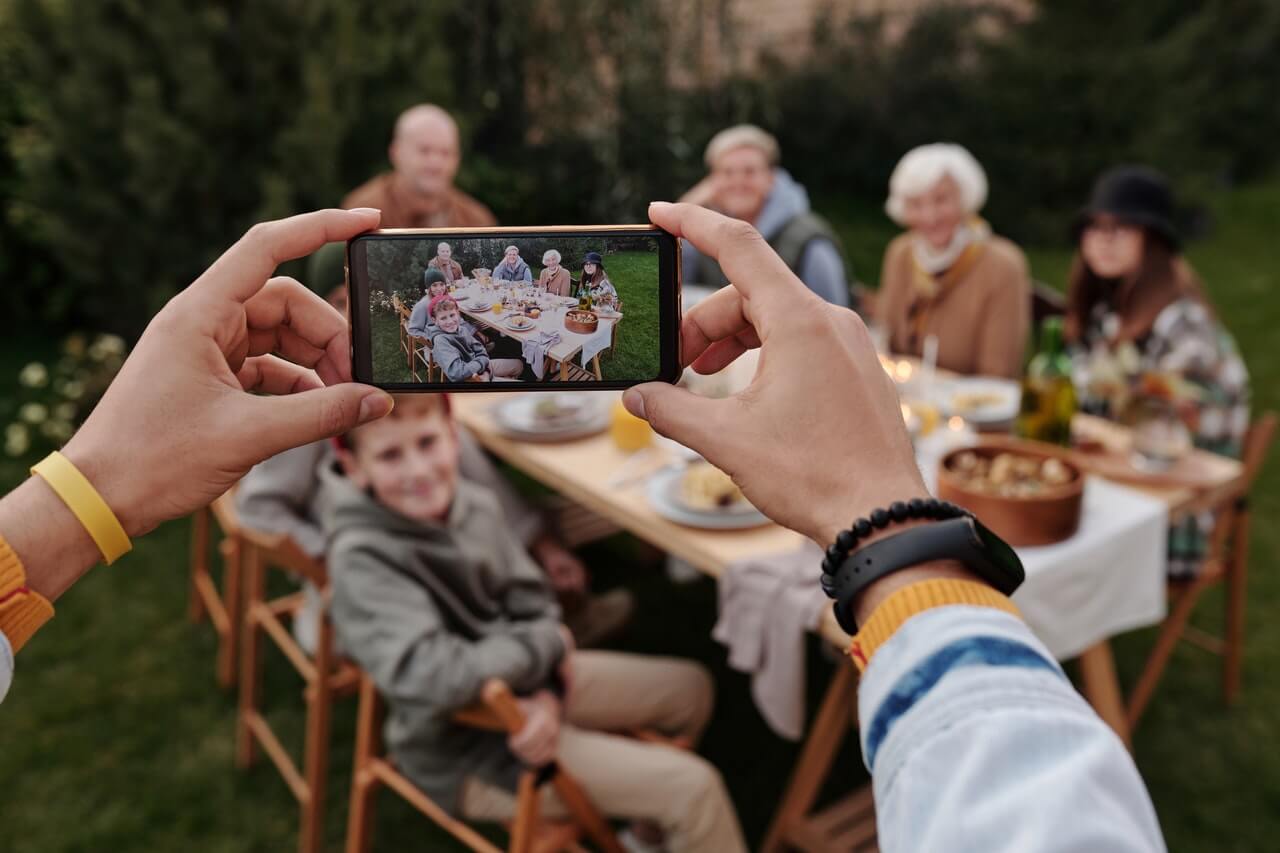 The idea of living in the moment means to live your life in a way that you are experiencing it, without any regrets or worries about what might have been.
This can be not easy sometimes, but if you do it long enough, it will become easier to do each day.
When you live in the moment, you see everything going on around you. You can enjoy all of the little things, such as taking a walk in your neighborhood or driving by a favorite restaurant.
Living in the moment can also help with your stress levels. If you're constantly worrying about what might happen later, it will eventually wear down on you and cause problems in your life. Instead of living in fear, live in the moment and fully enjoy what is happening.
Practice Mindfulness
Mindfulness is an ancient practice that has been practiced for centuries. It's a way to improve your focus, and it can also help you relax more. Despite its popularity, many people don't know about mindfulness or how to practice it.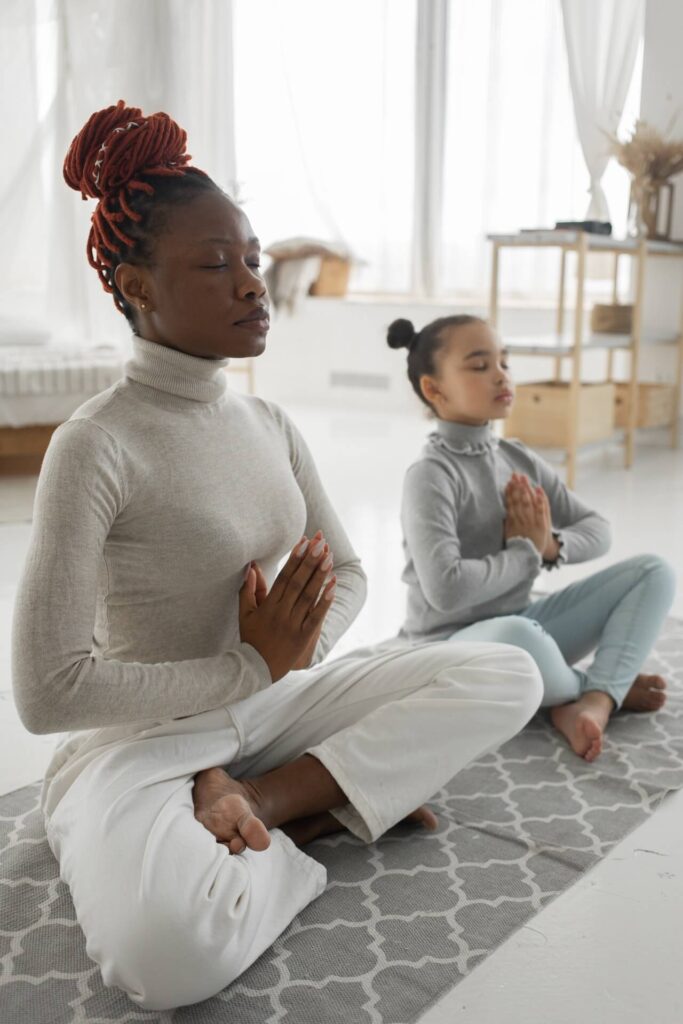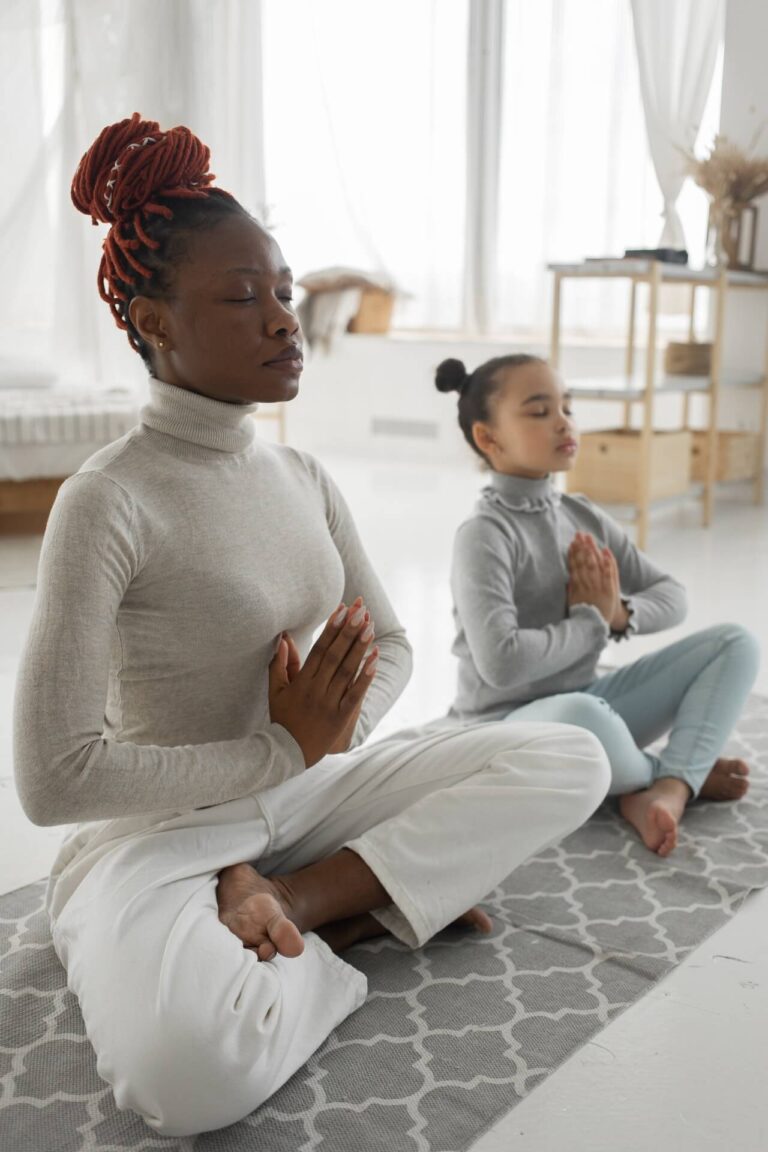 Here are some tips on practicing mindfulness the right way so you can reap all of the benefits that this ancient practice offers.
Mindfulness is a simple yet powerful technique that can help you live a more focused and less stressful life.
Mindfulness is the practice of being fully present where you are, at the moment, and not running on autopilot like your mind might tell you to do.
To practice mindfulness, you need to be aware of your surroundings. You can't meditate if you're in a hurry or if your mind is too busy; this means that the only time to practice mindfulness is when you are completely relaxed and comfortable.
Take a Short Break
One area of focus that needs improvement is our ability to concentrate. To improve your concentration, try taking a short break every hour.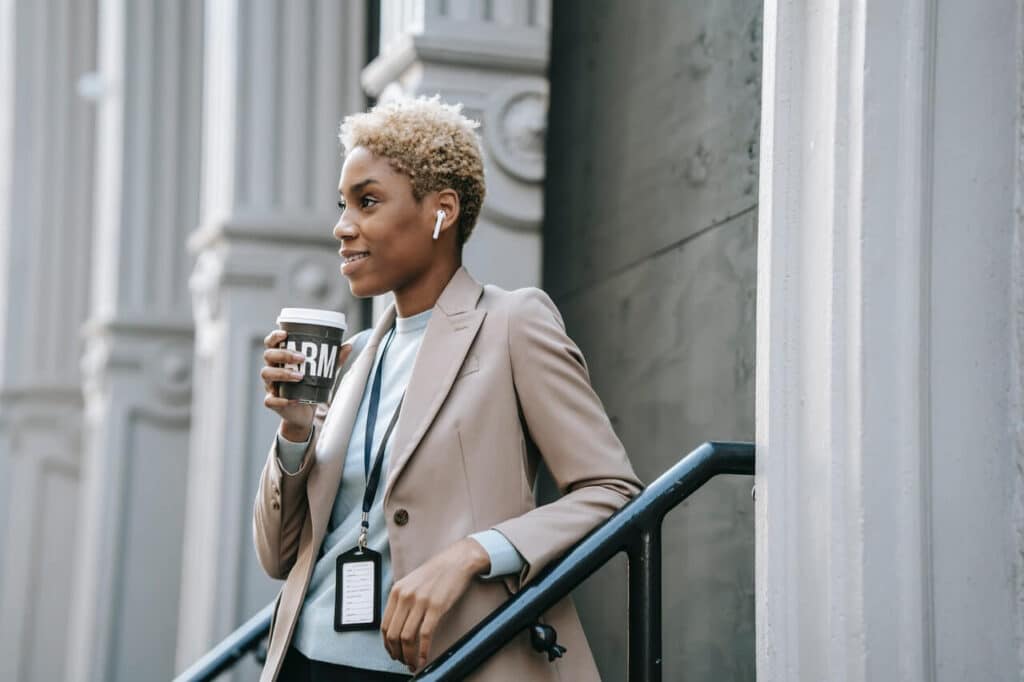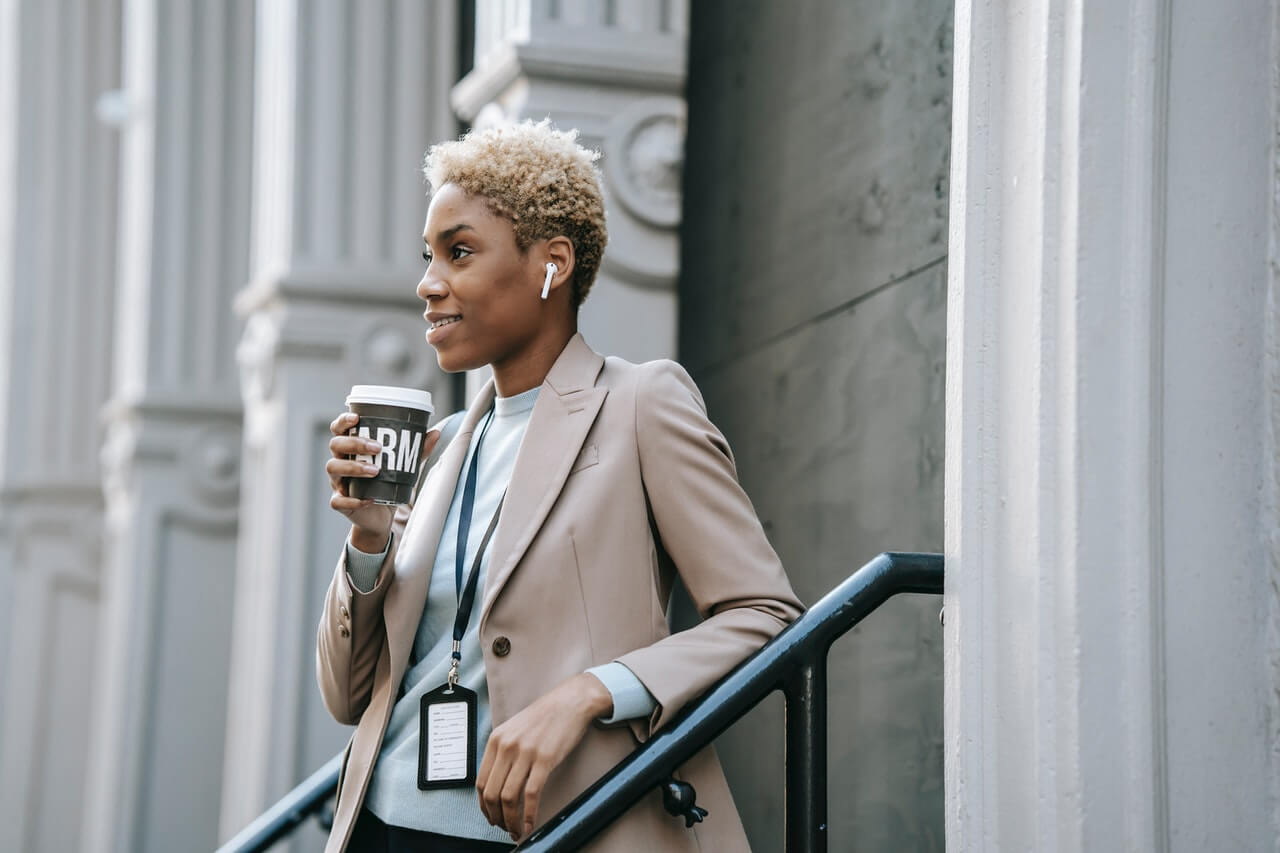 If you are working on something important, take a five-minute break and walk around the room. This will help keep your attention focused on what you are doing while also giving your brain a rest from the task at hand.
A short break from your daily routine is a great way to improve focus. Take a short break from the computer or any other activity that you do regularly. Go for a walk, take a nap, read through some magazines or do anything else that will get you out of your routine. Taking this small change in routine can help increase productivity and concentration levels.
When you are trying to improve your concentration, it's vital that you don't overdo it. If a short break isn't enough for you, try a longer one instead of taking an extended break from work.
Spend Time in Nature
It is best to spend time in nature to improve focus and concentration. Spending time in the fresh air will help keep you calm. This will also give you more energy and boost your productivity while at work or school.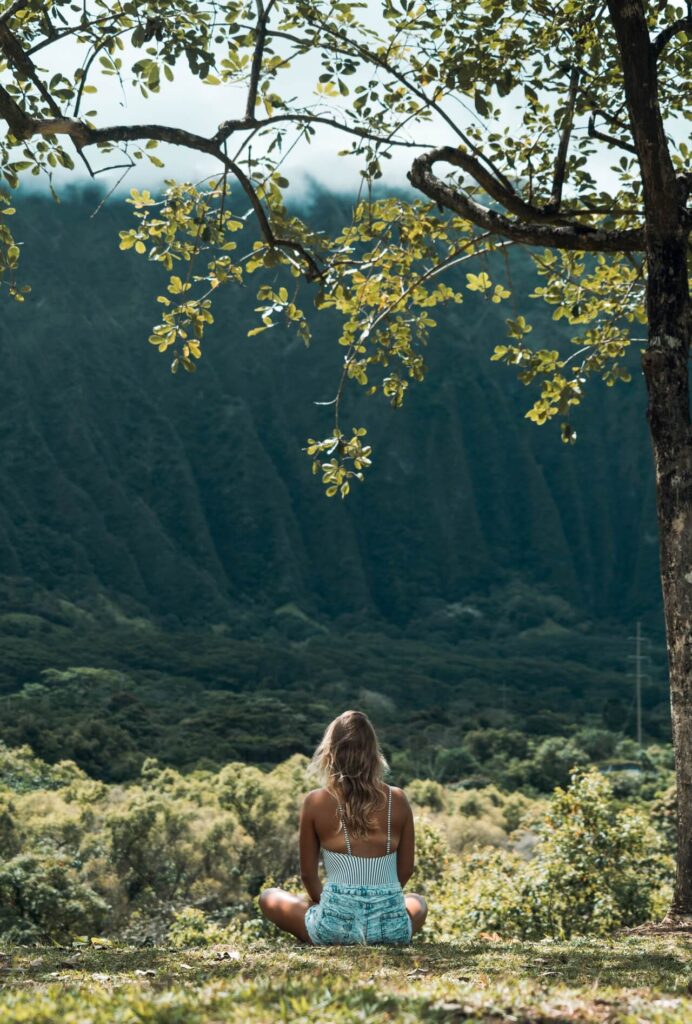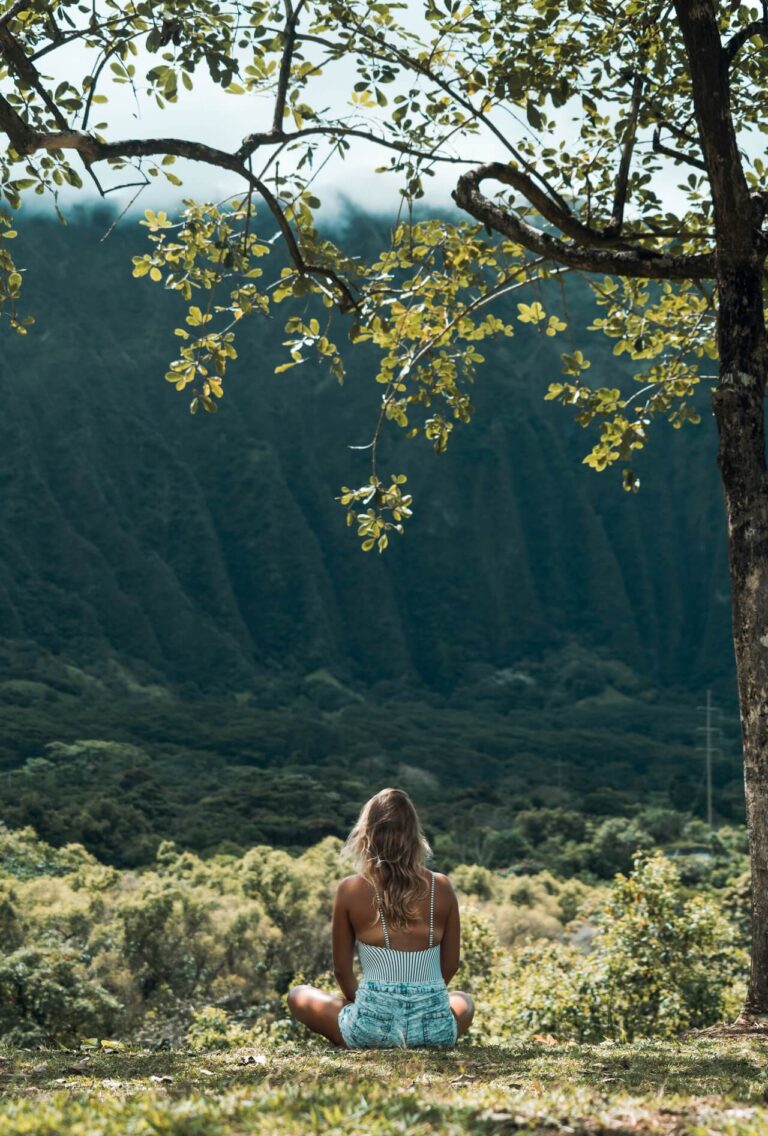 Spend time in nature to improve focus. When we spend time in nature, our brains can better process and store information from the environment. This allows us to be more focused when we return to work or school and less distracted by outside stimuli.
A study published in the "Journal of Environmental Psychology" and conducted by researchers at the University of California, Santa Barbara, found that spending time in nature has a measurable effect on focus. The research team asked students to complete three tasks: one that required continuous concentration over a period of up to an hour; another that required steady concentration for 20 minutes; and a third task where participants were allowed to think freely but had no particular task or deadline.
They found that those who walked through a natural environment during the tests performed better than their peers on all three tests.
Keep Practicing
When you practice something, whether it is a sport or an instrument, your brain gets used to performing the activity. The more you do something, the better you get at it because your brain has become accustomed to performing that skill.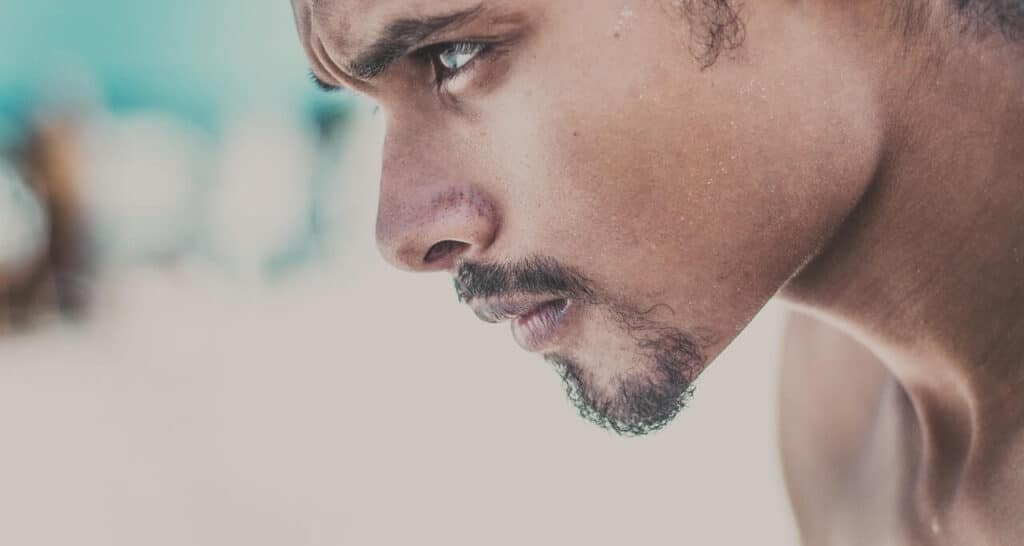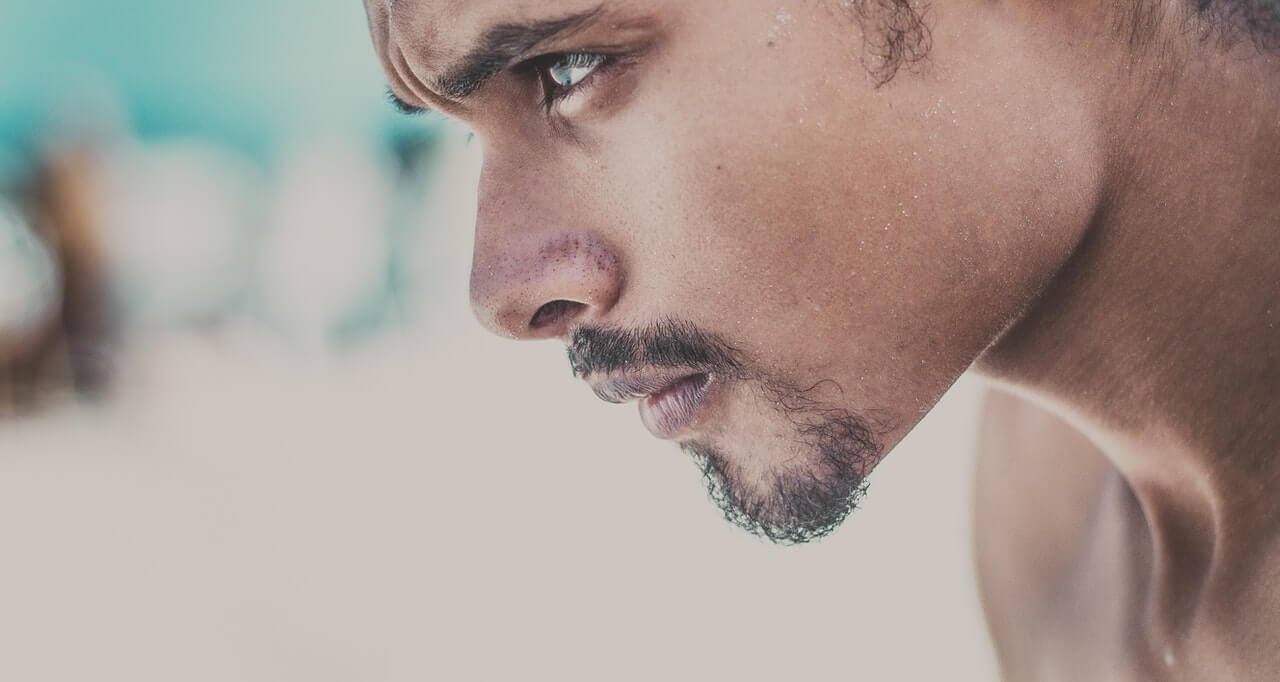 Keep practicing to improve focus means that you keep doing it until it gets easier and better. If you have trouble focusing, try keeping practicing to improve your focus. After a while, your brain will be able to handle more things at once without getting distracted or unfocused.
If you keep practicing to improve your focus, you will get better at it and be able to handle more challenges in life as well.
Conclusion
Following these tips will help you maintain a focused mind and achieve your goals. It is important to remember that it takes practice and persistence to complete a focused mind, but the benefits are worth it. So, start today and begin experiencing the positive effects of a focused mind.
FAQs | Secret of a Focused Mind
What is the secret to focusing?
There is no one answer to this question, as focusing may be a varied process for each person. However, some strategies to aid focus on tasks at hand include breaking down the job into smaller goals, setting a time limit for finishing the activity, and focusing on one study at a time. Additionally, taking pauses occasionally might help refocus the mind and prevent fatigue.
How do you develop a focused mind?
There are several techniques to cultivate a concentrated mind. The practise of mindfulness or meditation is one method. This can help you develop the ability to concentrate on the present and shut out distractions. Additionally, you might try to focus on one activity at a time and break it down into smaller chunks. This will assist you in maintaining concentration and avoiding being overwhelmed. Lastly, it is essential to establish reasonable objectives and avoid undertaking too much.
How do I train my mind to stay focused?
There are several ways to teach your mind to remain focused. One is to create and adhere to a routine. This may entail allocating particular periods each day for work, exercise, and leisure and then honoring those commitments. The practice of mindfulness entails being utterly present in the present moment and focusing without judgment on one's thoughts and experiences. Lastly, you might attempt to divide your job into smaller activities that can be accomplished independently.
What is a focus mindset?
A focus mentality is the capacity to maintain a laser-like concentration on one's goals and objectives. It is the capacity to ignore distractions and maintain focus. It is the capacity to concentrate on what is essential and avoid distractions.
How can I increase my energy and focus?
There are several ways to enhance your energy and concentration. First, ensure that you are receiving sufficient rest. Try to exercise regularly, secondly. Eat a healthy diet, third. And fourth, during the day, take breaks to rest and refresh.
How do I train my attention span?
There is no one-size-fits-all answer to this question, as the optimal method for training your attention span will depend on your demands and interests.
How can I start focusing on myself?
There are several strategies to begin concentrating on yourself. Create a list of activities that make you joyful and perform them daily. Setting goals for yourself and working towards them is another method. You can also find time each day to unwind and engage in an activity you like. Whatever strategy you select, it is essential to be consistent and adhere to it.
How can I concentrate?
One method of concentration is to concentrate on your breath. When you become aware of your thoughts drifting, return your focus to your breath. You might also try concentrating on a particular activity, such as writing or reading. Take frequent rests and ensure you are in a comfortable posture to avoid becoming too irritated.
How can I stop distractions?
There are several ways to prevent distractions from interfering with your job. First, ensure that you are working in a distraction-free environment. If you are working in a noisy or chaotic setting, attempt to find a place where you can concentrate in peace. Noise-cancelling headphones or earplugs can also be used to block out disturbances.
What causes a lack of concentration?
Many factors, including stress, worry, and boredom, can lead to a loss of attention. Inattention can also be caused by a poor diet, a lack of exercise, and insufficient sleep. If you are having difficulty concentrating, consider taking some time to relax and rejuvenate, and be sure to get plenty of rest and maintain a good diet.
What happens to the brain when you are focused?
When you are concentrating, your brain is on overdrive. While you are focusing, you are fully involved in the work at hand. This indicates that your brain is working hard to digest all the incoming information.
Where is the focus in the brain?
The frontal lobe is the brain's focal point. This brain region is involved in cognitive processes, including thinking, planning, and organizing. Additionally, the frontal lobe is crucial for regulating movement and emotions.
What foods help you focus?
There is no one-size-fits-all solution to this topic, as the meals that aid concentration depends on your dietary demands and tastes. However, leafy green vegetables, fruits such as blueberries and oranges, and nutritious grains such as quinoa and brown rice may help you concentrate. Additionally, drinking enough water throughout the day might assist in maintaining mental clarity and concentration.
What decreases attention span?
Several factors might reduce attention span. Caffeine, for instance, can raise anxiety and make it harder to concentrate. In addition, stress might cause a reduction in attention span. Age, environment, and health are other variables that might affect attention.
How can I increase my sustained attention?
There are a few things that may be done to improve sustained attention. One must practice concentrating on a single activity for an extended time. Another strategy is to develop a routine that aids in maintaining attention. You may also use a timer to limit the amount of time you spend on each job.