It's no secret that single parents face unique challenges when it comes to dating. But is there a "right" timeline for getting back out there?
Are you a single parent and looking for guidance on the best dating timeline for you?
If so, you're not alone. Many parents are facing the same question, and the answer isn't clear-cut.
After all, there is no "right" dating timeline for anyone – single or not.
That's why this blog post will explore the different factors determining when it's safe to start dating again after being a single parent.
We'll cover everything you need to know to make the best decision for you.
Being single and raising a child can be incredibly challenging for many parents. The pressures of balancing work and home can be overwhelming.
However, many different dating timelines can work well for single parents.
What is The Right Dating Timeline For Single Parents?
Different timelines can work best for different families.
For some families, dating right away may be the best option because they want to start building a relationship as soon as possible.
Other families may feel more comfortable waiting a few months or even years before getting serious about dating again.
Ultimately, it depends on what works best for the couple and their children.
What are Some Good Timelines For A Single Parent?
The "Slow Dating" Timeline: This timeline is designed for parents who want to take their time getting to know each other. The goal is to build a strong relationship over time. This timeline can take anywhere from 6 to 12 months.
The "Fast-Forward" Timeline: This timeline is designed for parents who want to get married and have kids as soon as possible. The goal is to move quickly through the courtship process and get married as soon as possible. This timeline can take anywhere from 6 to 8 months.
The "Extended Date" Timeline: This timeline is designed for parents who want to take their time getting to know each other. The goal is to have a longer courtship process that leads to marriage. This timeline can take anywhere from 12 to 18 months.
What If I'm Not Ready To Date Yet?
It can be tough to get back into dating after having a child. You may feel guilty about leaving your child home with a babysitter or taking time away from parenting to meet someone new.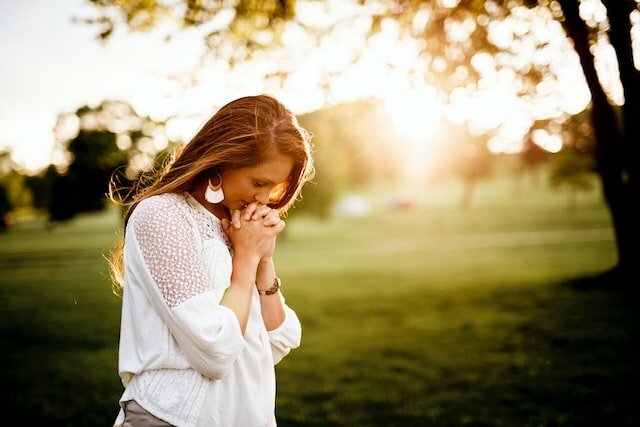 Or, you may not be ready to open your heart again after your last relationship.
Here are a few things to consider if you're not sure you're ready to date as a single parent.
First and foremost, you should do what feels right for you. If you're not ready to date yet, that's OK!
Take your time and focus on being the best parent you can be. Your children should always come first.
That said, it's important to remember that you are an individual with needs and desires outside parenting. It's OK to want companionship and intimacy.
What If I'm Ready To Date my boyfriend, But My Child Is Not ready for this idea?
Each parent must decide when they are ready to date again, based on their situation and feelings. If you're ready to date your boyfriend, but your child is not yet ready for this idea, respect their wishes and keep communication open.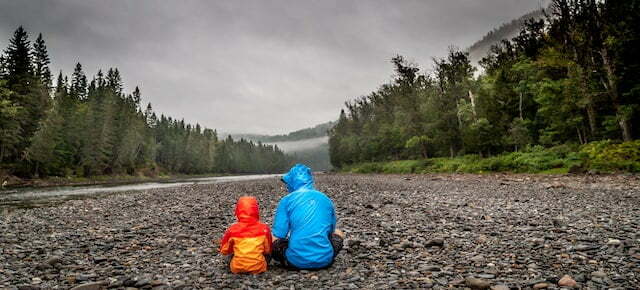 You can continue to enjoy your time together as a family. At the same time, you wait for your child to reach a more mature stage where they are comfortable with dating again.
Before You Start: What to Consider?
The timing and pace of getting involved with new people will vary depending on several individual factors.
However, there are some general principles to keep in mind when starting:
Be realistic about your time and energy levels. If you're feeling overwhelmed by the prospect of dating again, dates will likely be too much work for you at this point in your life. Instead, try focusing on building more meaningful connections with family and friends.
Don't put yourself into a position where you feel like you have to choose between your career or your relationship status. It's important to find a balance that feels comfortable for you, but don't be afraid to take some risks if you feel worth it.
Avoid jumping into anything too fast – even if things seem promising at first glance. A lot can change in several months or even years, so it's important to take things slow and get to know someone better before making any commitments.
Challenges of Dating as a Single Parent
There are many challenges that dating as a single parent can bring.
For one, finding someone compatible with your lifestyle and your child's schedule can be difficult. Finding someone willing to date you while you are still parenting can also be difficult.
Additionally, it can be not easy to find someone willing to commit to a relationship with you. At the same time, you still juggle raising your child and maintaining a household.
However, with the right approach and patience, dating as a single parent can be fun and fulfilling.
Unique Joys of Dating as a Single Parent
Each parent should feel free to explore dating and romance at their own pace while considering their specific needs and desires.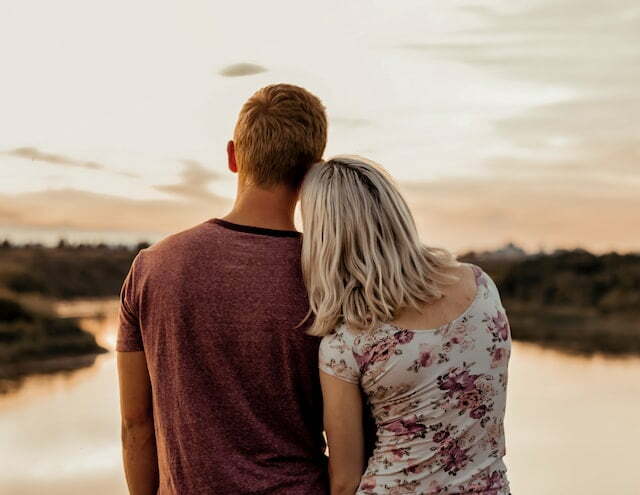 However, some unique joys come with dating as a single parent that can't be found in any other type of relationship.
For one thing, single parents often have more time for themselves than ever before. They can focus on what they want without feeling like they need to answer someone else or worry about the impression they're making on someone new.
This allows them to explore their interests and passions without feeling like they're missing out on anything important.
Secondly, many single parents find that their dating pool is much broader than it would be otherwise.
Many people who wouldn't ordinarily consider themselves potential dates because of familial obligations are open to dating a single parent for the first time because of the unique dynamics involved in those relationships.
In addition, many single parents find that they have much more in common with other singles than they would have thought possible before becoming a parent.
Listening to Your Kids When It Comes to Dating
Dating as a single parent can be difficult. You may want to date, but you also want to be there for your kids. There is no "right" timeline for dating as a single parent, but here are some tips to help you navigate the process: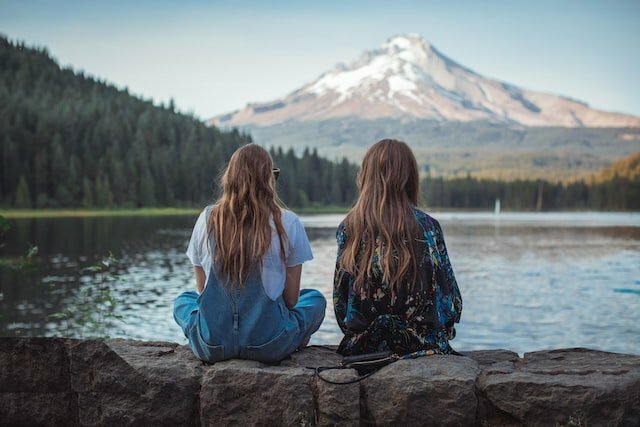 Talk with your kids about what they want and feel comfortable with. Let them know that you are open to dating but will always be there for them first.
Be honest with each other and let go of any expectations or notions of what a perfect relationship should look like.
Dating can be fun and exciting, but it's important not to forget your primary responsibility – being a good parent.
Putting Your Kids First, Always
There are a few things to remember when deciding when and how to start dating again.
For starters, it's important to put your kids first and ensure they are OK with you dating again.
You don't want them feeling like they are missing out on important parts of your life. It can also be helpful to take some time away from your kids and focus on yourself first.
This will help you feel more confident when starting dating again and will give you more space to focus on the new relationship.
Ultimately, it is up to you what timeframe works best for you, but making sure you take care of yourself and your kids is always a priority.
Importance of Developing a Healthy Relationship with Your Child before Starting to Date Again
Each situation is unique and dependent on the familial dynamic of the family, the child's age, and personal preferences.
However, developing a healthy relationship with your child is important before starting to date again as a single parent.
This includes establishing communication and trust with your child, creating a positive relationship where they feel comfortable sharing their feelings, and setting boundaries that are fair to you and your child.
It is also important to be realistic about your dating prospects while maintaining positive relationships with your children; don't expect them to immediately understand or approve of your new relationship.
Over time, you can develop a healthy dating timeline that works best for both of you through honest discussion and ongoing communication.
Importance of Setting Boundaries with Your Children
Many single parents feel their children are always in the mix when it comes to dating.
While children need to see both their parents romantically involved, setting boundaries with your child when dating is critical.
This way, you can ensure that your child feels respected and clearly understands what is and isn't acceptable behavior.
It's also important to be honest with them about your relationship and ensure they know you will always love them no matter what.
Early Stages: Getting Back in the Groove
It can be a daunting task to get back into the dating scene as a single parent.
There are so many logistical hurdles to overcome, and finding someone compatible with your busy lifestyle can be hard.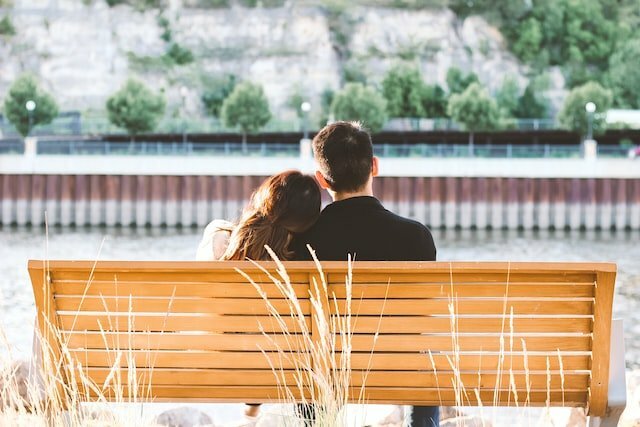 But don't worry! With some patience and creativity, you can get back into the groove and find the right person for you.
The first step is to take inventory of your life.
What are your priorities right now? Are you looking for someone who will complement your busy schedule, or do you want someone who will add more stress to your life?
Once you know what kind of person you're ideally looking for, start networking. Join online dating sites or meet-ups that cater to single parents.
Not only will this help you meet new people, but it will also give you a sense of community. It can be reassuring to know that others are going through similar struggles.
Another important step is to establish boundaries with potential partners. Make sure you are on the same page regarding your busy schedule and other commitments.
Don't let yourself become bogged down by too much work or too many demands from a new partner. If things do get complicated, you can always take a breather.
Making It Work: Balancing Parenting and Dating
Some tips on making it work include setting realistic expectations for yourself and your partner, being open and honest with each other, and maintaining a balance in your lives.
While it may be challenging at first, dating as a single parent can be rewarding in the long run if you create a healthy and supportive relationship.
The Next Level: Finding the Right Person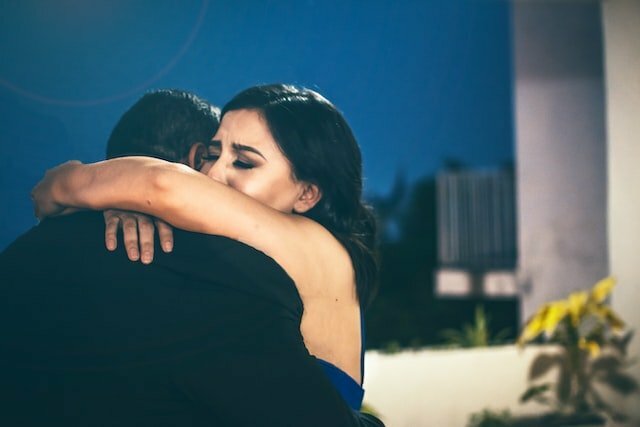 There are important considerations to keep in mind when starting to date.
First and foremost, it's important to remember that you deserve to have a healthy and fulfilling relationship and that your time is valuable.
You may want to consider easing back into dating slowly after giving your children enough time to adjust – this could mean taking things slowly at first, only going on dates with people you feel comfortable with, or setting up dedicated family dates once a month.
Additionally, it can be helpful to find someone who shares similar interests and values as you do.
This way, you can build an organic connection rather than trying to force compatible partners together.
Finally, it's also important not to forget your goals as a single parent.
While dating is an enjoyable experience – and ultimately should be fun – don't forget about the more important things in life, such as maintaining a productive work/life balance and remaining emotionally healthy.
Conclusion
There is no wrong way to date as a single parent. However, different timelines can work best for different families.
Being a single parent is not an easy task doesn't mean you have to give up on your love life. Rather than limiting your time, keep in mind the different timelines and come up with something special for yourself.
Keep this article in mind whenever you start wondering when it's OK to date someone new after raising a child.
Likewise, if you are struggling with dating someone with kids at home, try asking friends or family members how they dealt with things like boisterous toddlers and demanding schedules.
Sometimes it just takes trial and error before settling into a happy and healthy relationship!
FAQs | Dating Timeline for Single Parents
When should a single mom introduce boyfriend?
It can be tough to determine whether it is appropriate to introduce a new spouse to your children. If you're dating someone seriously and believe they may be a long-term companion, introduce them sooner rather than later. Before things become too serious, you'll want your children to get to know them and feel at ease with them.
How often should a single mom go out?
It will differ based on the mother's specific circumstances. Going out once a week may be a nice balance for some moms, while others may want to go out more or less frequently. What matters is that the mother develops a schedule that works for her and her family.
How do single moms find love?
Every single mother's scenario is distinct. Some single mothers find love online, some through common friends, and others through fortuitous encounters. The greatest method for a single parent to find love is to have an open mind and be open to meeting new people.
What do single mothers need most?
Single mothers need a lot of support. They need help with childcare, financial assistance, and emotional support.
Do guys mind dating single mothers?
There are many men out there who don't mind dating single mothers. Many men find it appealing when a woman is self-assured and self-sufficient enough to be a single mother. Of course, some men prefer to date women who do not have children, but this does not exclude them from dating a single mother. Ultimately, it all comes down to the guy and what he's looking for in a relationship.
Reference
Medium: Dating With Kids: 8 Deal Breakers Single Parents Should Look For
Featured Photo by Vince Fleming on Unsplash