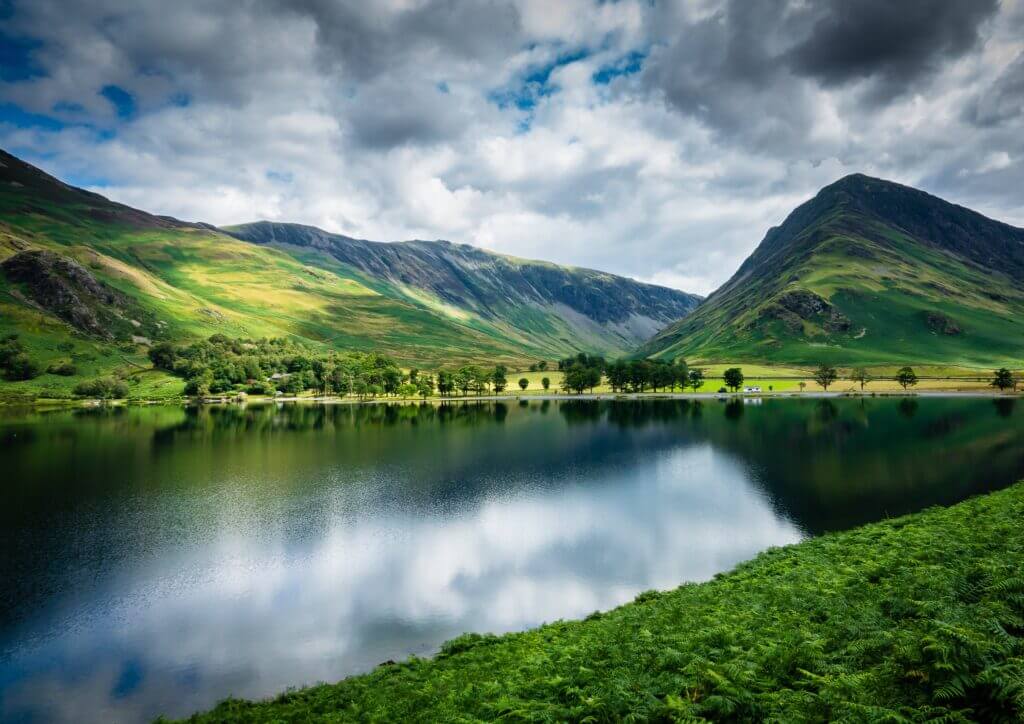 The Lake District is renowned for its enduring natural vistas. Many poets and artists have been moved by this land of glistening lakes and breathtaking mountains to express their souls through their works of art.
A rich cultural legacy in the form of traditional games and a full calendar of performances, and a refined cuisine establishment with roots in the region make it a perfect destination to travel to.
5 interesting facts about Lake District National Park
Scafell Pike at 978 meters (3210 feet) is the highest of 200 fell tops in the National Park. It is also one of the 13 peaks that were given to the National Trust as a memorial to the fallen soldiers.
Out of 16 lakes in the National Park, the deepest lake in England is Wastwater (243 feet) and the longest lake in Windermere (10.5 miles long).
Officially, Bassenthwaite Lake is the only lake. All of the others are "waters" or "meres."
Keswick in Lake District is home to first pencil. The first pencil was created using a natural resource that was found at the Seathwaite graphite mine in the 1550s in Keswick, Lake District.
The rocks in the Lake District present a striking timeline of approximately 500 million years.
3 Reasons Why the Lake District in UK is so Famous
Just stand in awe of their grandeur! The area's impressive natural formations are surrounded by tens of thousands of years of habitation.
Follow "Pictorial Guides to the Lakeland Fells" of A. Wainwright as the go-to resource for 214 fells in the English Lake District.
Engaging in paddle boarding, kayaking and boating is the best way to enjoy the spectacular scenery of the Lake District or simply take a swim.
That is the main reason why the area has the majority of land in Great Britain. Poets and writers of the romantic era, William Wordsworth, John Ruskin, Thomas de Quincey, Samuel Coleridge, and Alfred Wainwright have found inspiration from the stunning beauty of the region.
Authors that were influenced by the incandescent beauty of the Lake District in UK also include prominent children's authors Arthur Ransome, Beatrix Potter, and Postman Pat creator.
Windermere Lake/Photo by Kai Bossom on Unsplash
2. Scafell Pike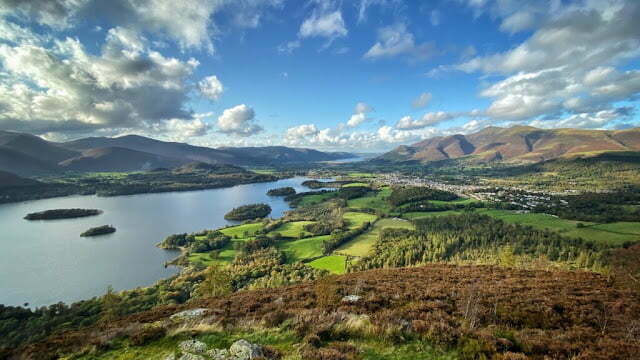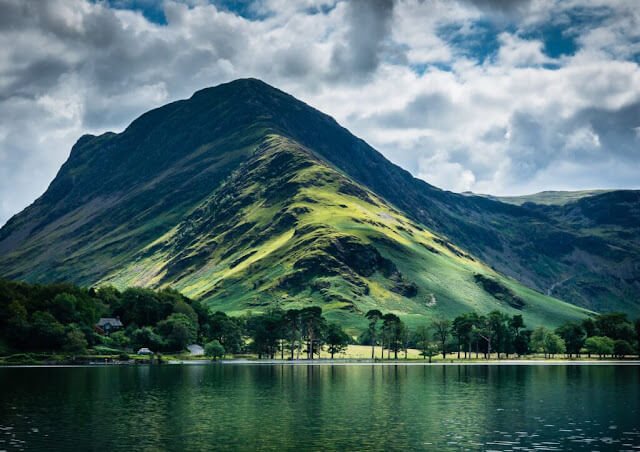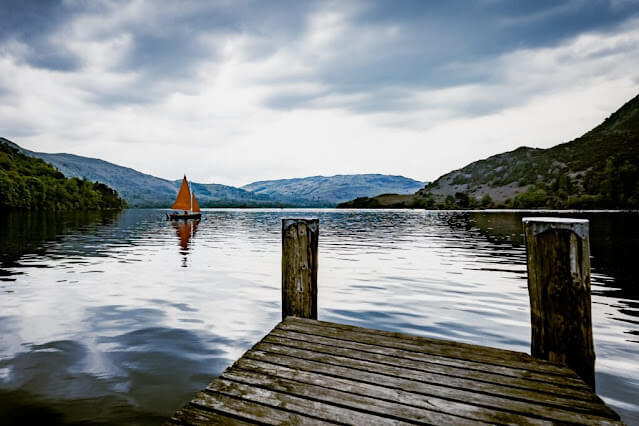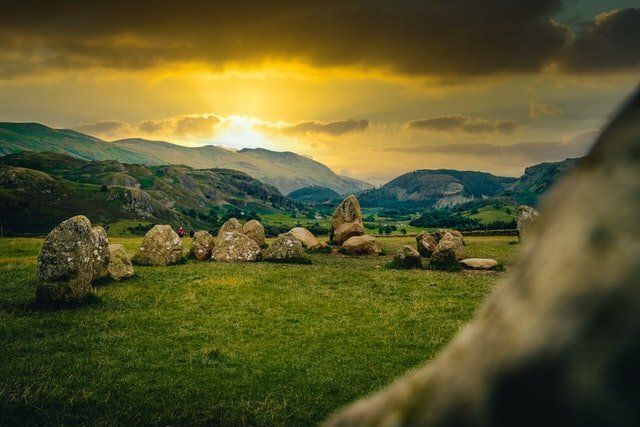 11. Honister Slate Mine