Osteoporosis is a condition where bones, over time, become more porous and brittle.
Bones will fracture due to a lack of calcium and various mineral components. This can result in a great deal of pain, cause skeletal deformities, and can decrease one's height. Postmenopausal women are leading targets along with older people. Osteoporosis is also associated with long-term steroid therapy and certain endocrine disorders.
Women who have had a hysterectomy are at greater risk for osteoporosis than those who have not. Many women with abnormal hormone levels are also prone to osteoporosis. Women taking birth control pills or hormone replacement therapy suffer from osteoporosis as well.
Can My Diet Prevent Osteoporosis?
Yes, if you incorporate certain foods into your diet, you can prevent osteoporosis. One of the best foods to incorporate into your diet is those loaded with calcium and vitamin D.
That said, what foods are rich in these two components and should be in your diet regularly? Calcium plays an important role in bone metabolism and is found in dairy products, tofu, kale, salmon, sardines, and fortified cereals. Vitamin D helps in maintaining adequate calcium levels in the body.
Read on to discover what foods are rich in calcium and vitamin D:
The Miracle of Milk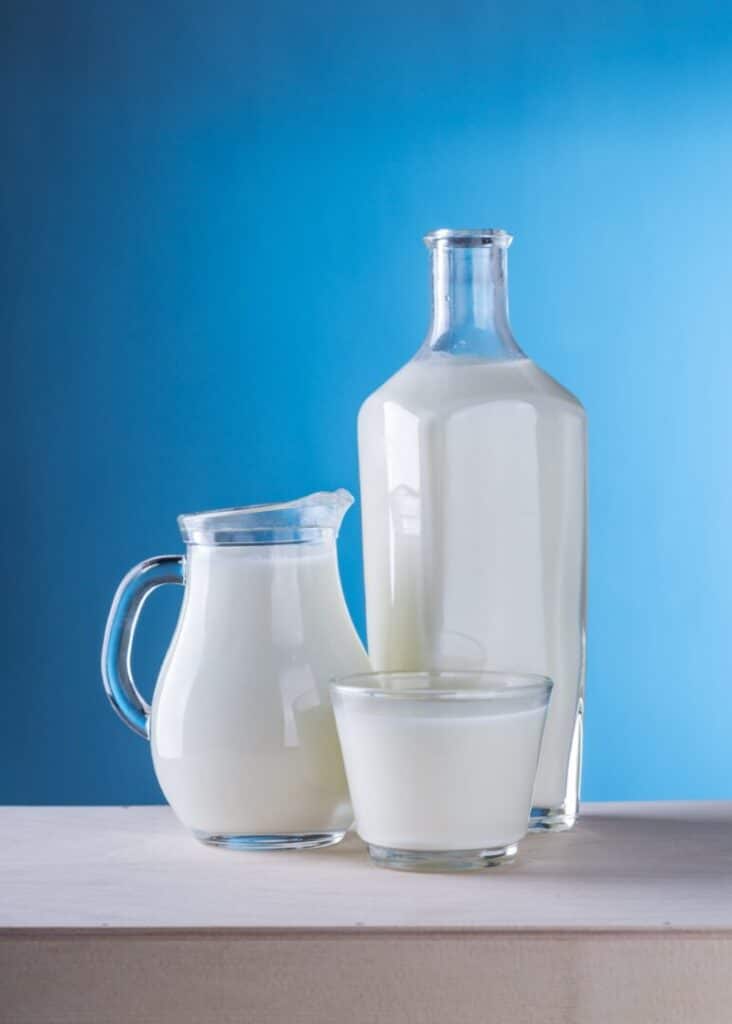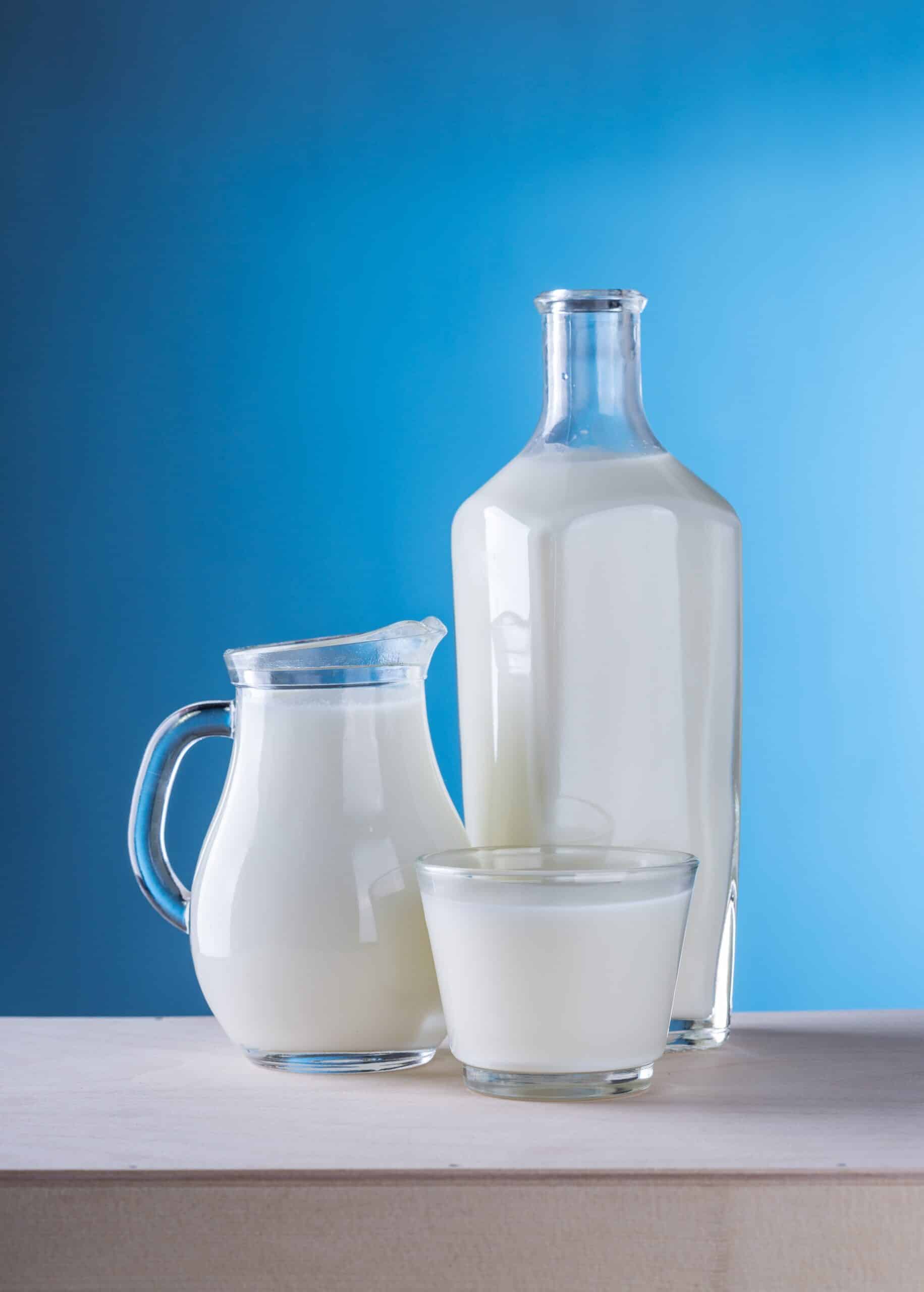 Remember when you were a kid and mom said drink your milk, it's good for your bones! Milk is loaded with calcium, which is crucial for building and strengthening your bones. Both skim milk and low-fat milk offer the same amount of calcium just minus the fat. So mom was right – drink your milk!
You can also incorporate yogurt and cheese for your daily calcium requirement. You should take in three servings each day.
The best way to get calcium from milk is by mixing it with fruit juice. You can enjoy this delicious drink in the morning or as a snack. If you have trouble digesting dairy products, then you could try rice milk.
Go After Almonds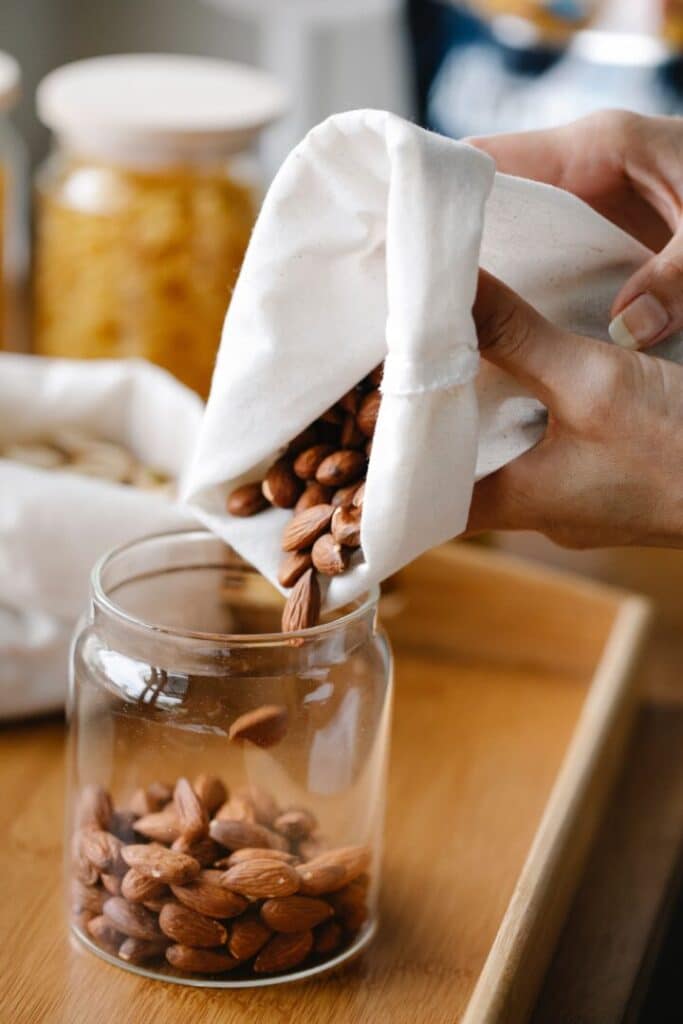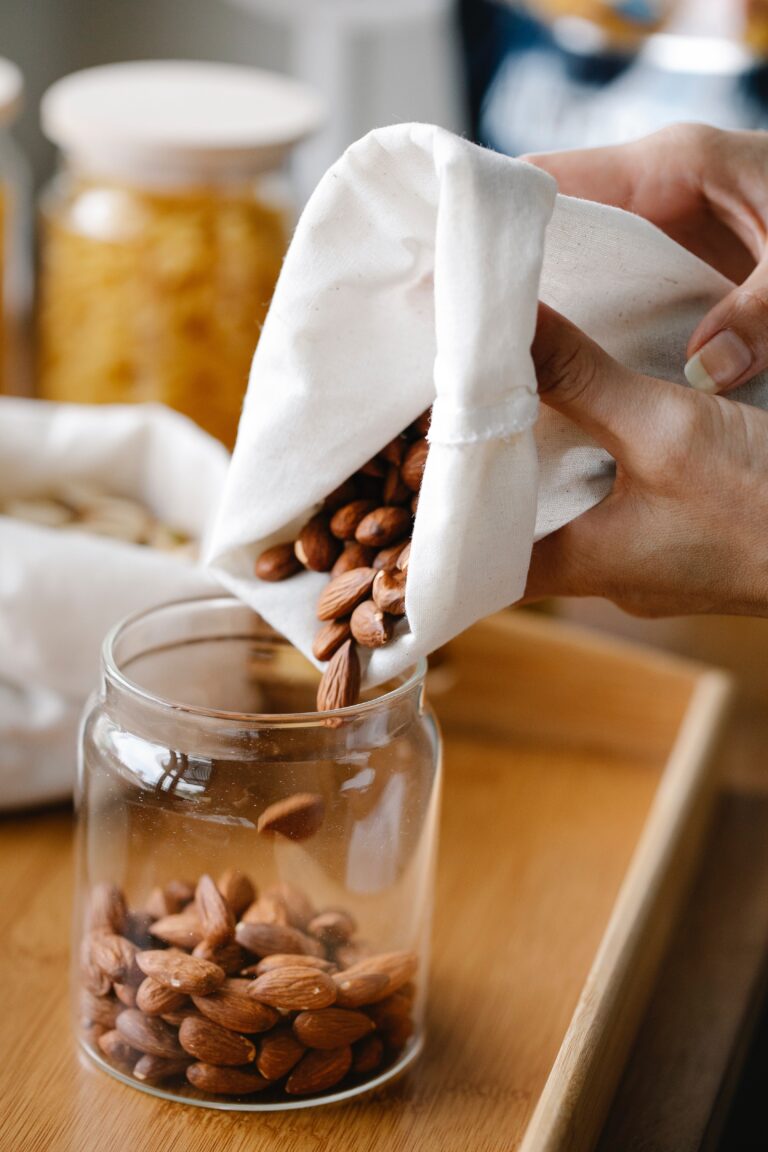 Along with some other nuts, almonds are rich in calcium, magnesium, and proteins which are essential nutrients. These components will aid in building healthy, strong bones in many ways. Nuts are loaded with good fats known as proteins and will offer up a much healthier snack. Almonds are also a great source of vitamin E which is crucial for healthy skin and hair.
Two great replacements, if you're not into almonds, are sunflower seeds and pistachios.
Salmon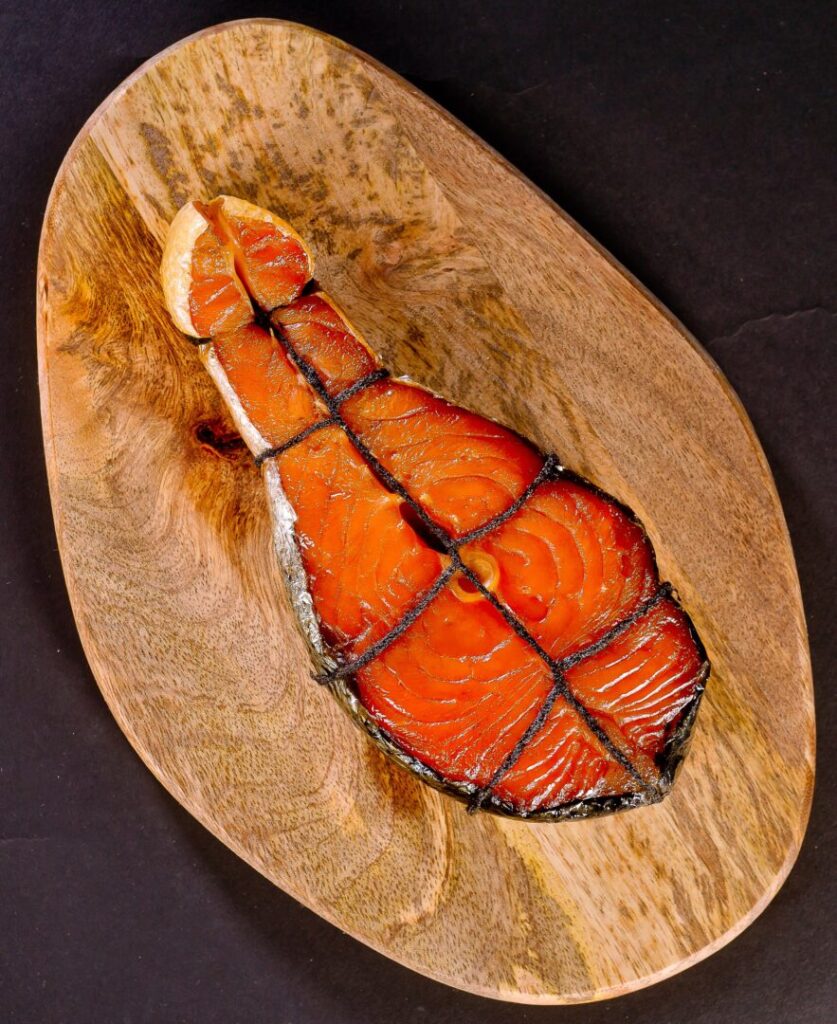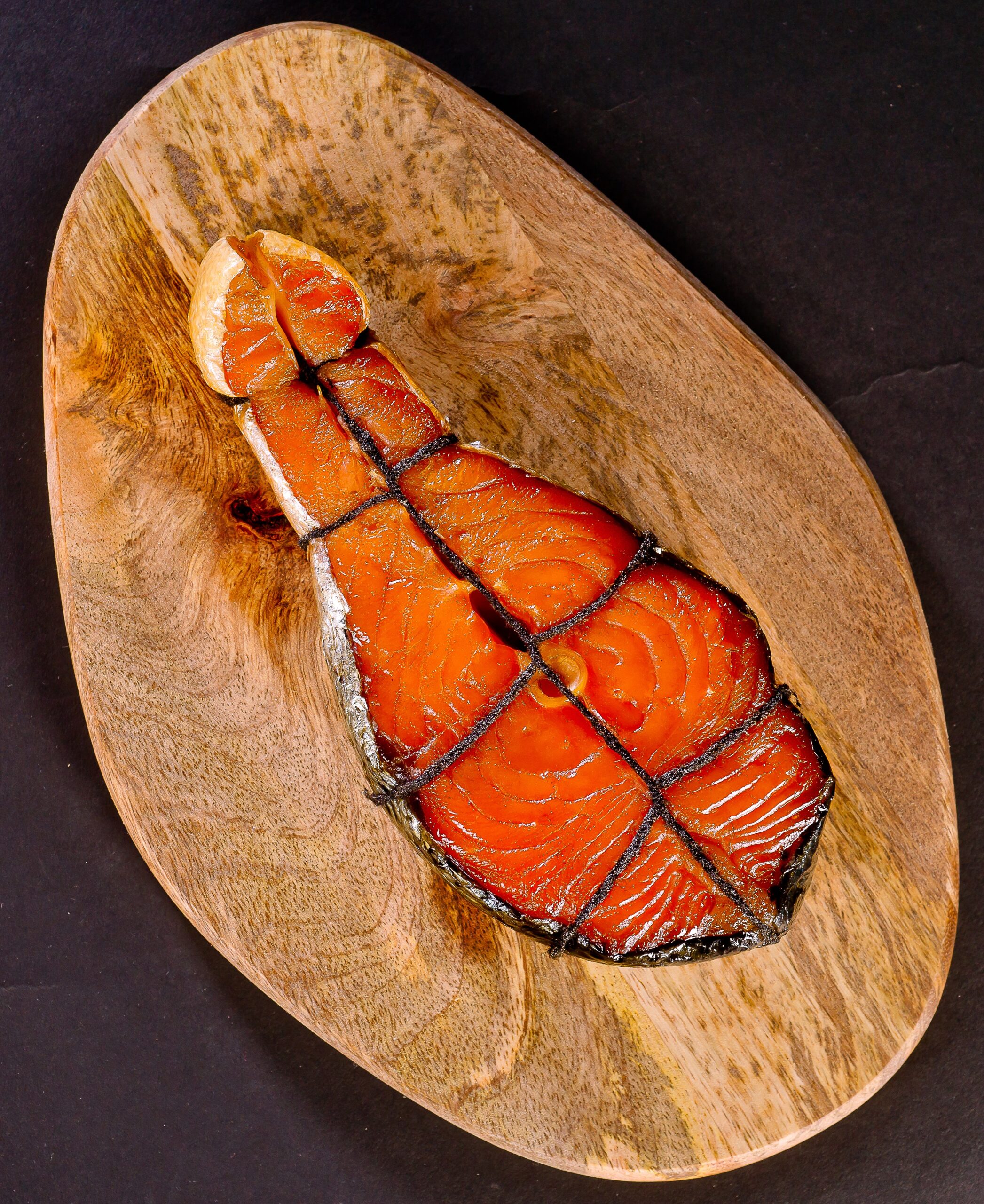 Salmon is an excellent source of vitamin D which helps your body absorb and process calcium. Other foods rich in vitamin D are tuna, egg yolks, and mushrooms. You should incorporate these wonderful sources into your diet. Switch them around to add variety to your meals without growing weary of the same one every day. Salmon is also a great source of protein. There are many other foods that are high in protein, such as rice and beans.
Breakfast Cereals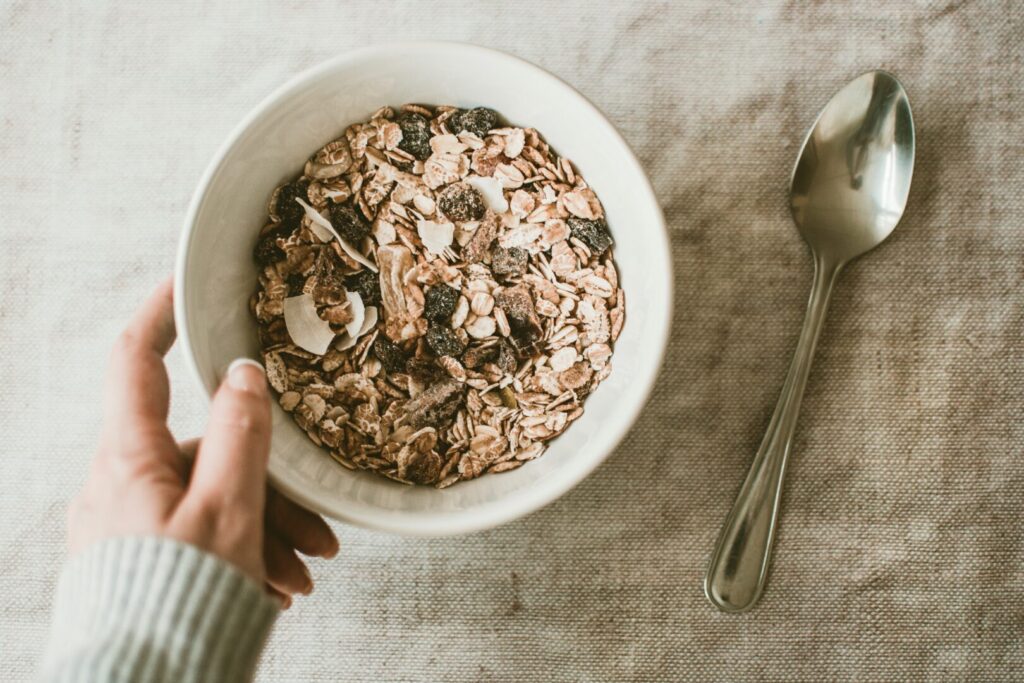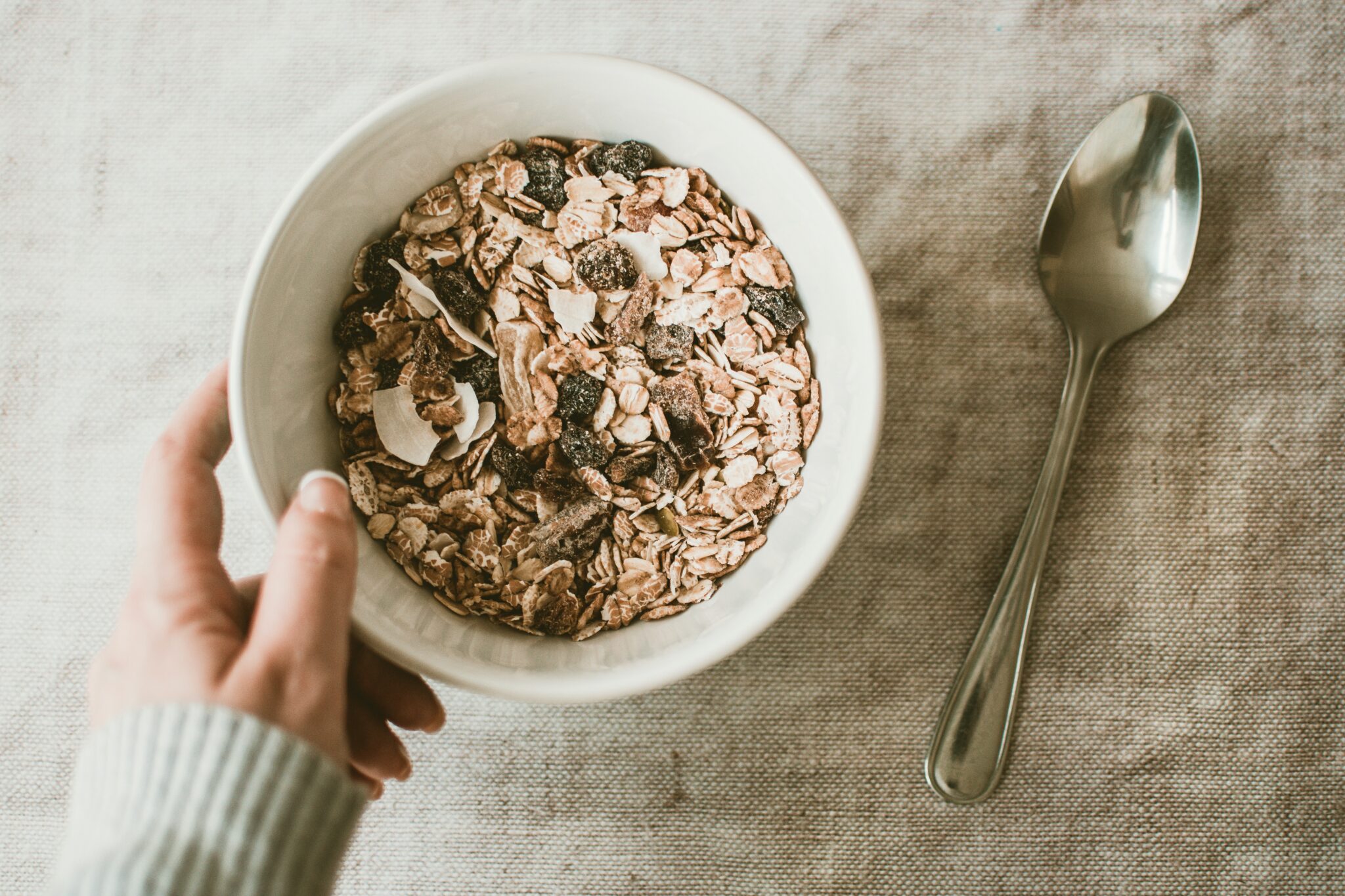 Fortified breakfast cereals are enhanced with vitamins and minerals, including vitamin D and calcium. Fortified foods are a great replacement if you do not like fish or you are lactose intolerant. Other choices of fortified foods include orange juice and whole-grain bread. You should include at least one serving of fortified foods daily.
What Foods to Stay Away From
Salt is probably one of the biggest deterrents to keeping a strong bone structure. Salt causes a decrease in the absorption of calcium. This can result in osteoporosis and other bone problems. The best way to avoid salt is to buy low-sodium foods. A good rule of thumb is to only use 3 grams of salt per day.
Research has shown that postmenopausal women lose more bone minerals, due to salt in their diets than women of the same age who do not use salt. A study conducted by the National Institute of Aging found that women who used more sodium than recommended, lose 2% to 3% bone mass per year compared to women who used less sodium.
Processed foods are the biggest providers of high sodium within their ingredients. Fast foods, whole-grain bread, and breakfast cereals use a great deal of salt as well. Salt presents one of the biggest dangers to bones and is also one of the hardest ingredients to get away from. All processed foods provide over 75% of the sodium we consume. There are alternatives to your table salt that are artificial flavorings or low in sodium.
Conclusion
A healthy diet is important for preventing osteoporosis. Eating foods that are high in calcium and vitamin D, as well as consuming enough protein and magnesium, can help keep bones strong and healthy. Additionally, engaging in regular physical activity can also reduce the risk of developing osteoporosis. By following these simple tips, people can help protect themselves from this debilitating condition.
FAQs | Prevent Osteoporosis with Diet
What foods help prevent osteoporosis?
There is no one-size-fits-all answer to this question, as the best foods to prevent osteoporosis will vary depending on an individual's specific dietary needs. However, some good choices for preventing osteoporosis include leafy green vegetables, nuts and seeds, and bone-building foods like dairy products and calcium-rich foods. It's also important to make sure you're getting enough vitamin D and magnesium, both of which are essential for healthy bones.
Can osteoporosis be controlled by diet?
Yes, osteoporosis can be controlled by diet. Some important dietary considerations for people with osteoporosis include eating enough calcium and vitamin D, limiting alcohol intake, and avoiding caffeine. Additionally, weight-bearing exercise is an important part of any osteoporosis treatment plan.
What foods increase bone density?
There are many foods that help increase bone density. Some of the most common include dairy products, calcium-rich vegetables, and protein-rich foods. It's important to include a variety of these items in your diet to ensure that you're getting the nutrients your body needs to keep your bones healthy.
What foods destroy bone density?
There is no one food that destroys bone density. However, diets high in sodium and caffeine can have a negative impact on bone health. Additionally, people who smoke cigarettes or drink alcohol are at a greater risk for developing osteoporosis.
What foods block calcium absorption?
There are a few different foods that can block calcium absorption, including coffee, tea, and chocolate. Additionally, high levels of protein or sodium can also inhibit calcium absorption.
Can I reverse osteoporosis naturally?
There is no one-size-fits-all answer to this question, as the best way to reverse osteoporosis naturally will vary from person to person. However, some tips to help reverse osteoporosis naturally include eating a healthy diet rich in calcium and vitamin D, exercising regularly, and avoiding smoking and excessive alcohol consumption.
Are eggs good for osteoporosis?
Yes, eggs are a good source of protein and other nutrients that can help support bone health. Protein is essential for the production of collagen, which helps keep bones strong. Eggs also contain vitamin D and calcium, both of which are important for bone health.
What is the best fruit for bones?
There is no specific fruit that is best for bones. However, eating a variety of fruits and vegetables is important for overall health, including bone health.
Are squats good for osteoporosis?
There is no definitive answer to this question as the effects of squats on osteoporosis may vary depending on the person's individual bone health. However, squats are generally considered a good exercise for overall bone health as they work the muscles and bones in the legs and hips. This can help to improve strength and density in these areas, which may help to reduce the risk of osteoporosis.
Does green tea reduce calcium absorption?
There is some evidence that green tea may reduce calcium absorption, but the extent of this reduction is not currently known. It is important to keep in mind that green tea also contains beneficial compounds like antioxidants and polyphenols that can promote overall health, so it is still a good choice, especially if you are able to compensate for any calcium loss with other foods or supplements.
Is caffeine bad for your bones?
There is no evidence that caffeine consumption has a negative impact on bone health. In fact, some research suggests that caffeine may even have a beneficial effect on bones.